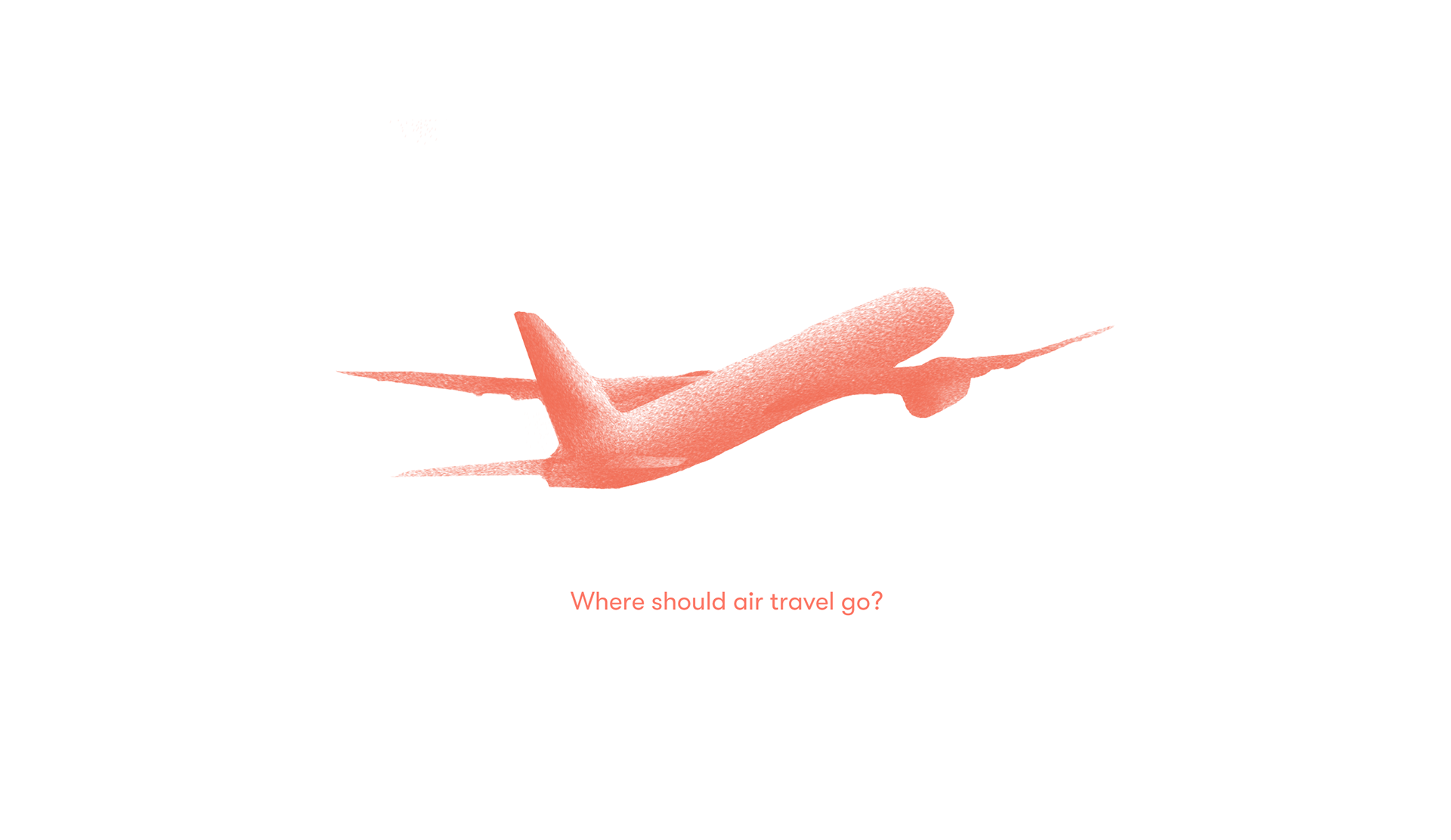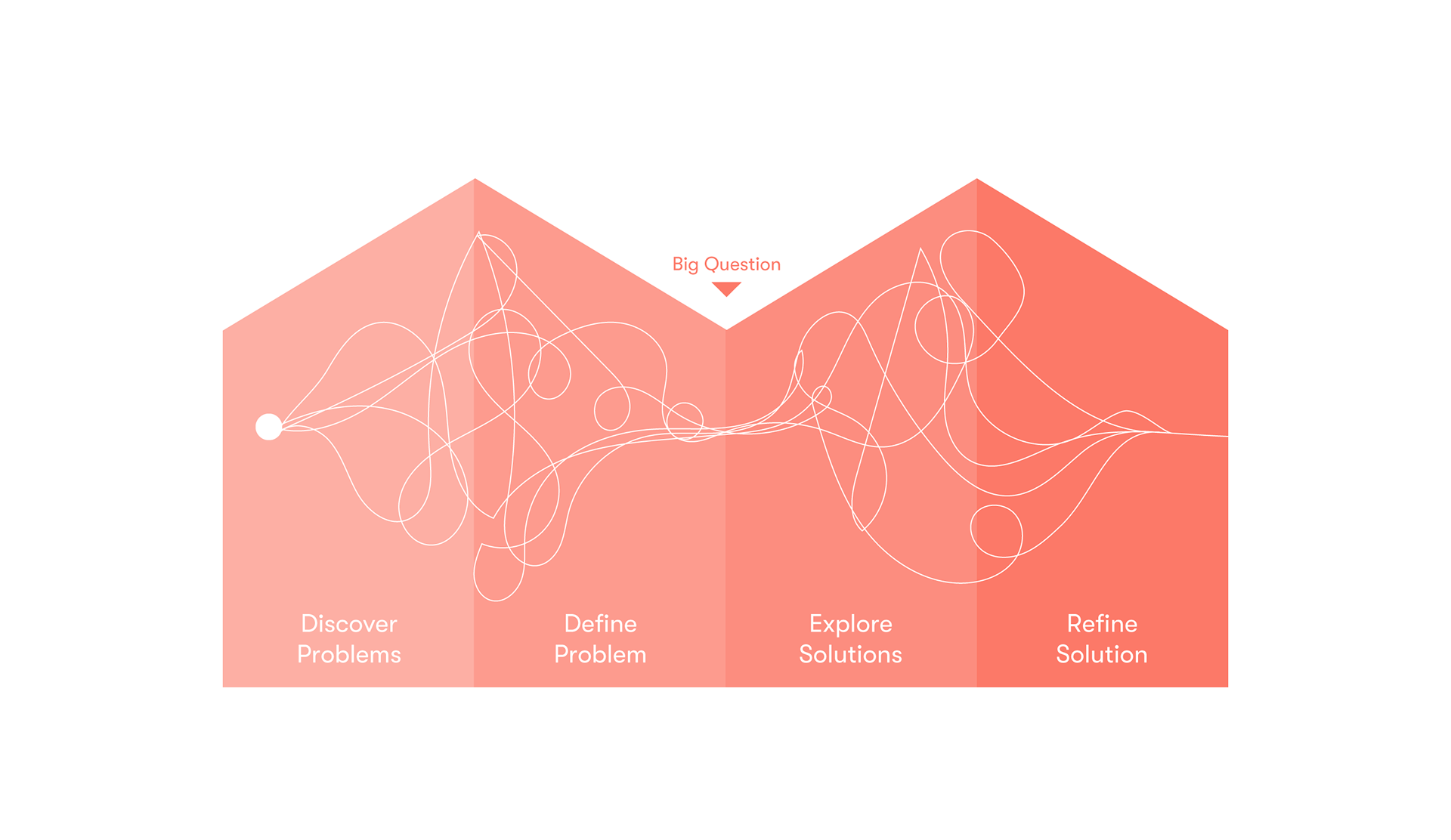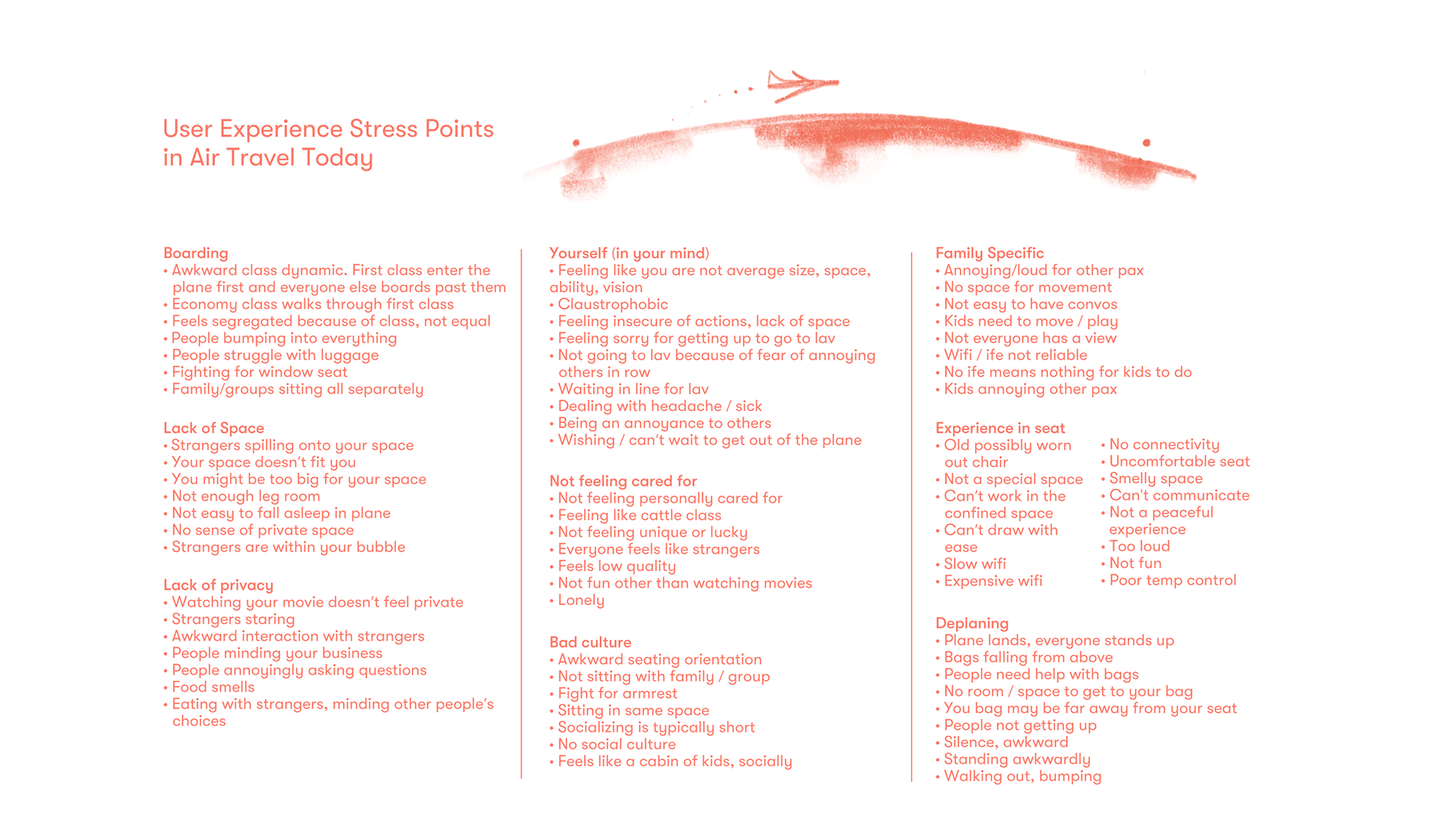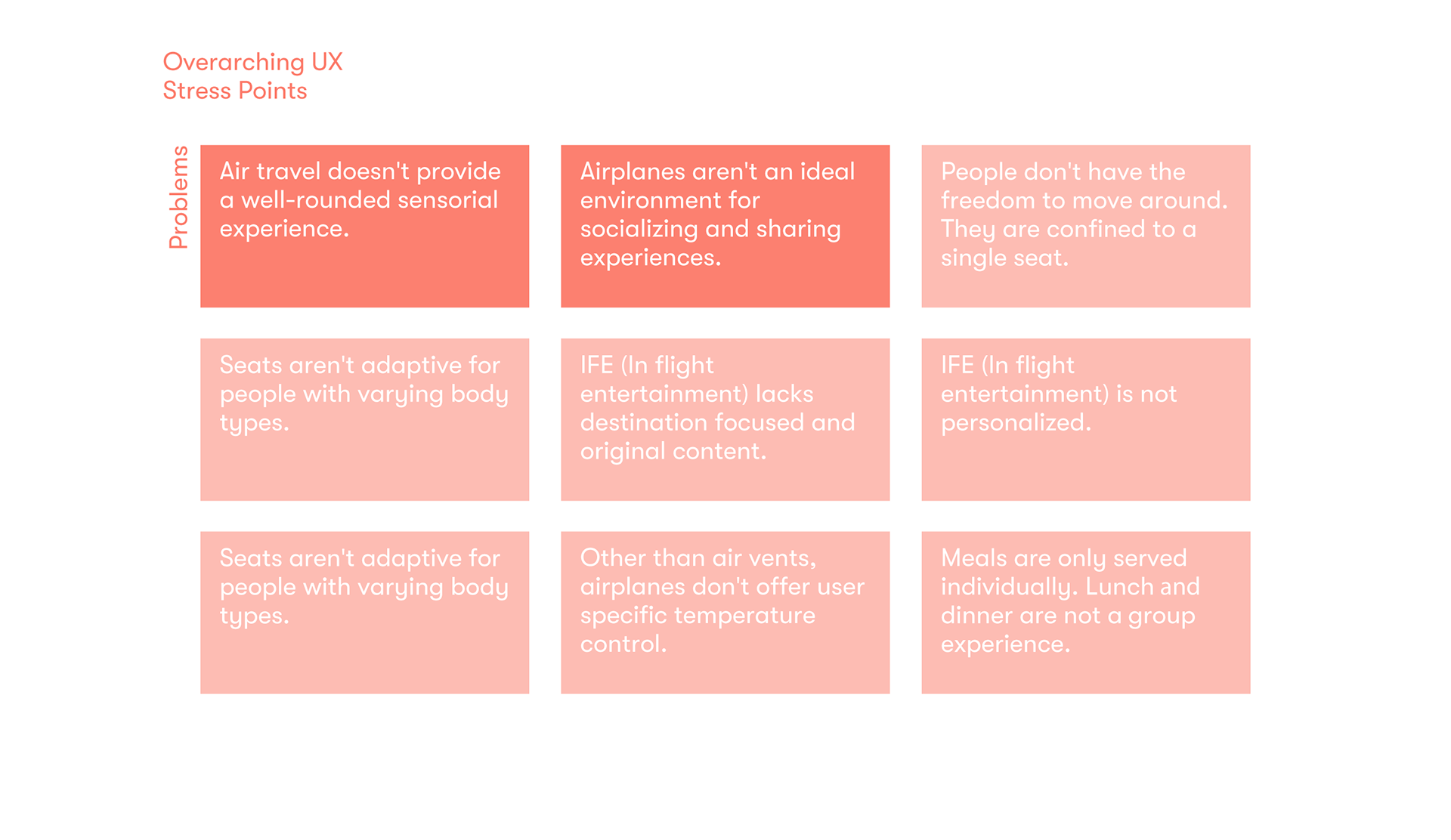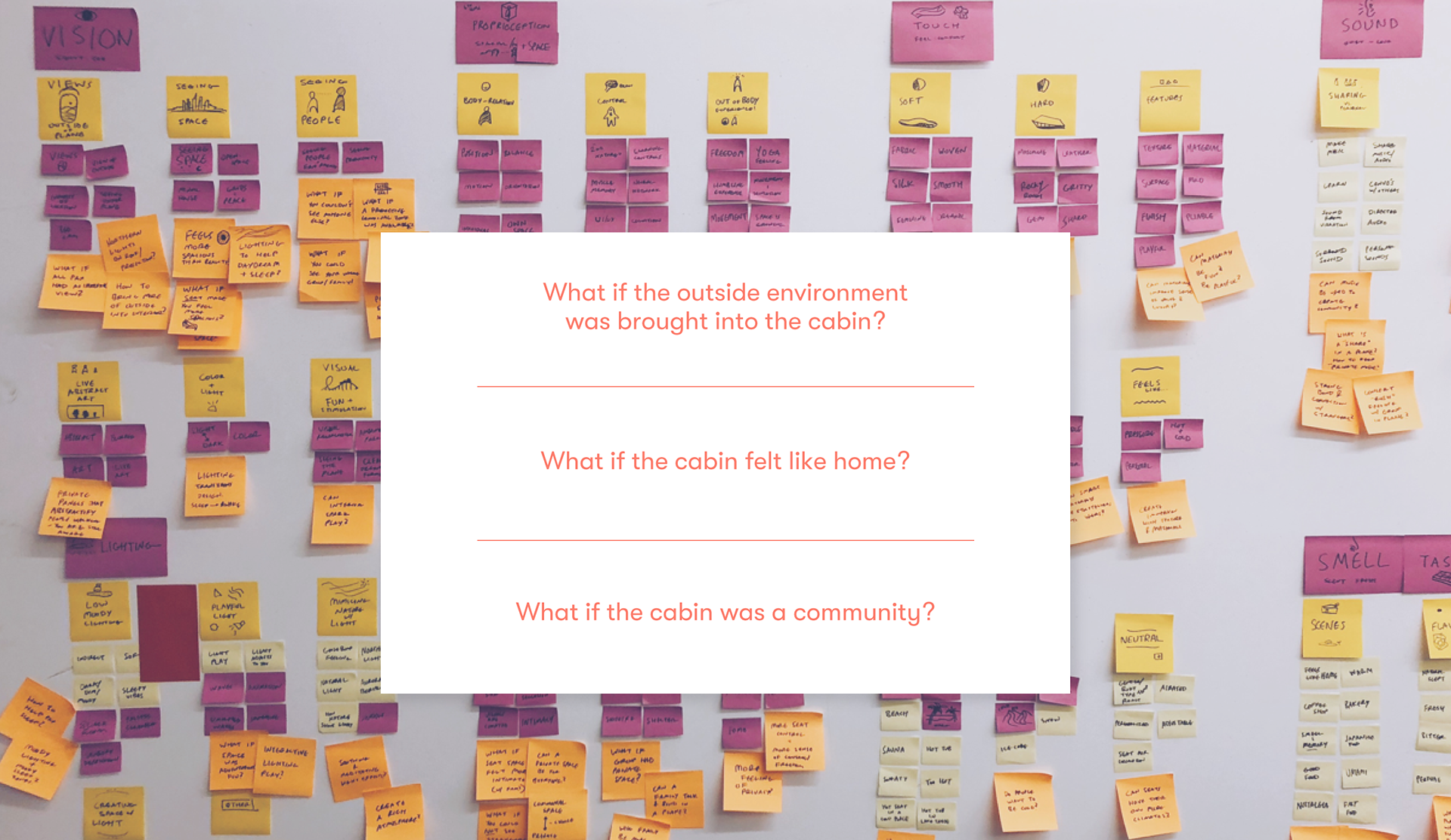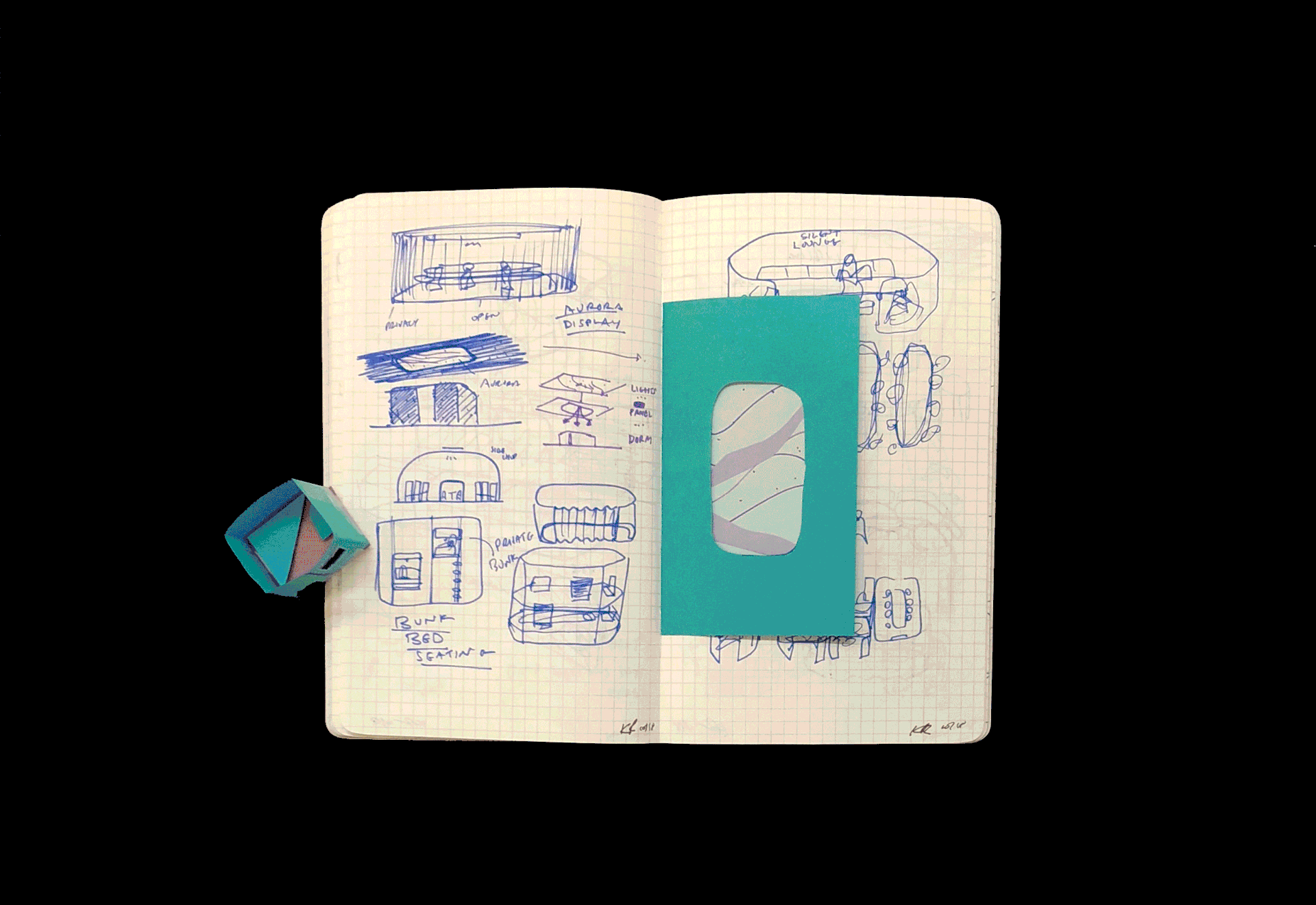 2x Teague Branded Moleskins - Brain Dumping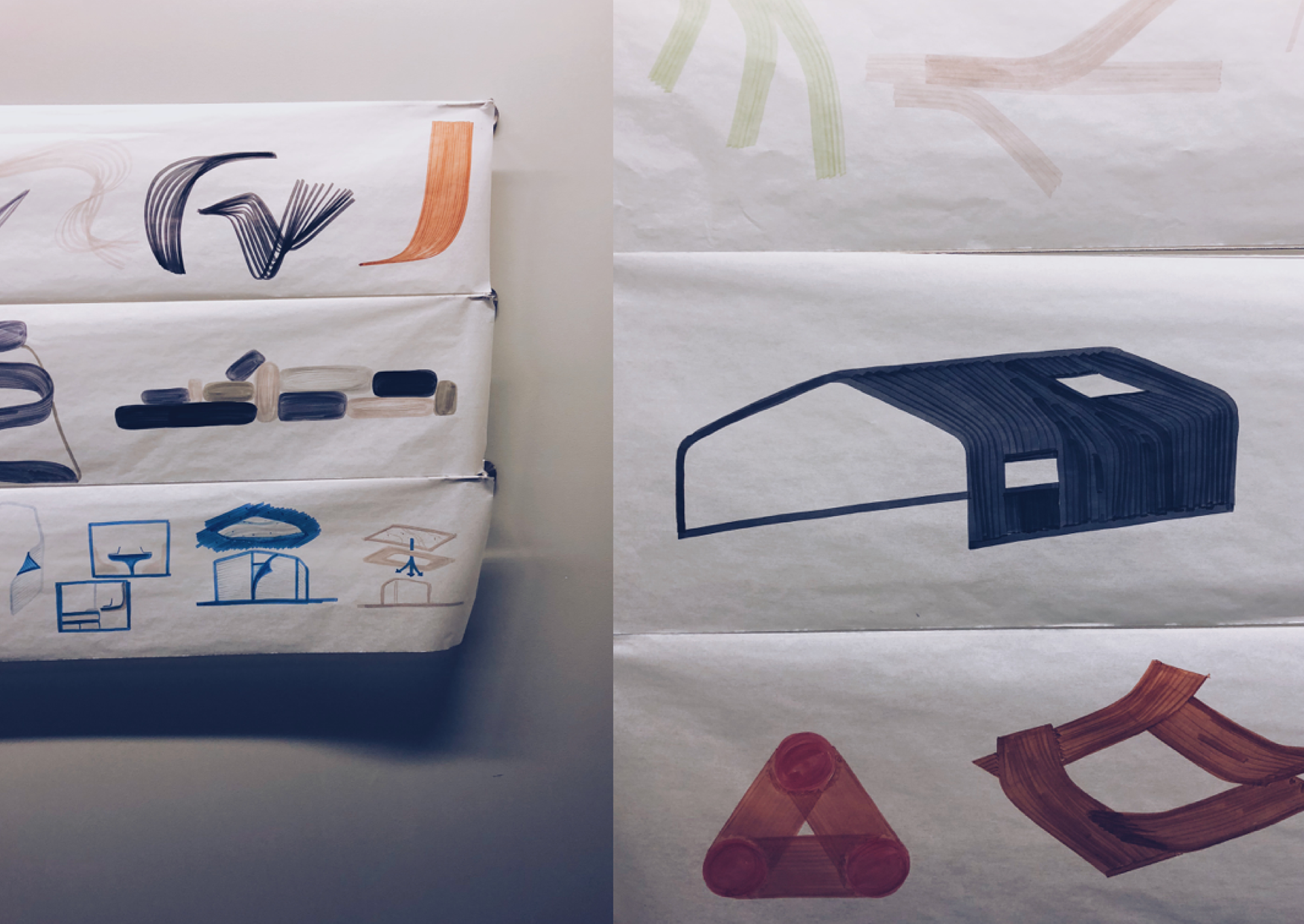 Copic on Tracing Paper - Conceptual Form Articulations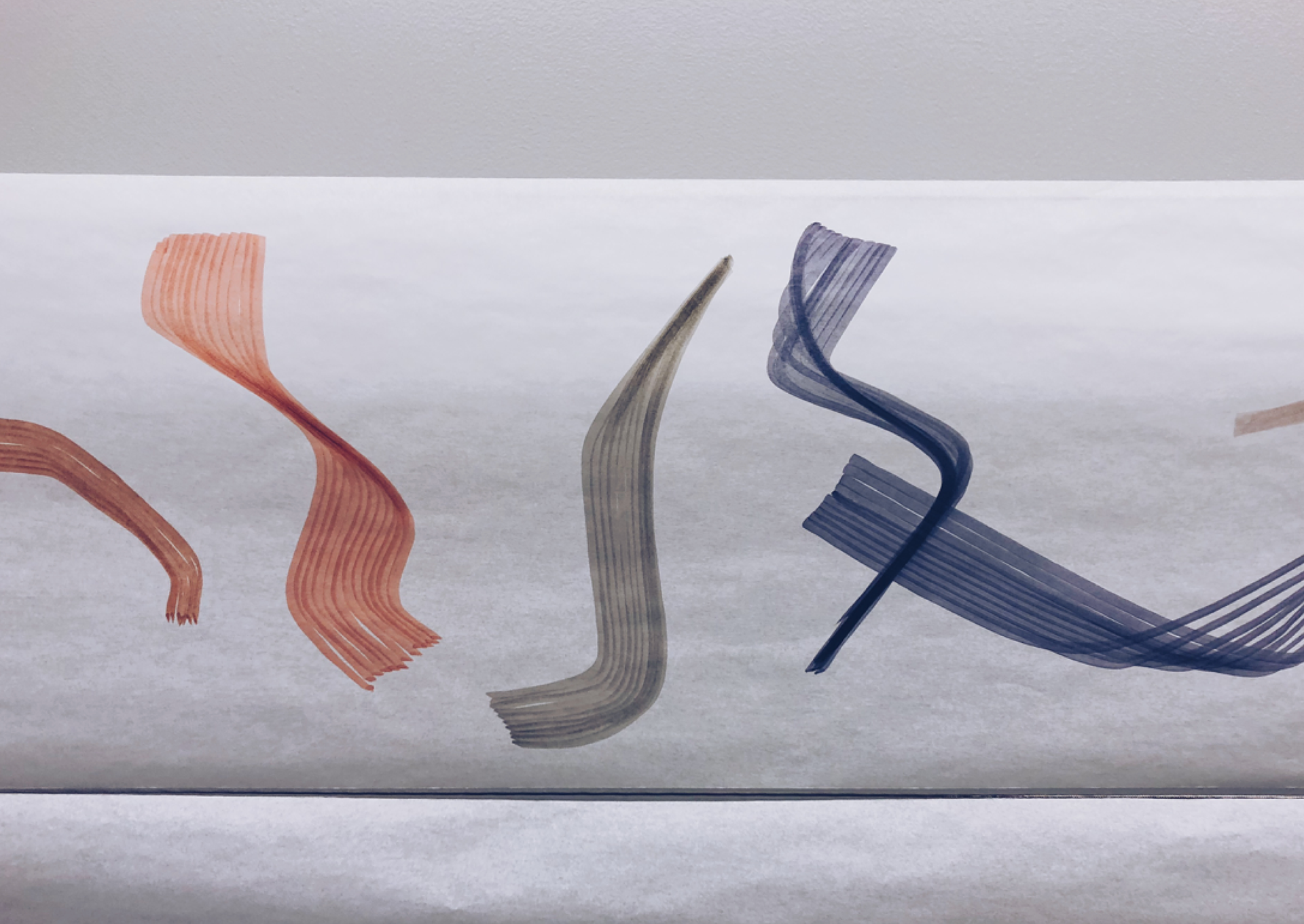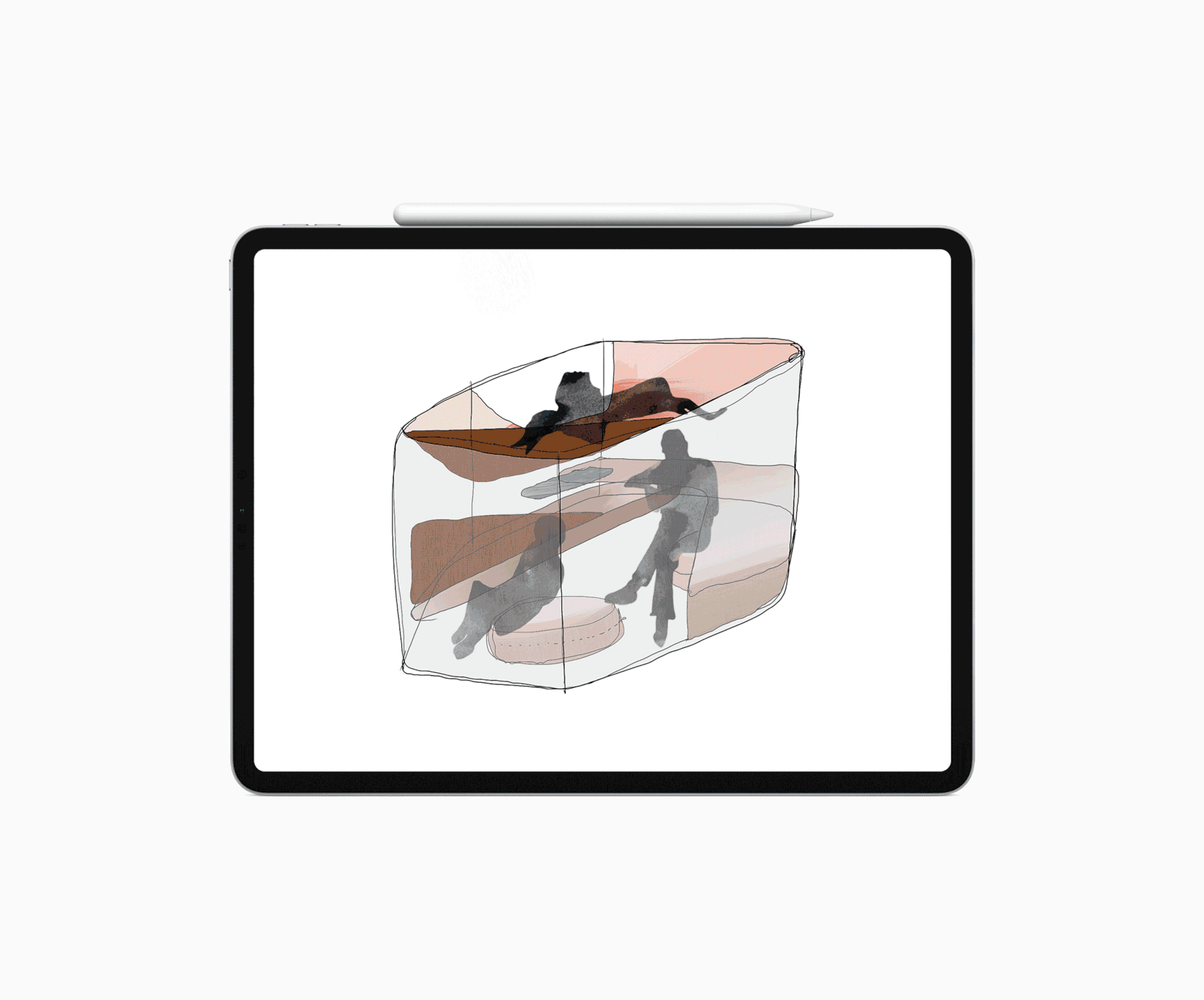 85 Procreate Canvases - Concept Ideation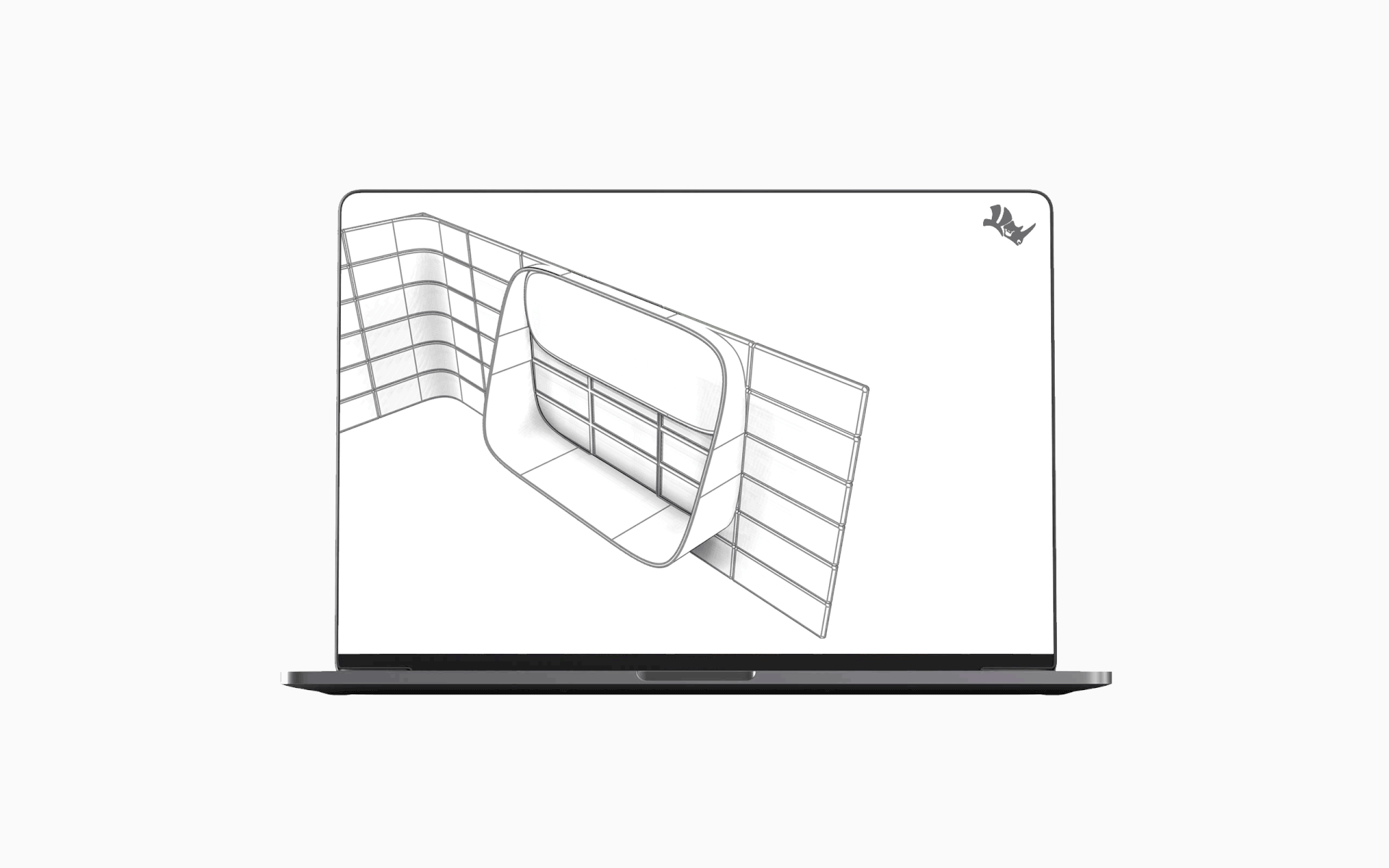 Rhino  - Lopa (Layout of Passenger Accomodations) and 3D Form Exploration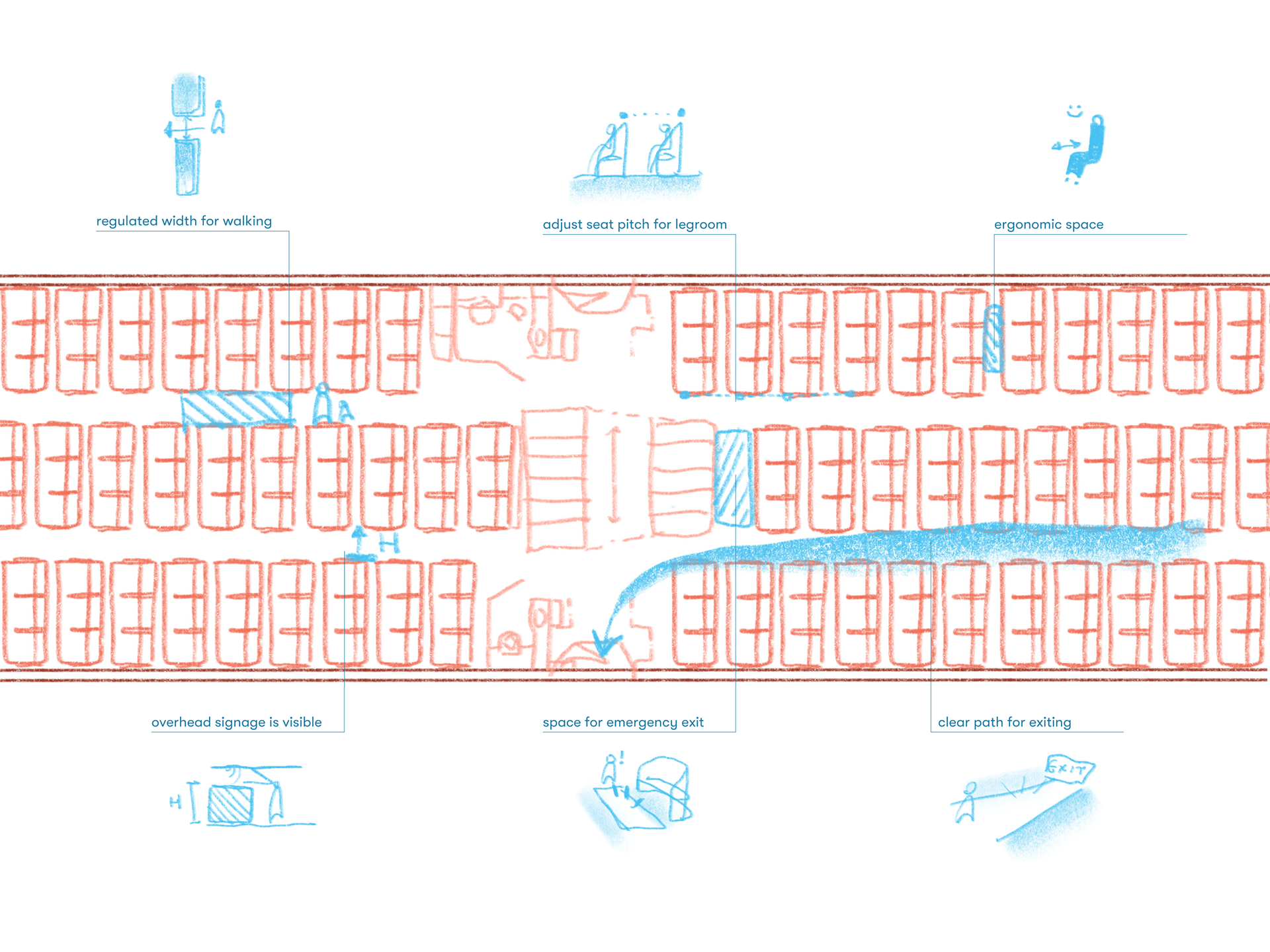 Designing with aviation constraints in mind.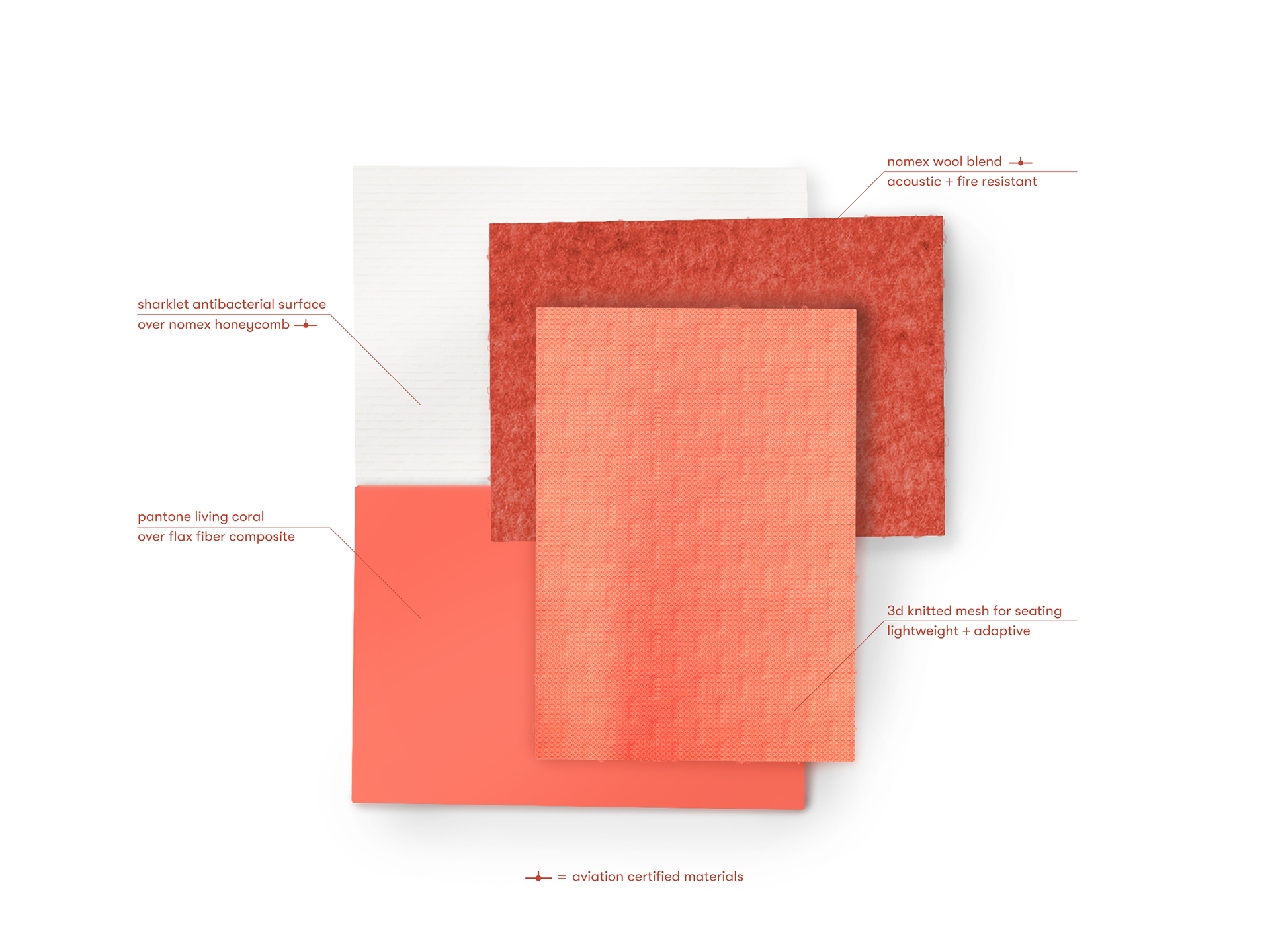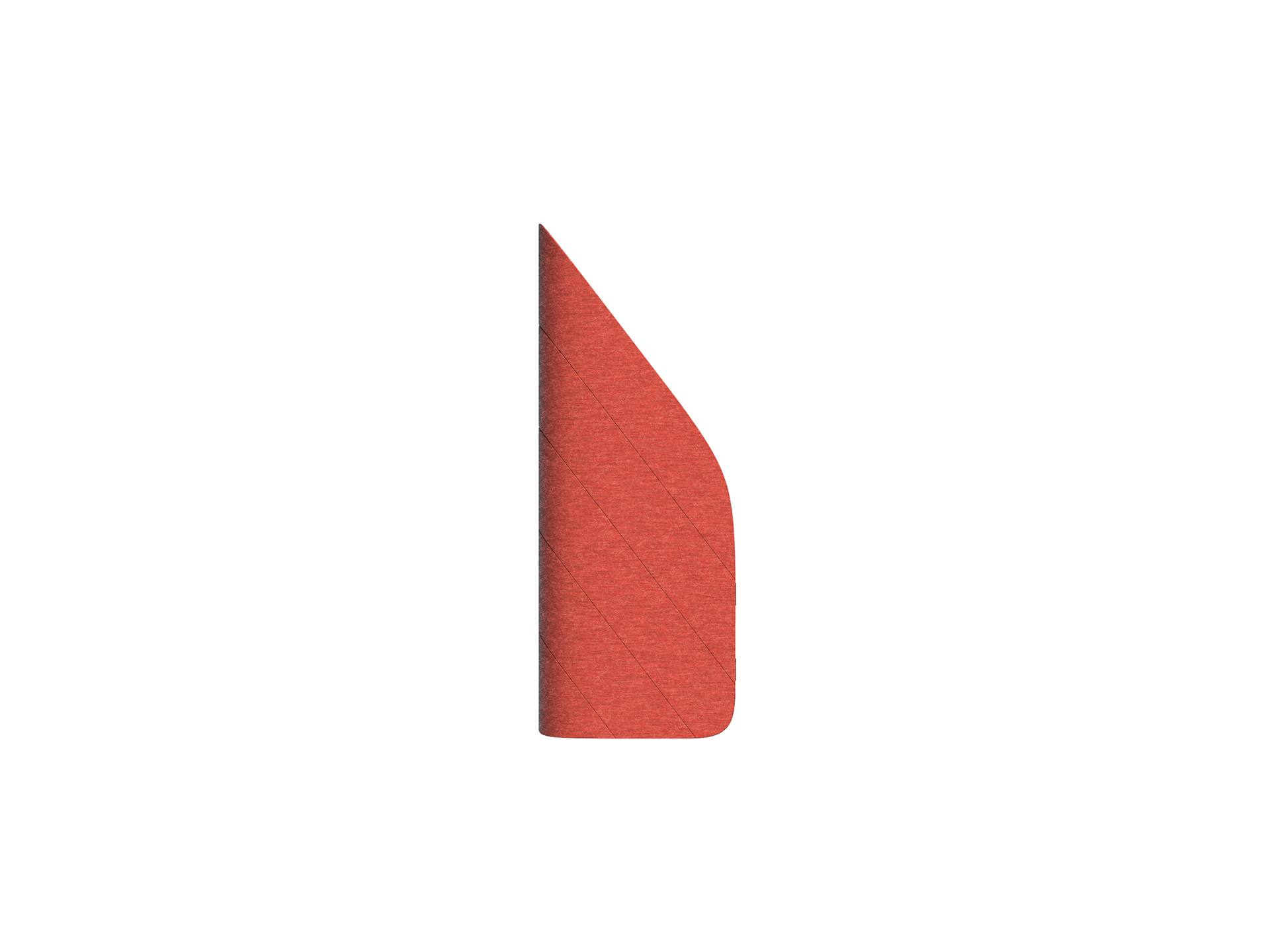 A village starts with a single home.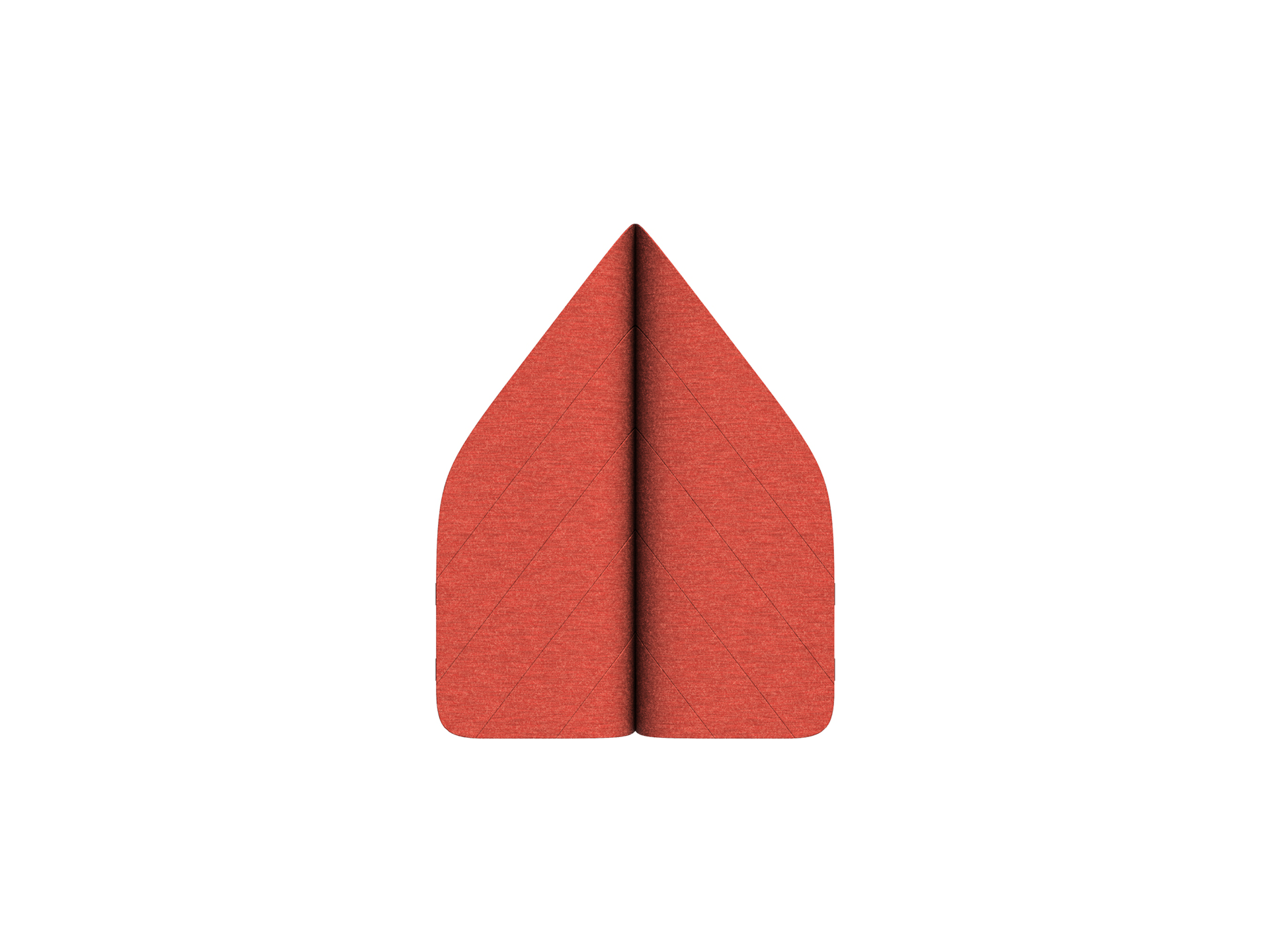 A village is a close-knit community made up of homes.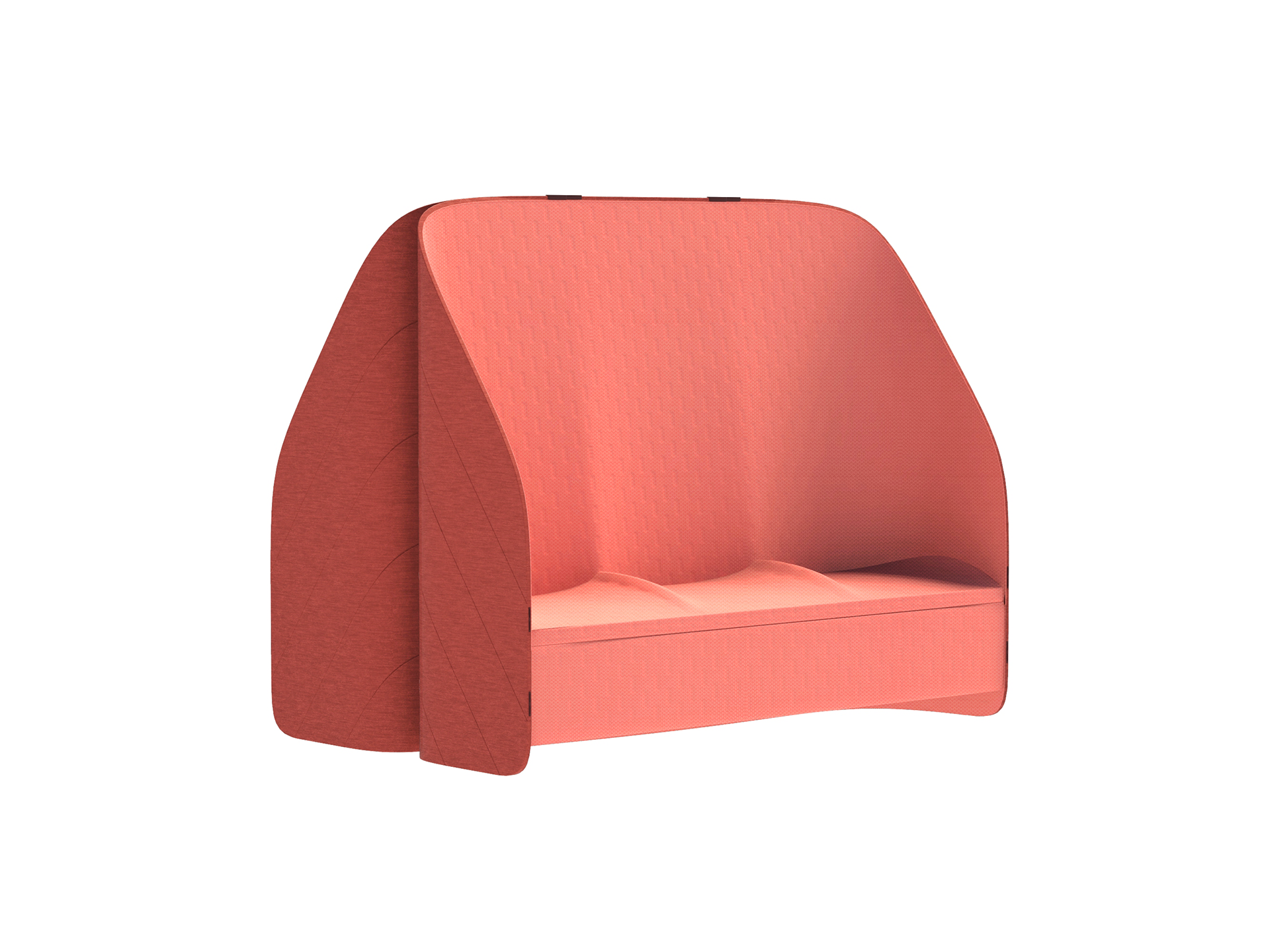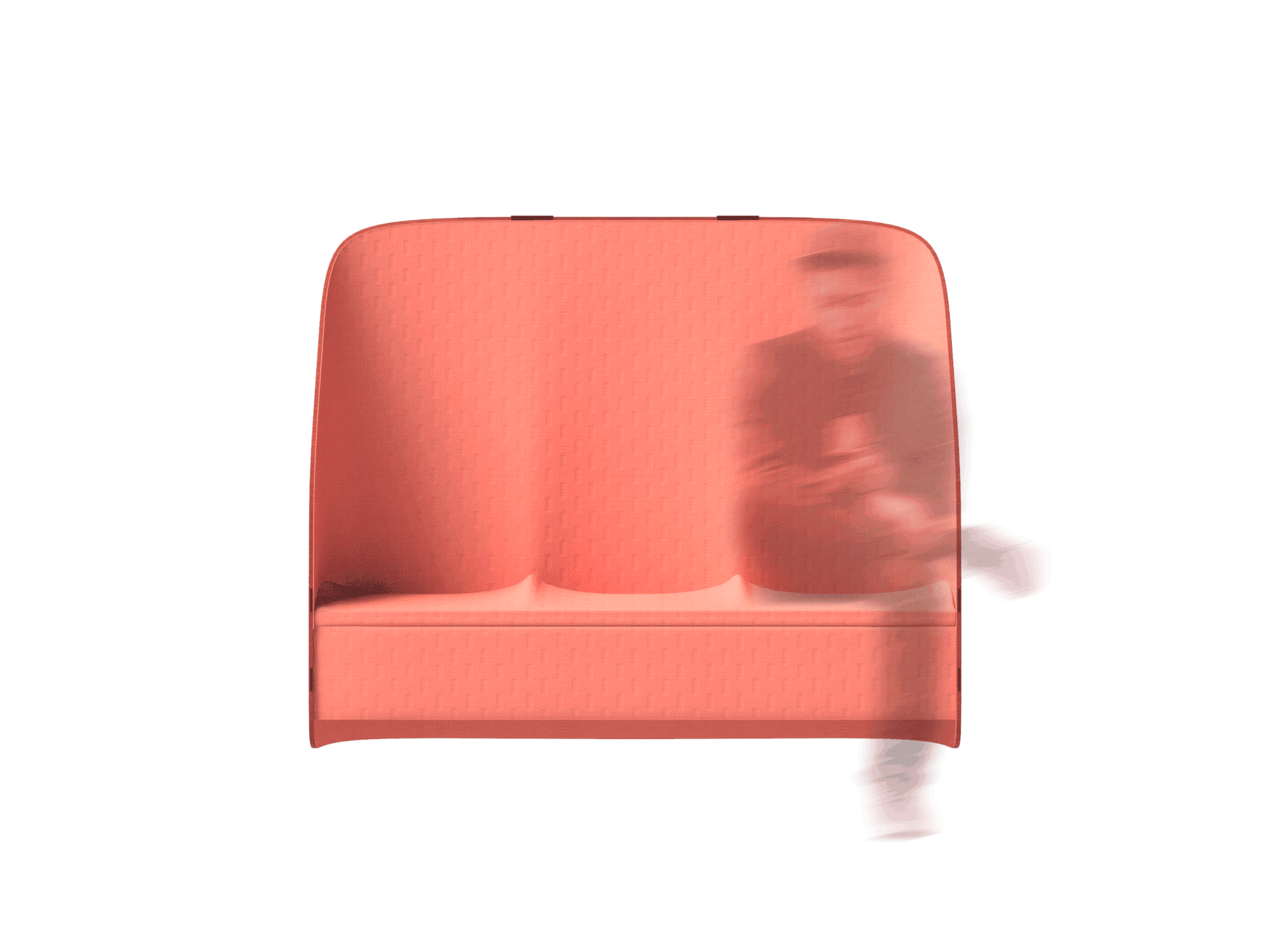 Happy neighbors = happy village. A home can be adjusted to fit the needs and privacy of its residents.
Thanks to the 3d knitted mesh, the pliable surface can be stretched to create localized, personal seats. The mesh can also be unaltered, leaving a clean, open sofa for relaxing as a family.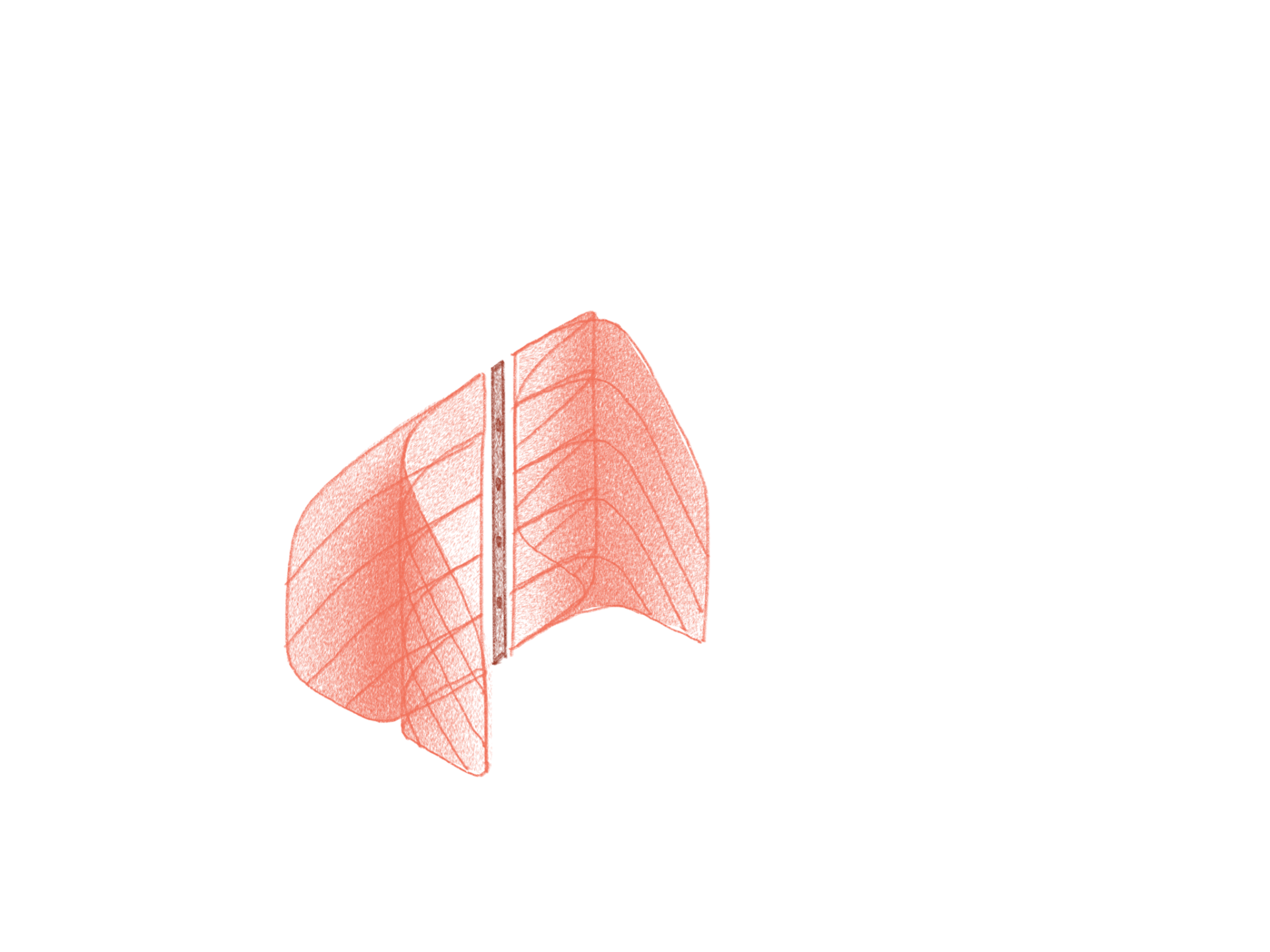 If needed, a home can grow.
The residents need entertainment too. For that they have shared spaces.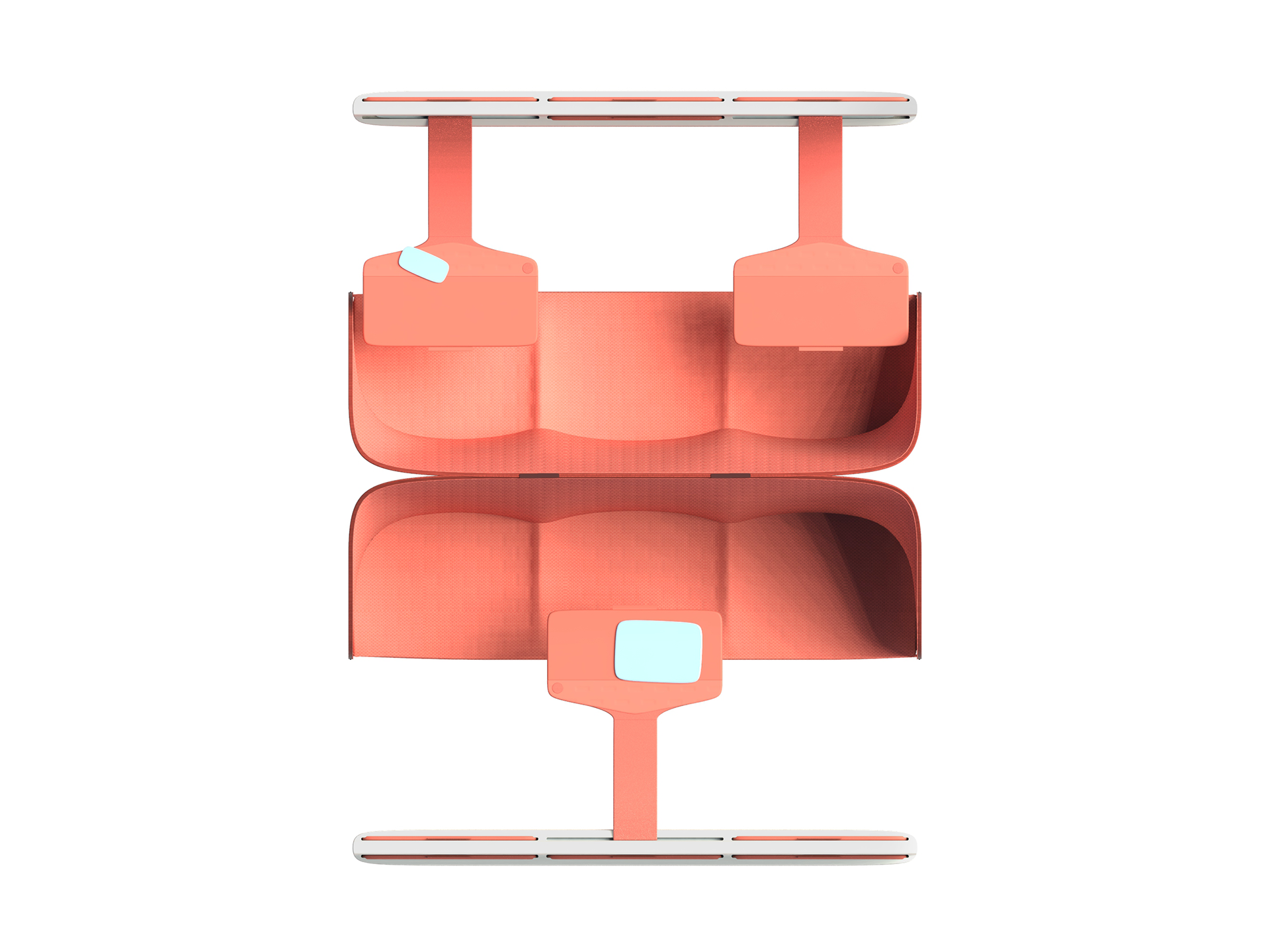 Each tray has a soft fabric wrapped space for wireless charging. Residents can use their devices with ease.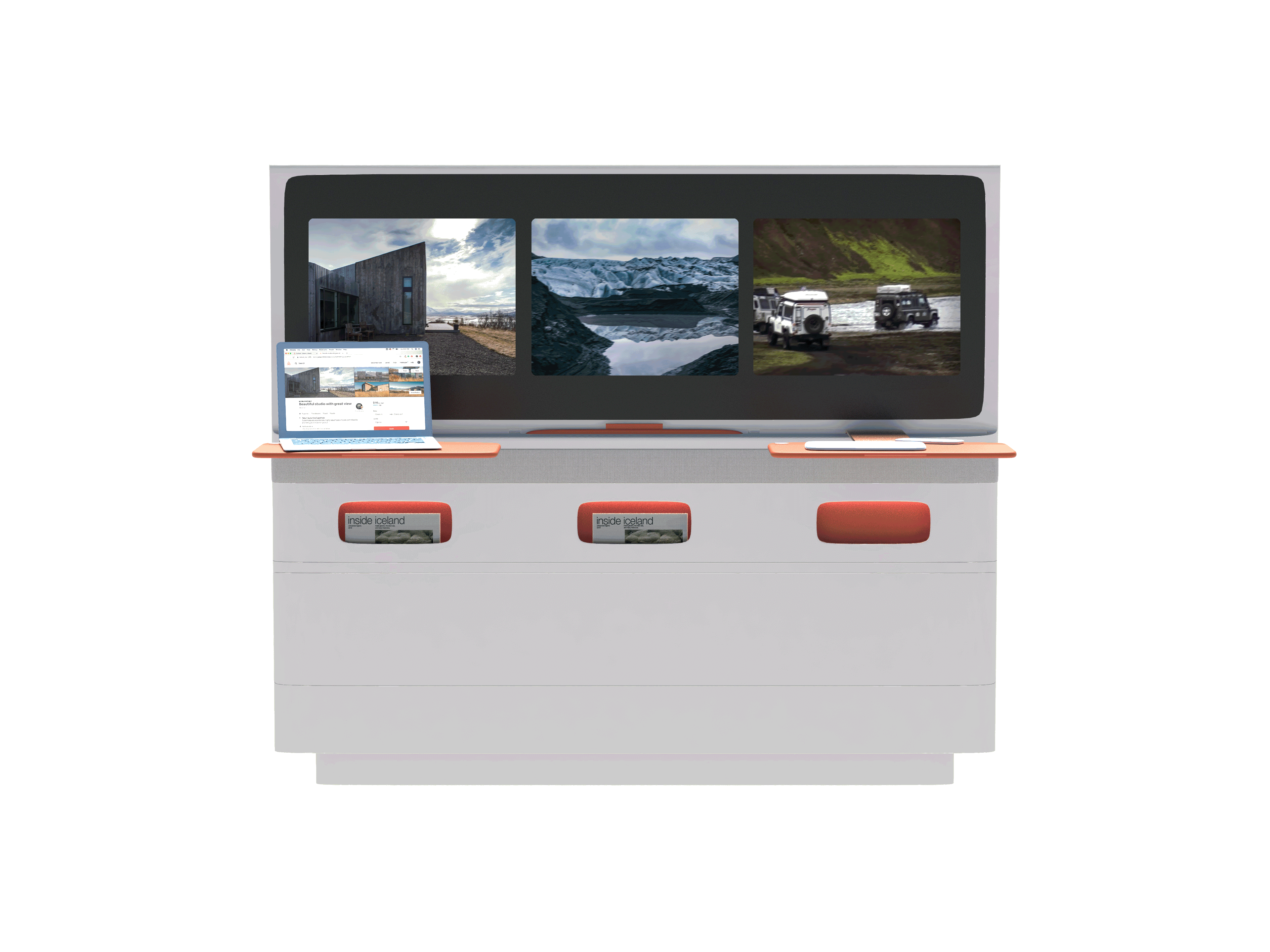 The shared space can be enjoyed individually; however, when dwellers share their experience with one another, it magnifies.
OLED display.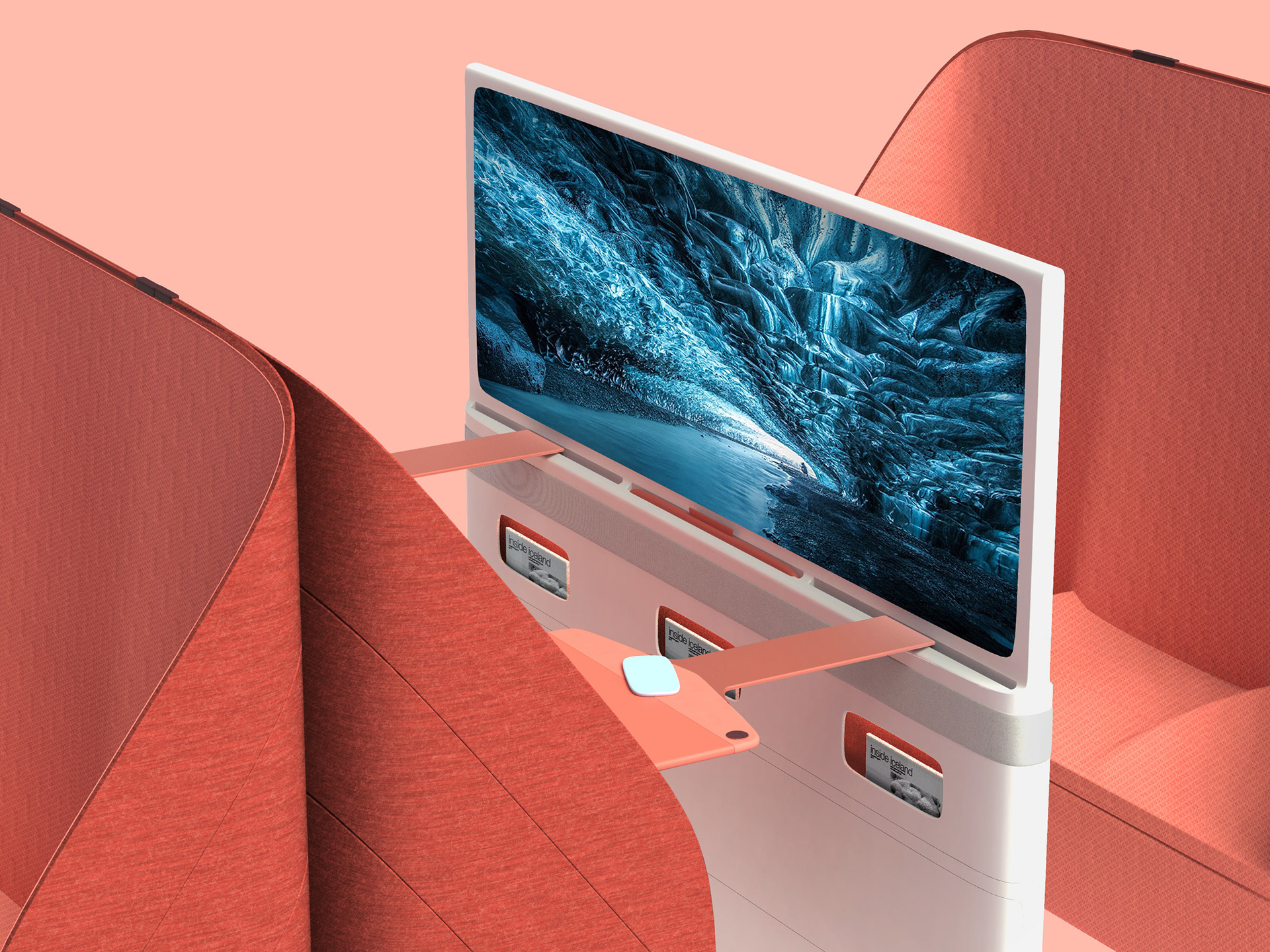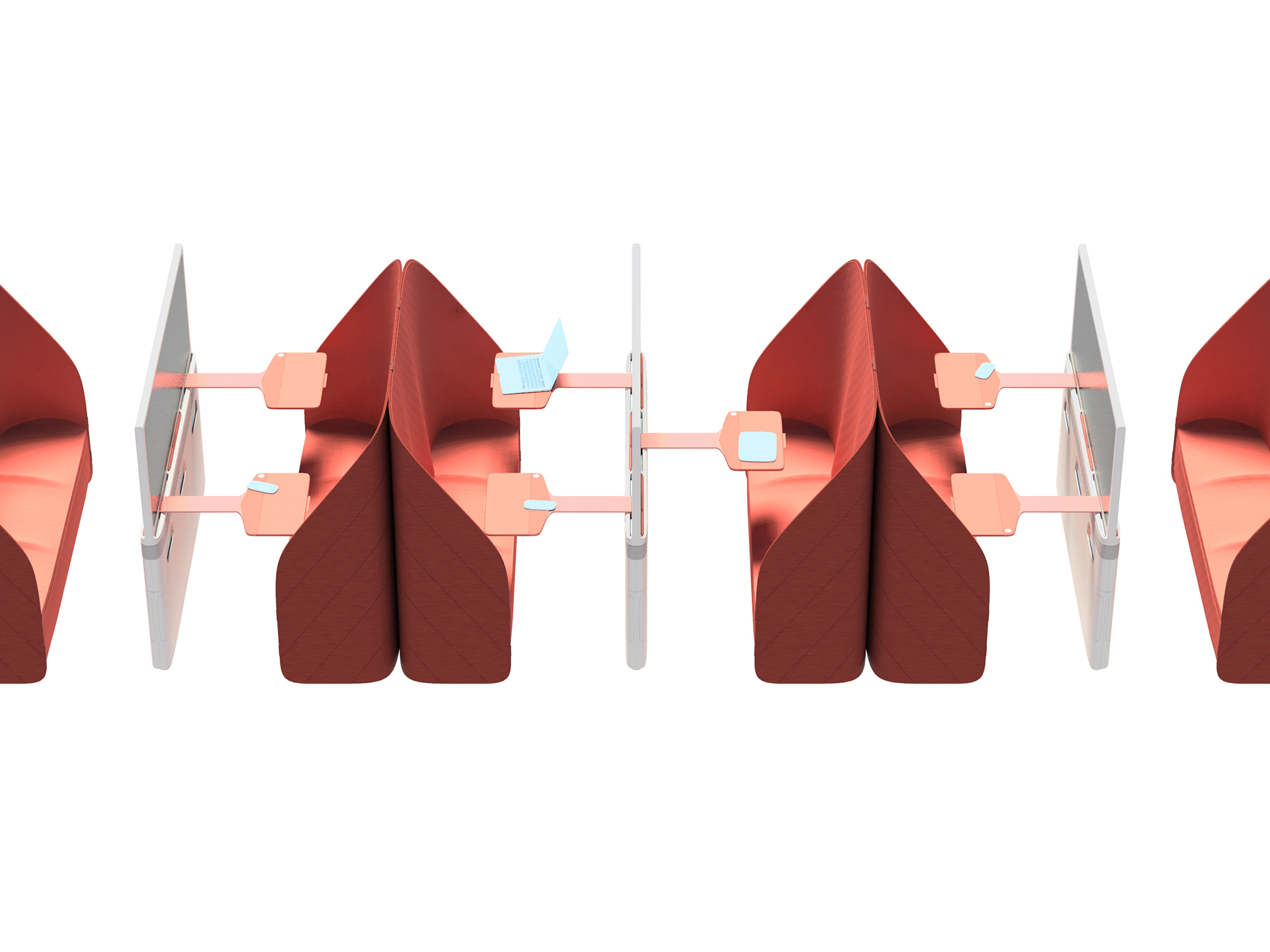 As more homes are added, the community grows.
The village should also be a place to get work done. The co-working space provides dwellers with a clean slate to work with ease.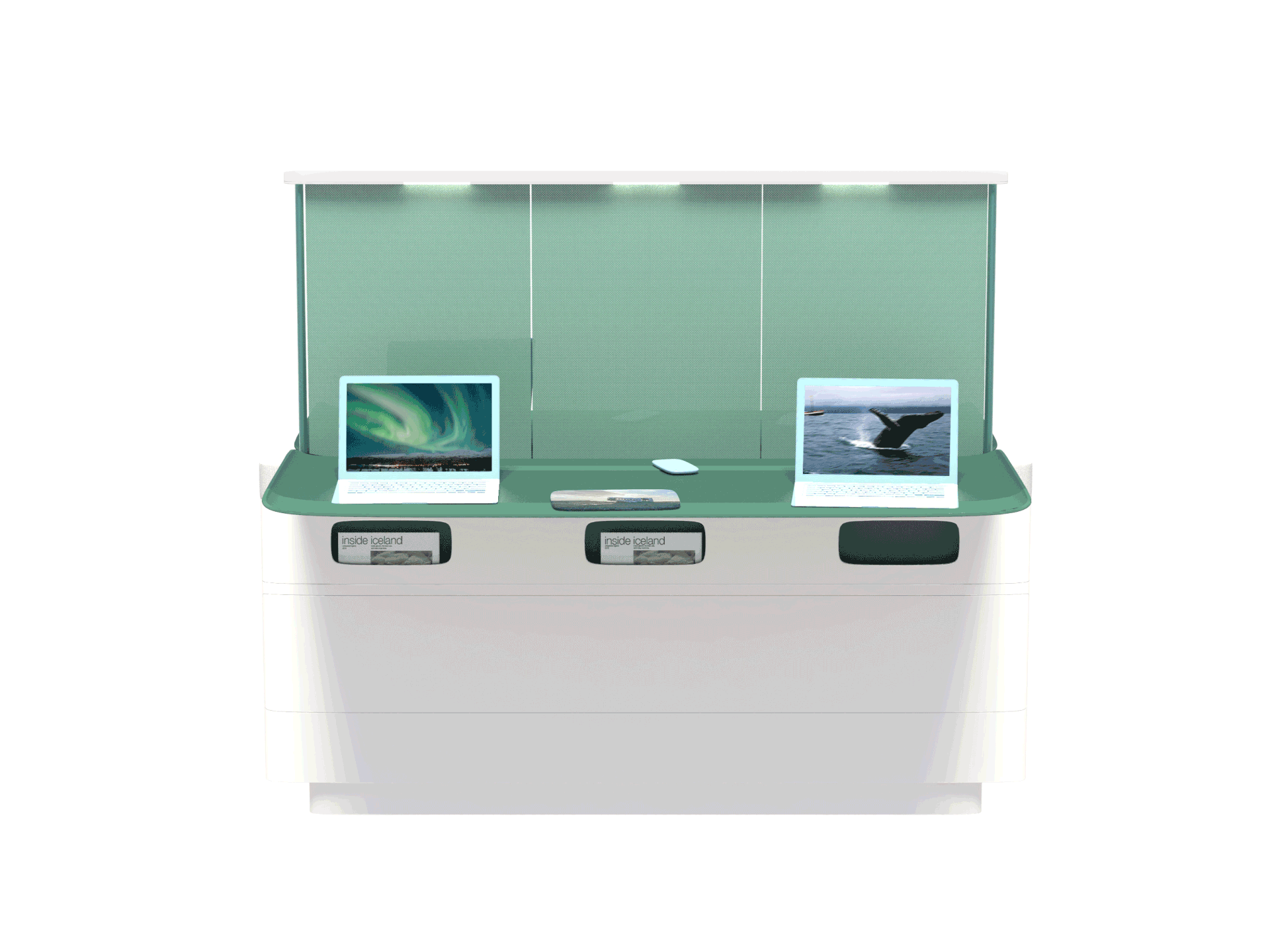 Dwellers can choose to work privately or together.
Roller blinds provide effortless privacy.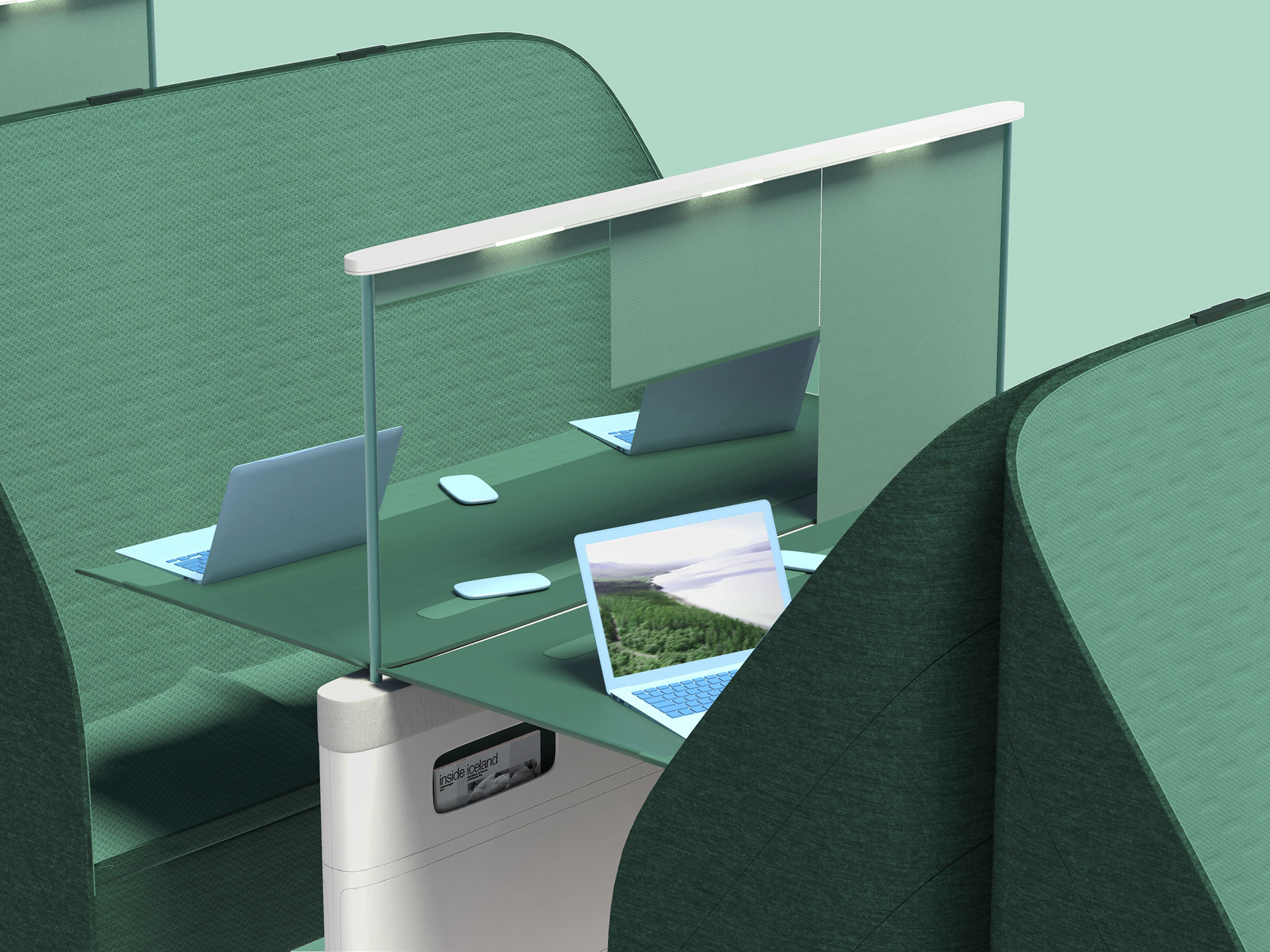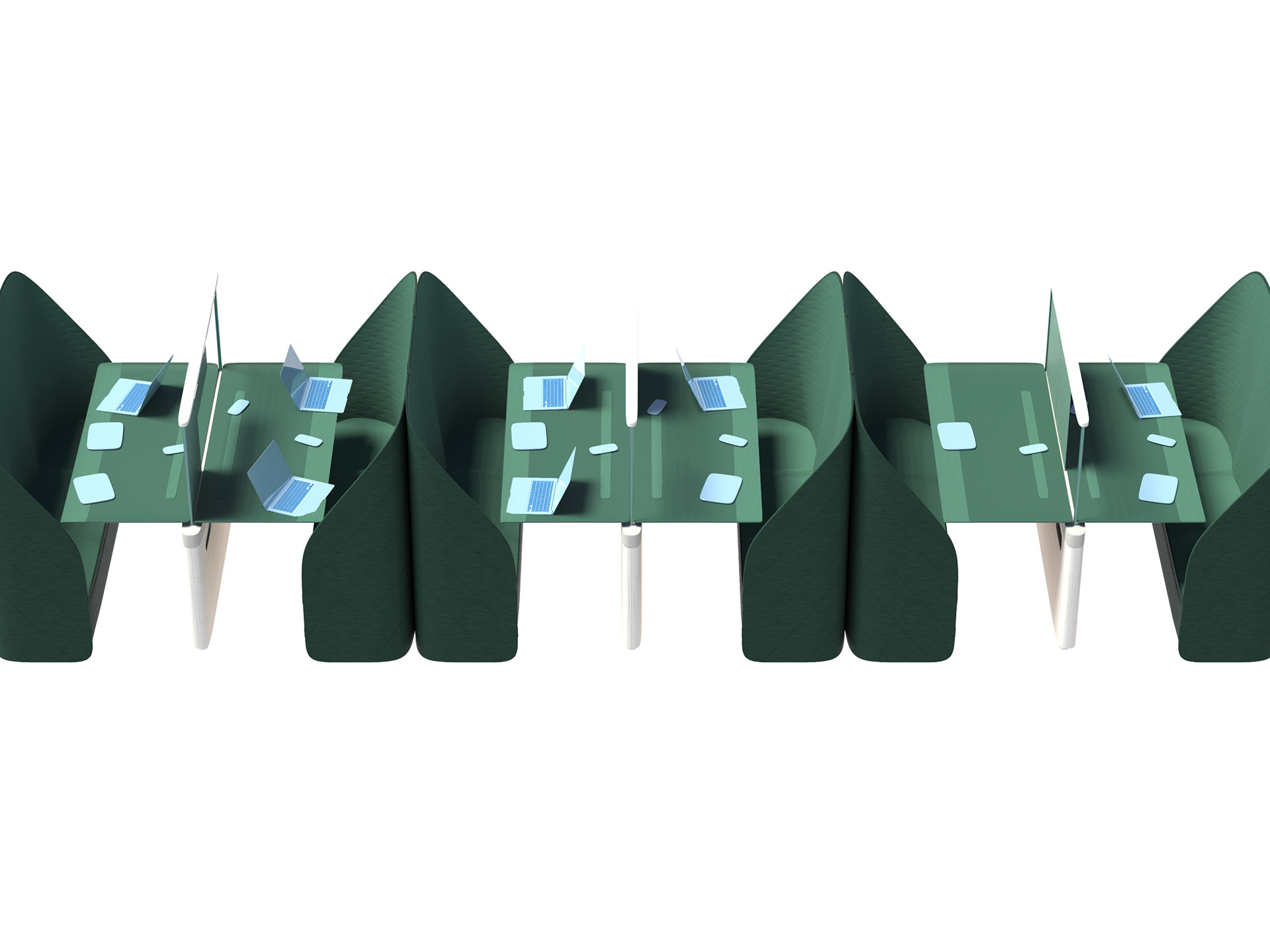 Sometimes the villagers say they can smell the productivity in the air.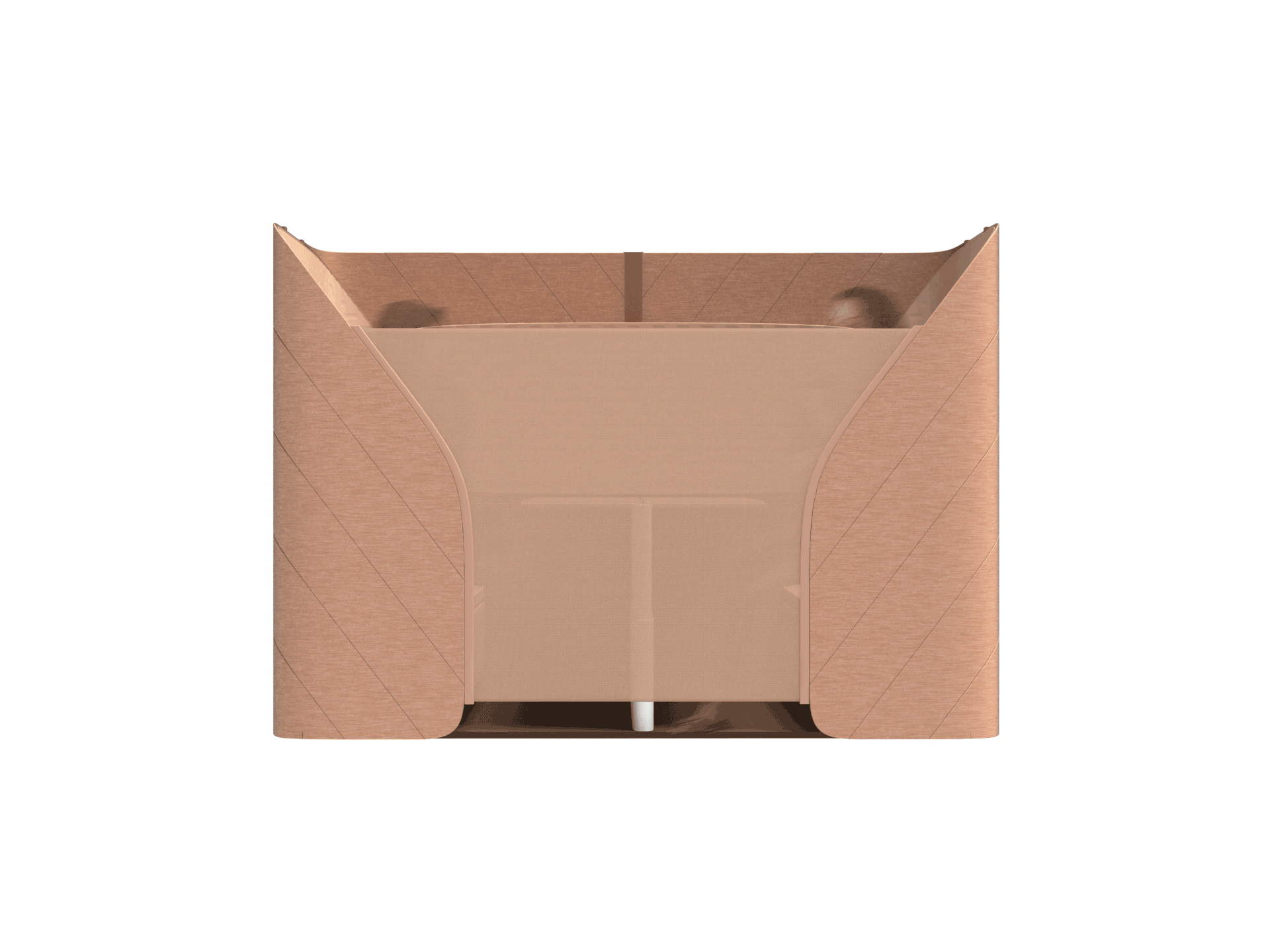 A home can also be a very special and private place when more walls are added.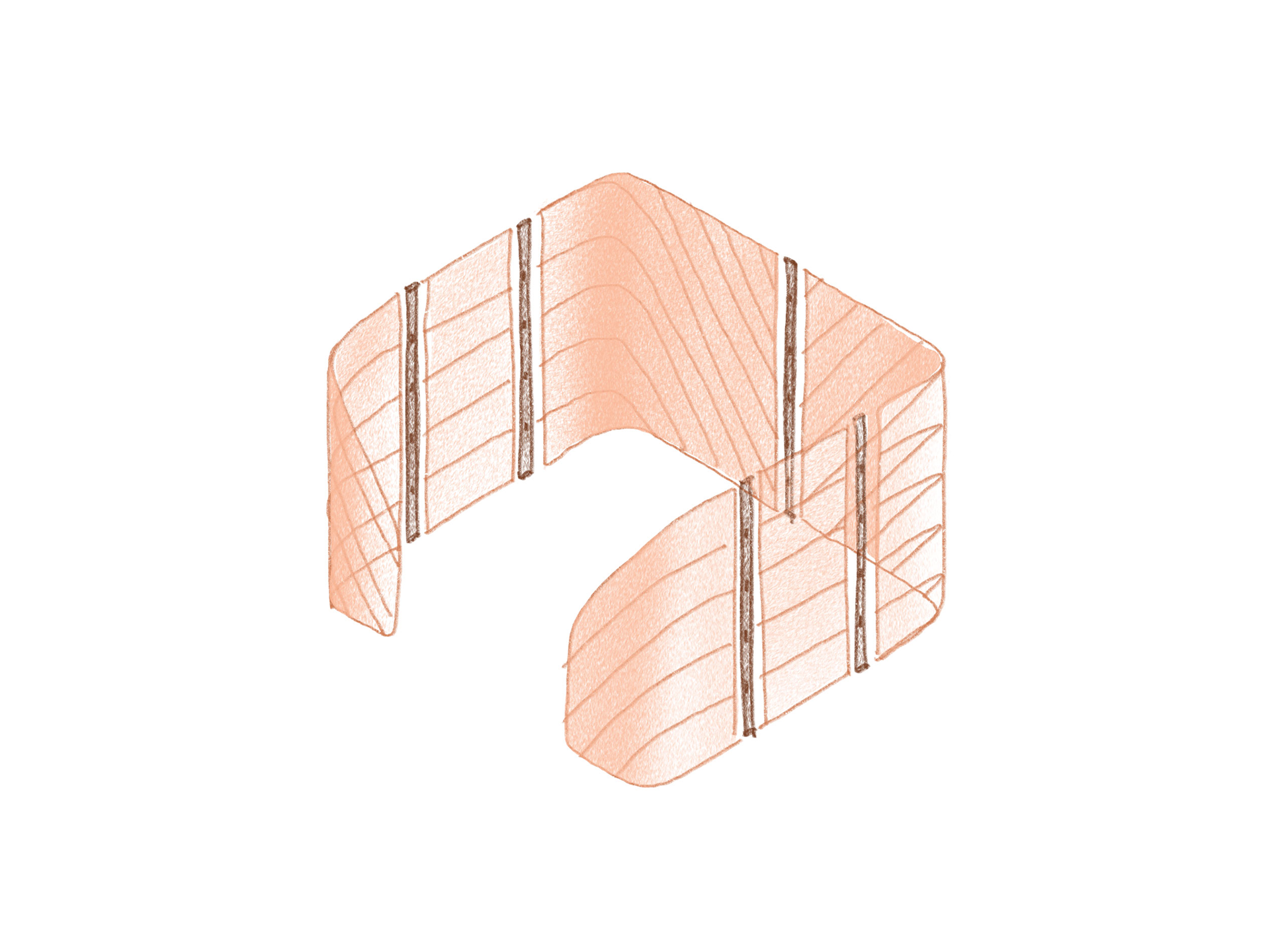 The shelter can grow to house larger families.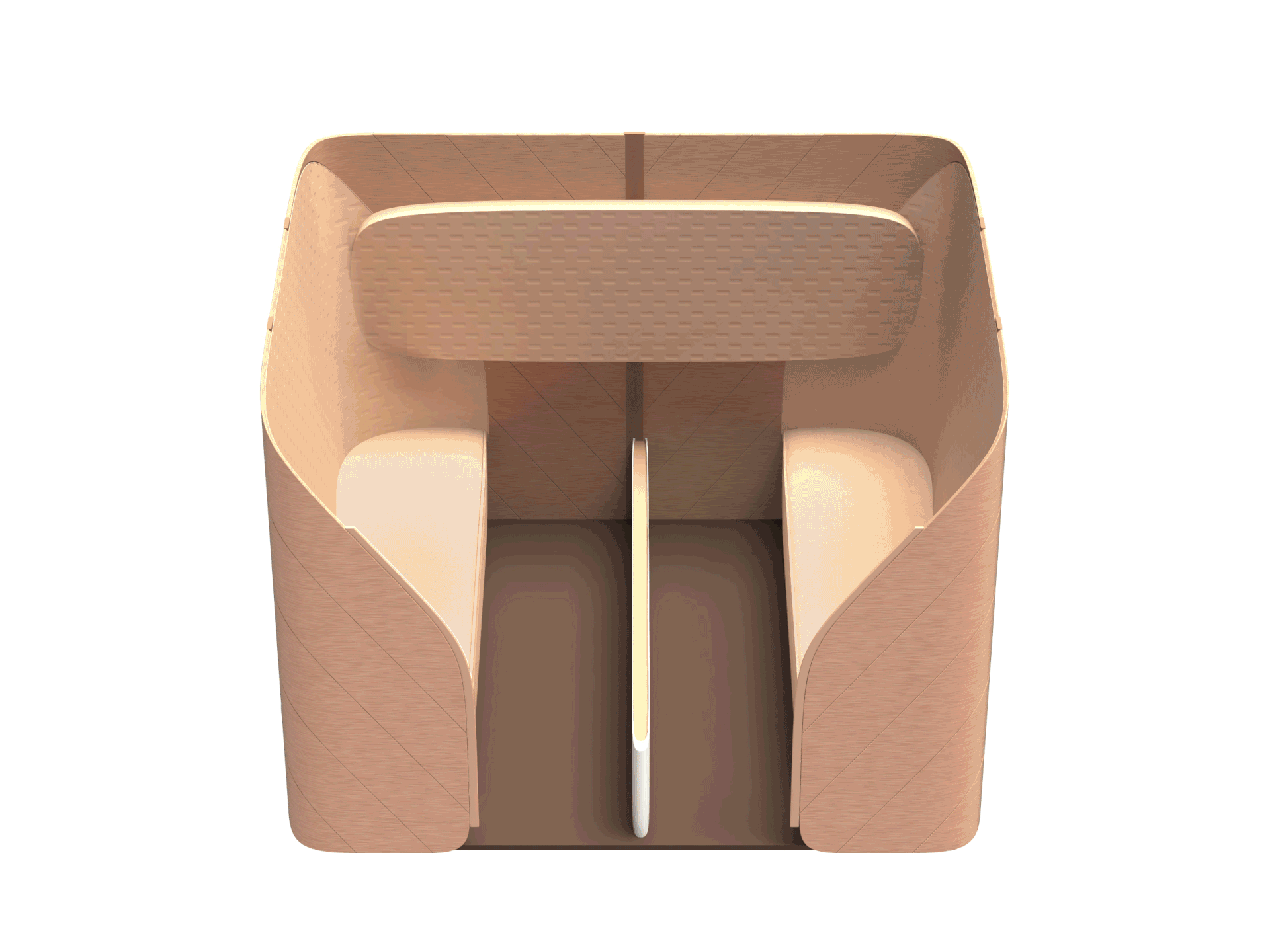 The shelter is a pliable space that can be opened and stretched to adapt to the families changing needs.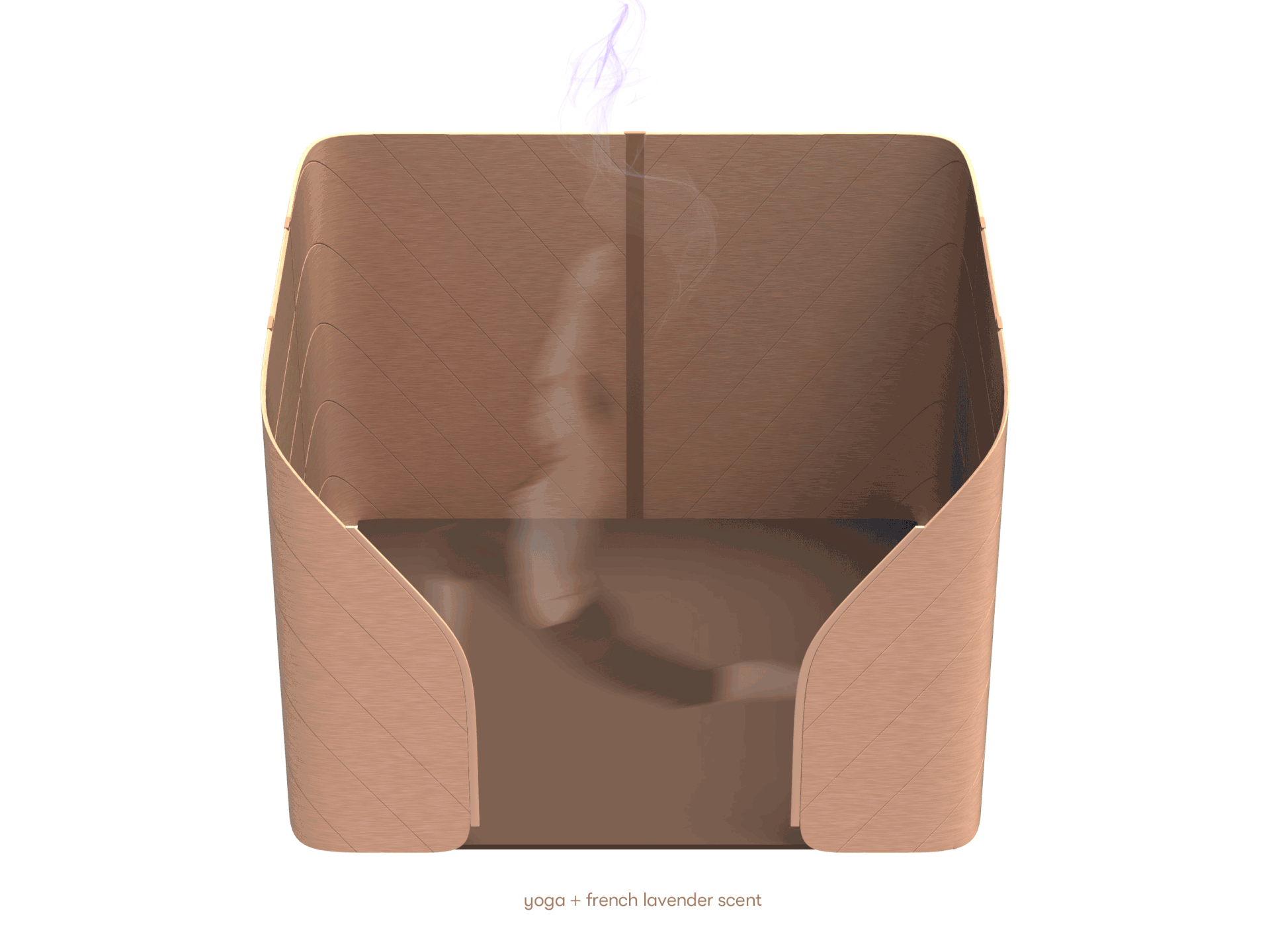 The community can grow through sharing interactive experiences like yoga and sake tasting with one another. A communal space can have endless possibilities.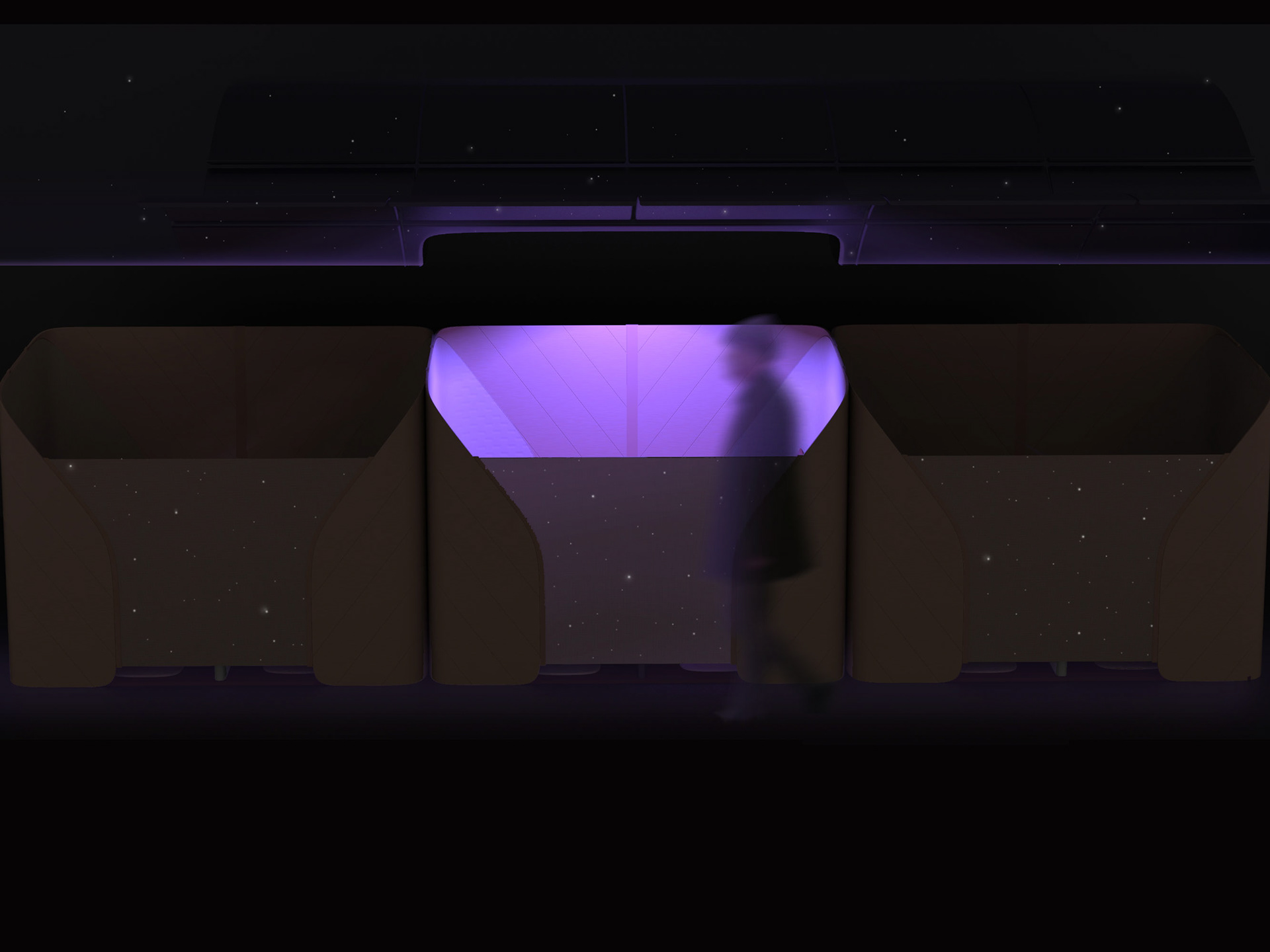 At night, nature paints the village with a mesmerizing atmosphere.
coelux lighting panel + scent diffusers
Sound focusing speakers give a private yet immersive audio experience.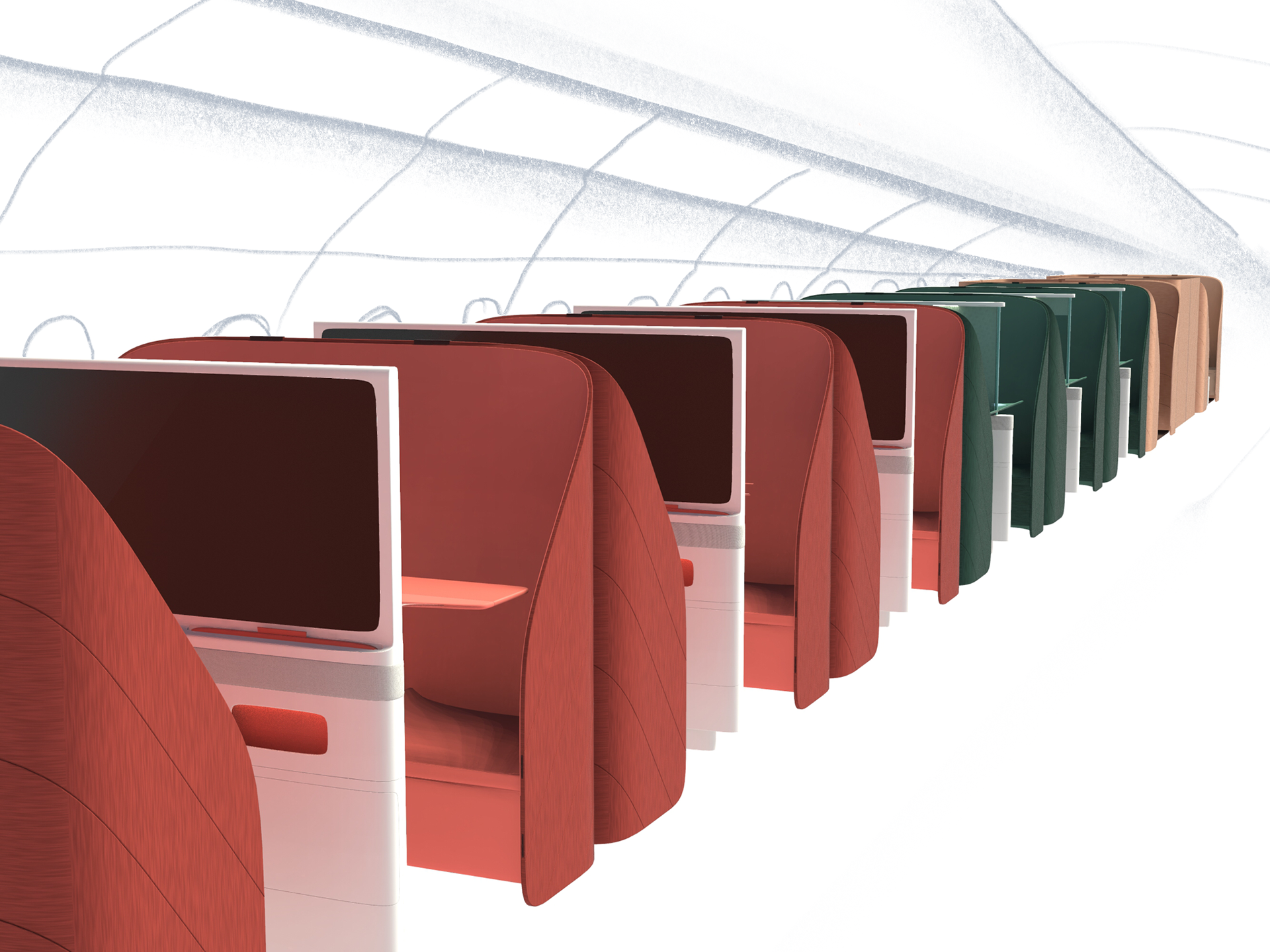 When all the homes come together, the village is complete.