A family of advanced audio equipment that are delicately wrapped in 3D woven fabrics.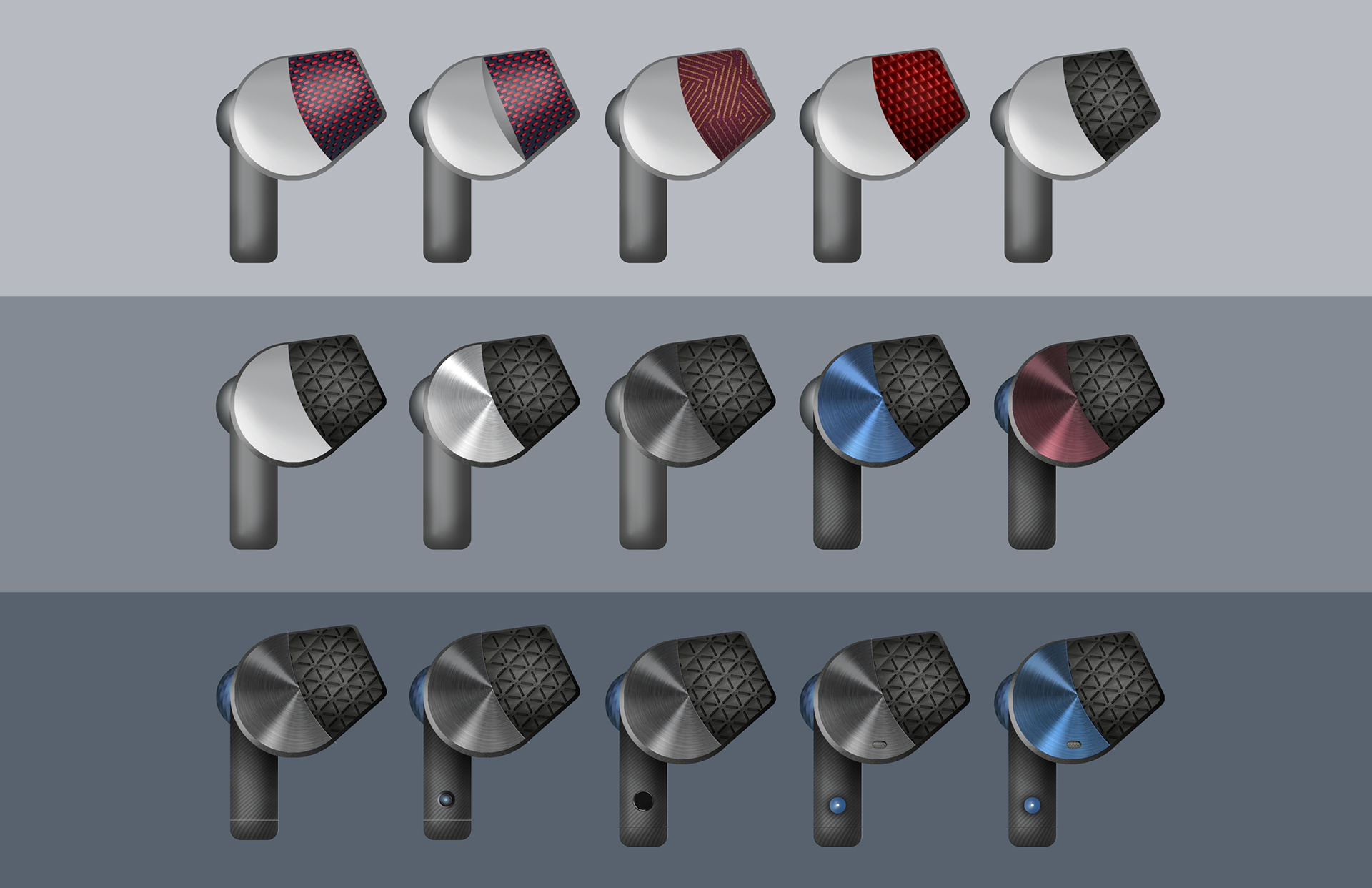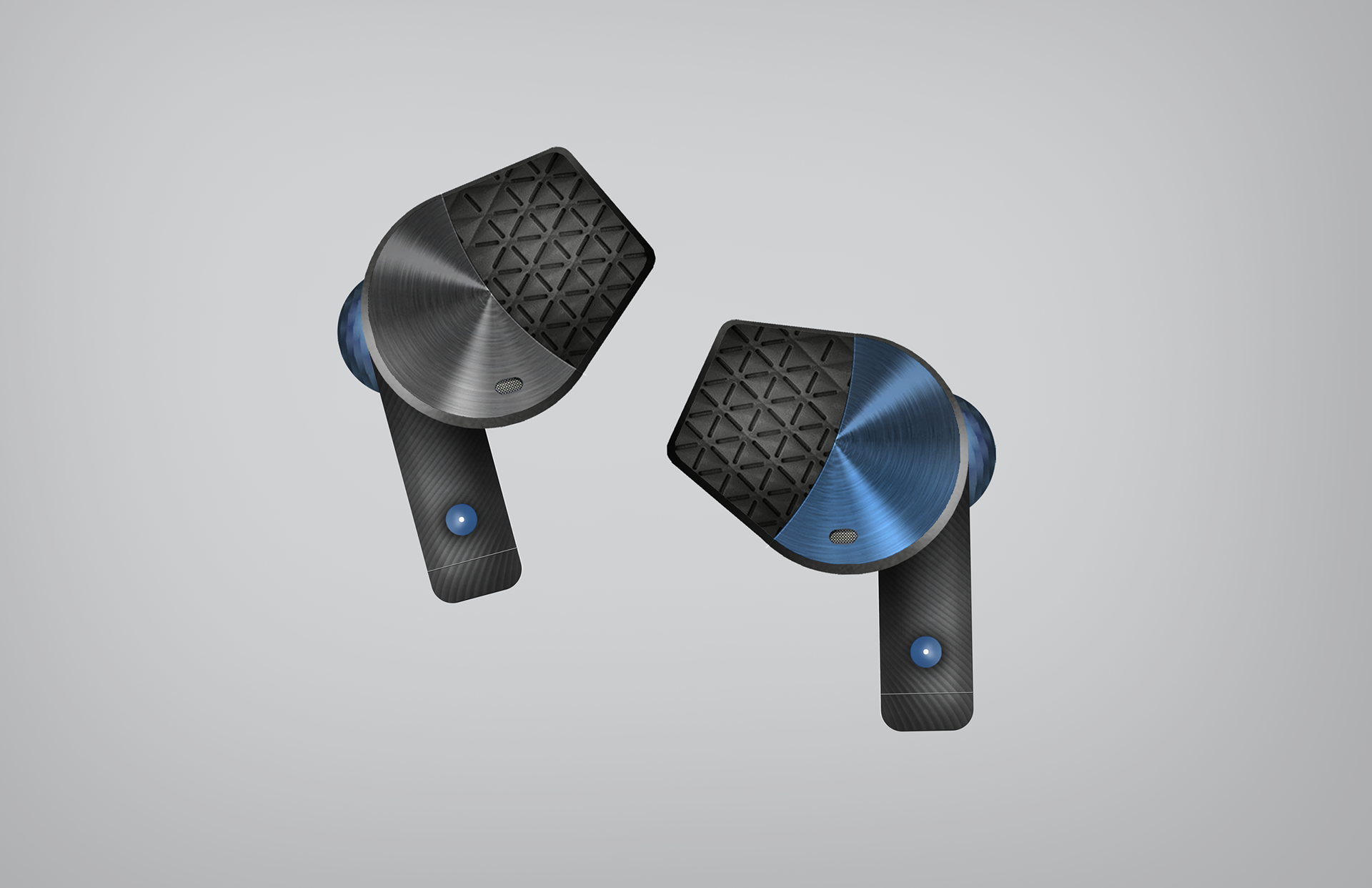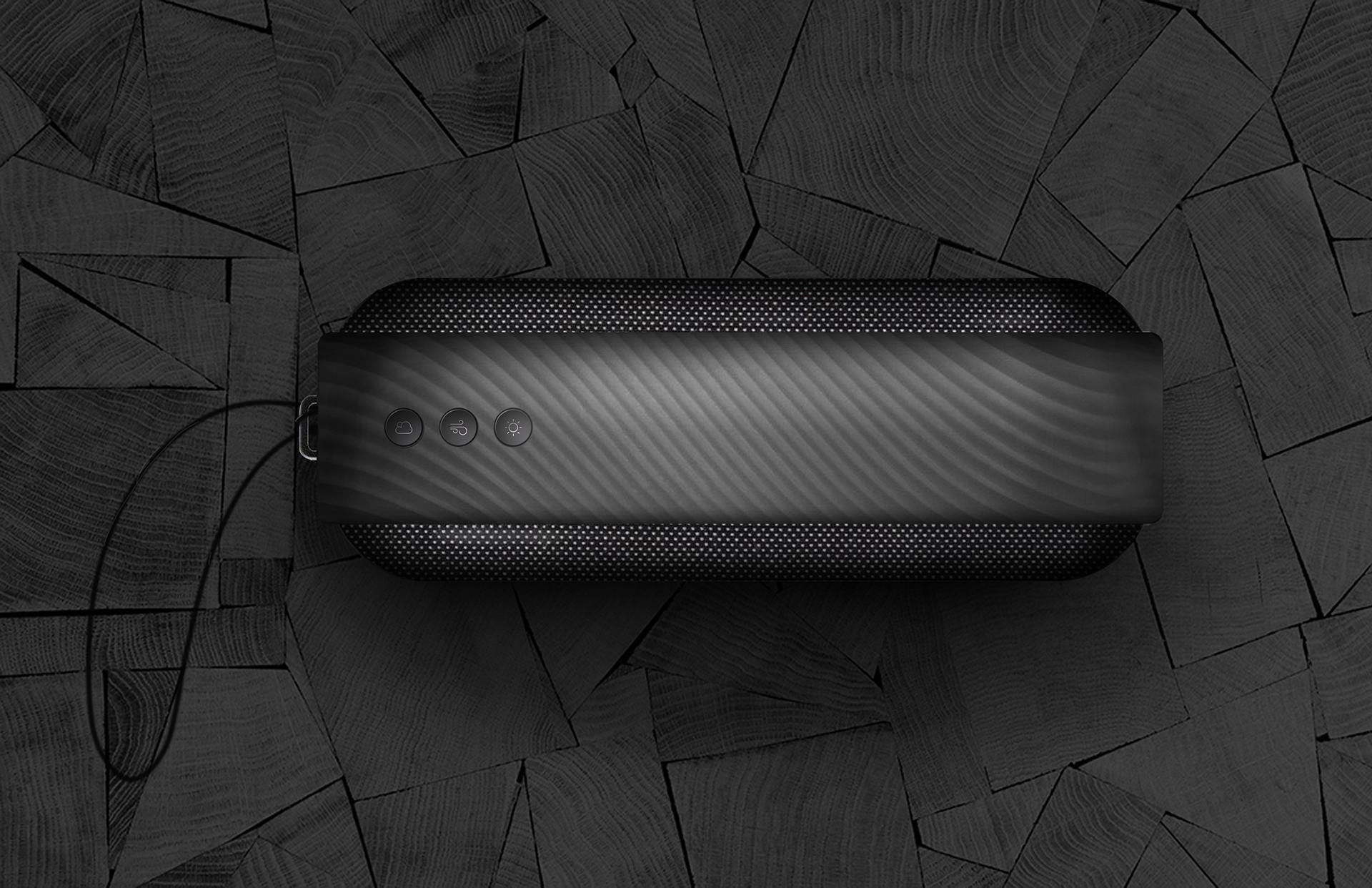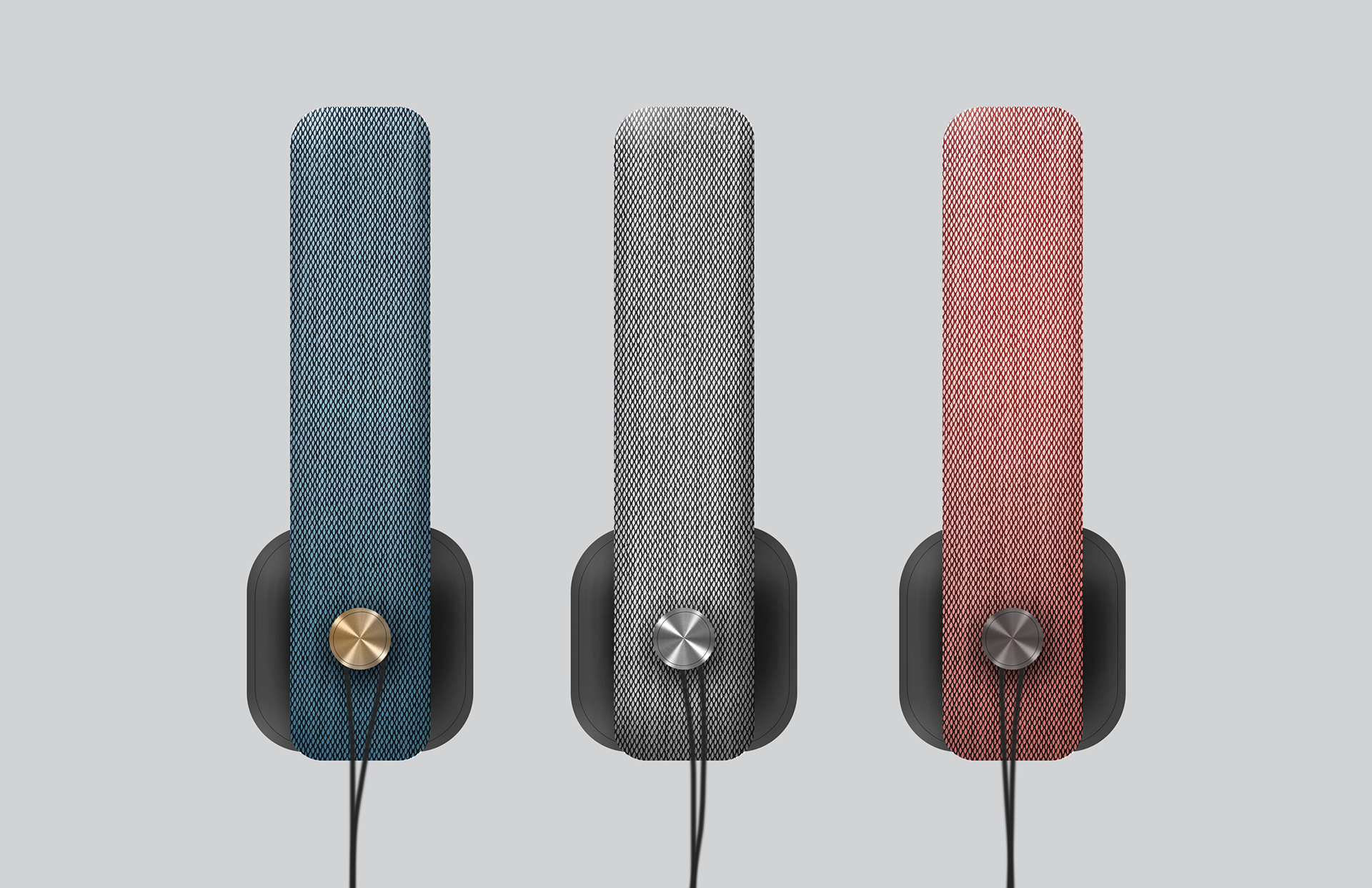 A breathable, honest cushion covered in Kvadrat textiles. More info soon.
Photoshop + Solidworks + Keyshot
4 Hour Project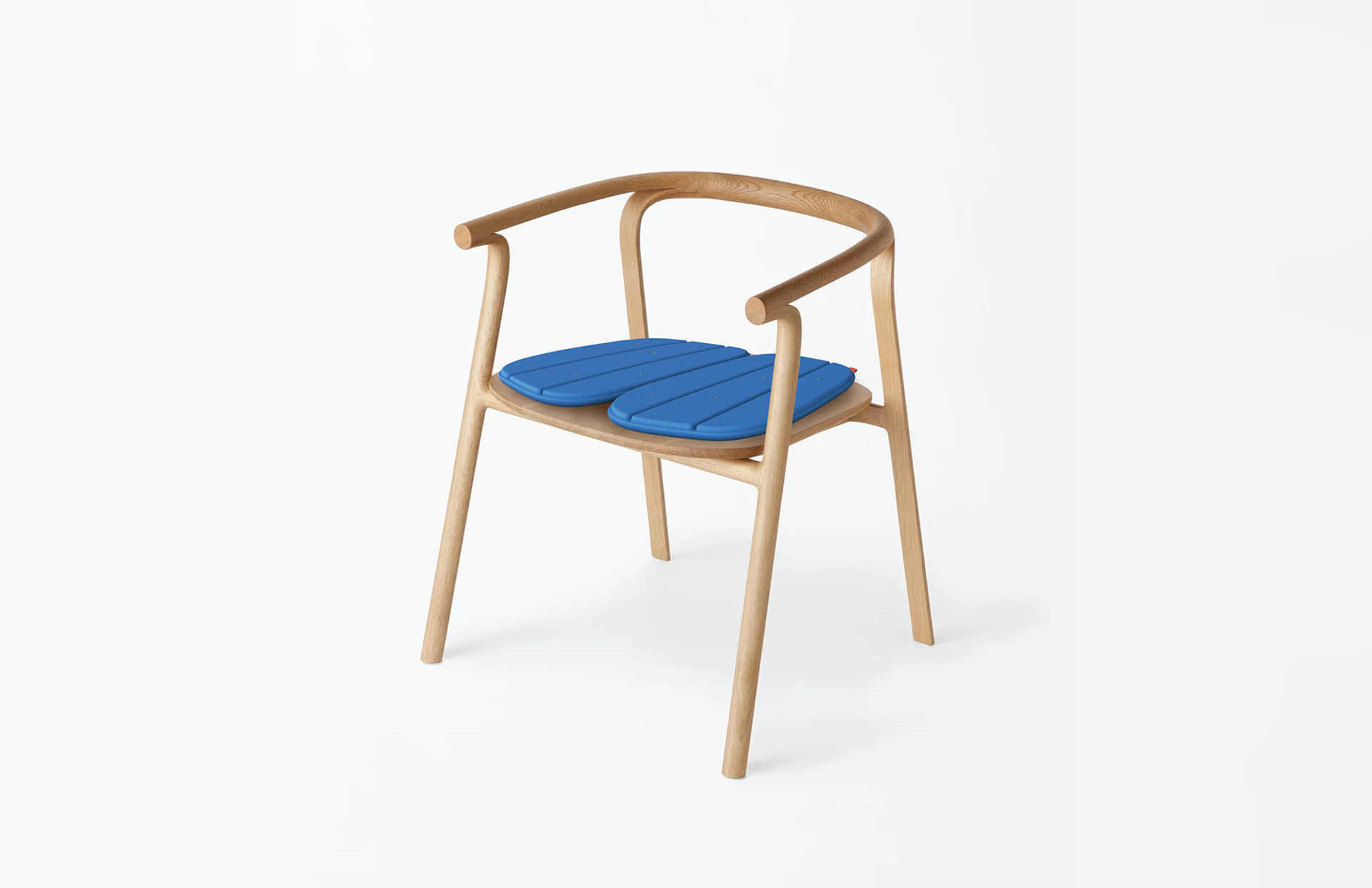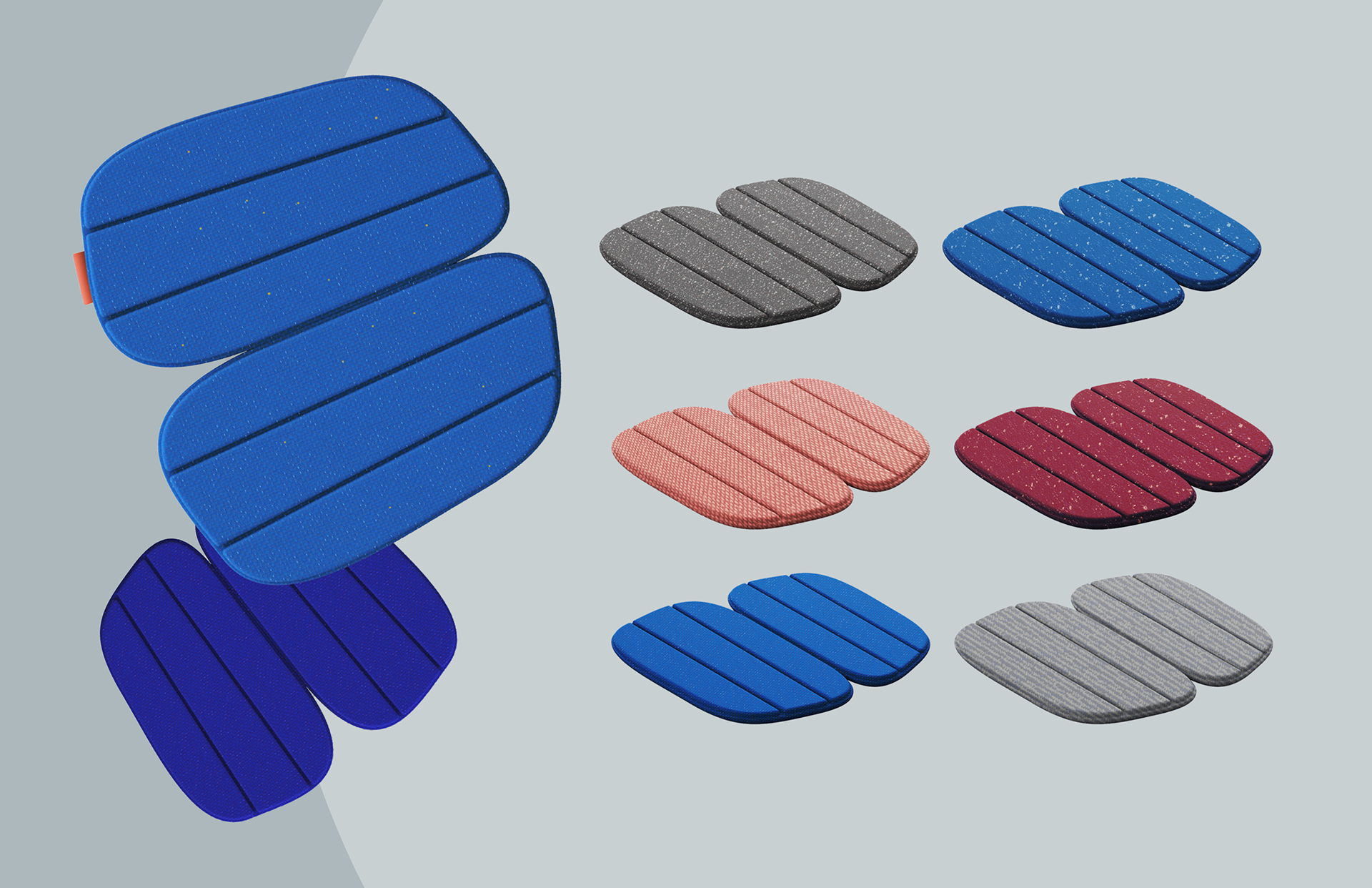 Uber reflective dichromatic bicycles & accessories for urban city cyclists.
Photoshop + Illustrator 
5 Hour Project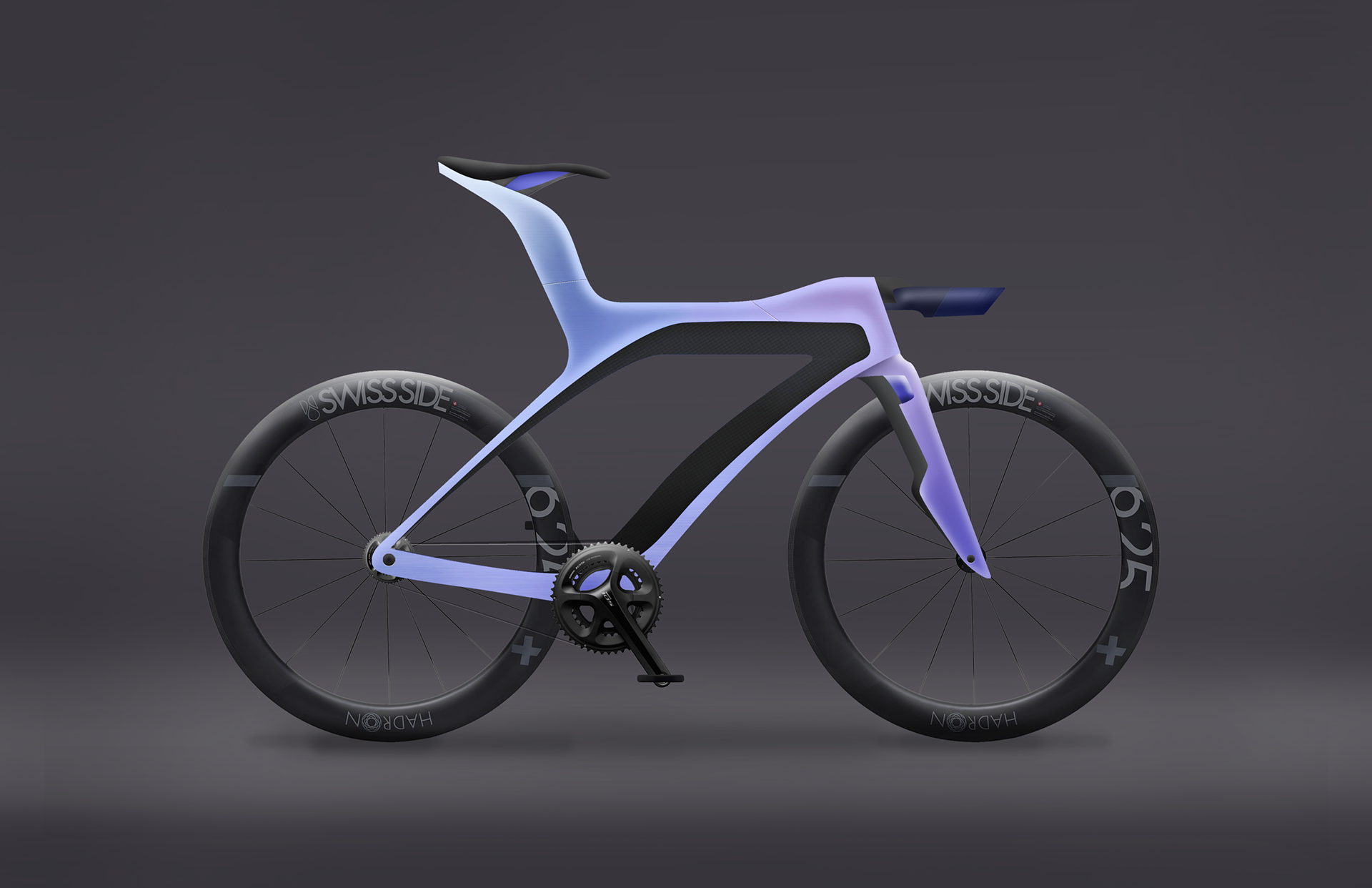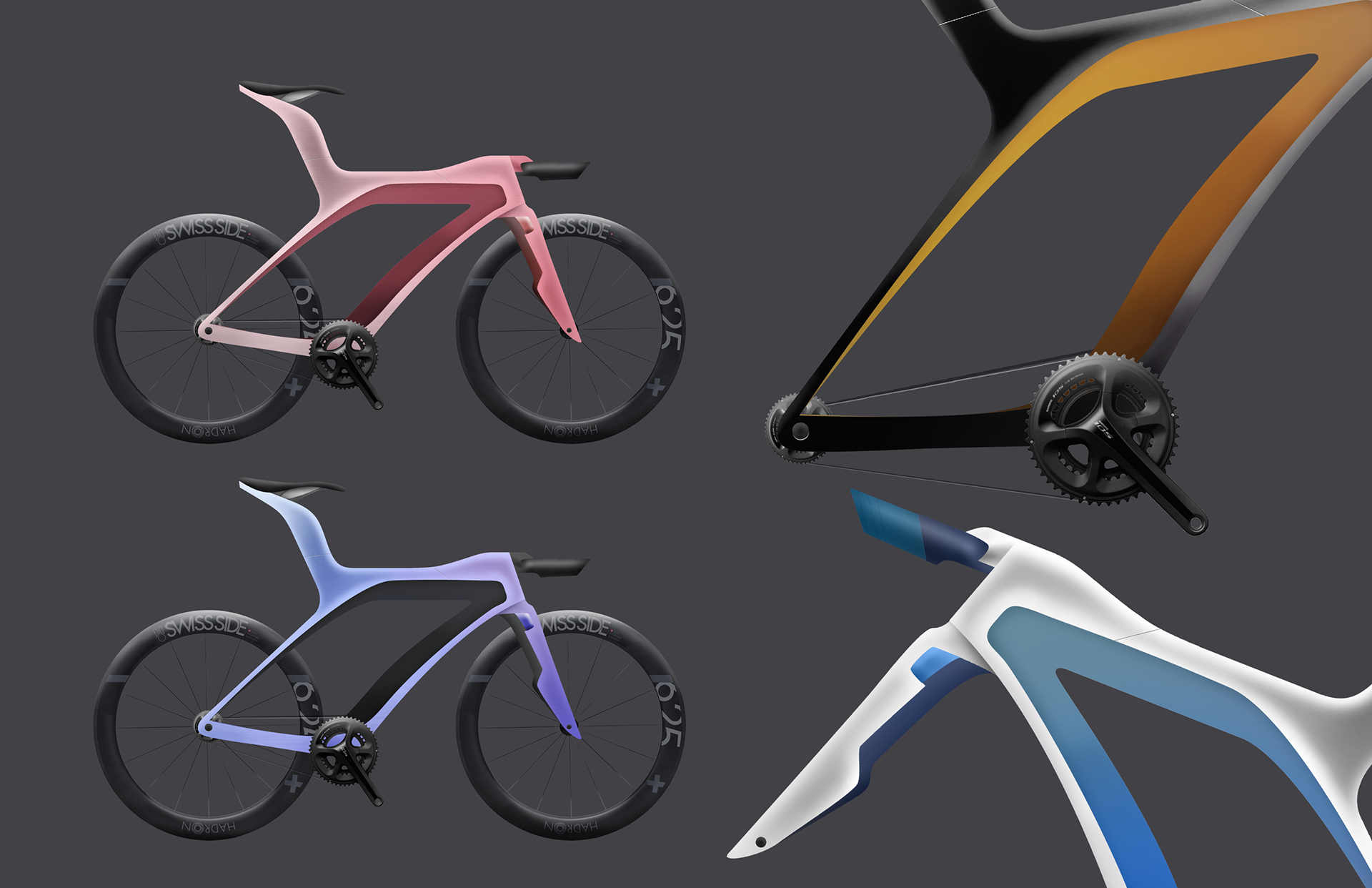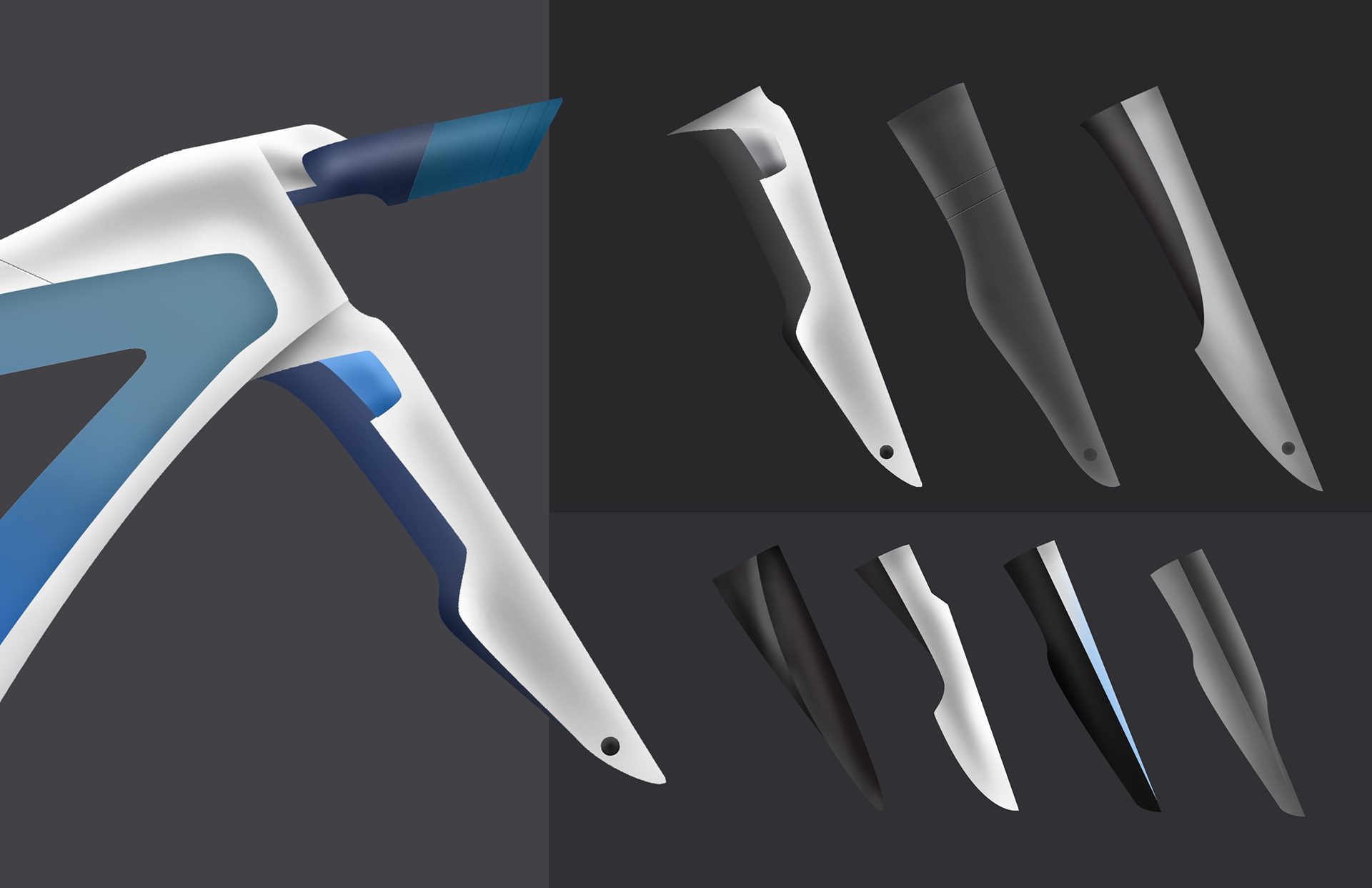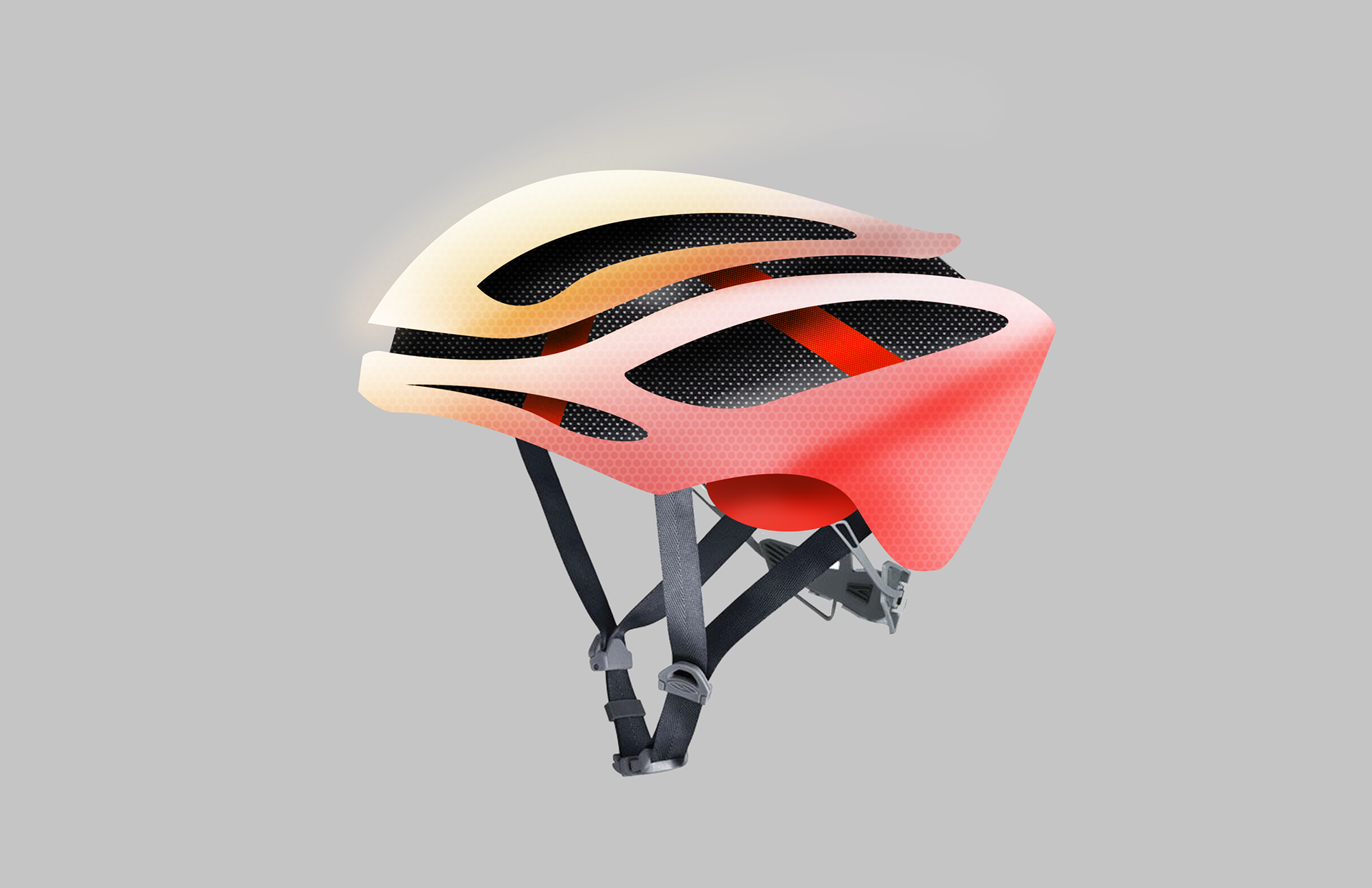 Emotional napkin sketches.
Photoshop + Illustrator 
Summer Break Weekly Project ~1 Hour Each