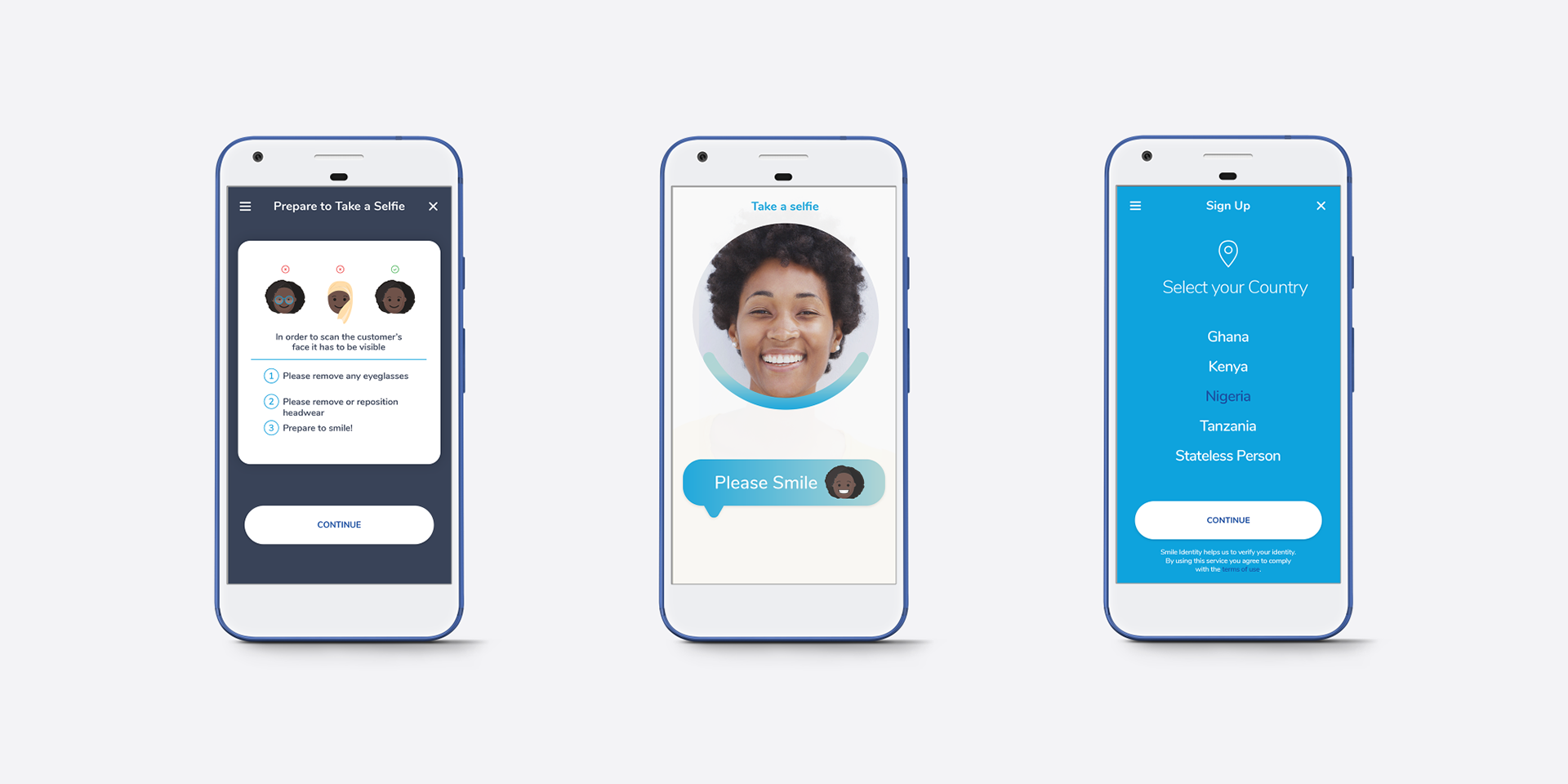 Instead of manually filling out endless forms, customers can take a SmartSelfie™ to identify their ID.
I felt that it was important to make the selfie capturing fun so I designed a simple and playful app interface with custom emojis that represents our users better. As you take a selfie, the loading bar is an animated smile that grows until you have completed the selfie.
Although this software is typically used in business and banking applications, people are still the end users engaging with the product. The experience should always be human, emotional and playful.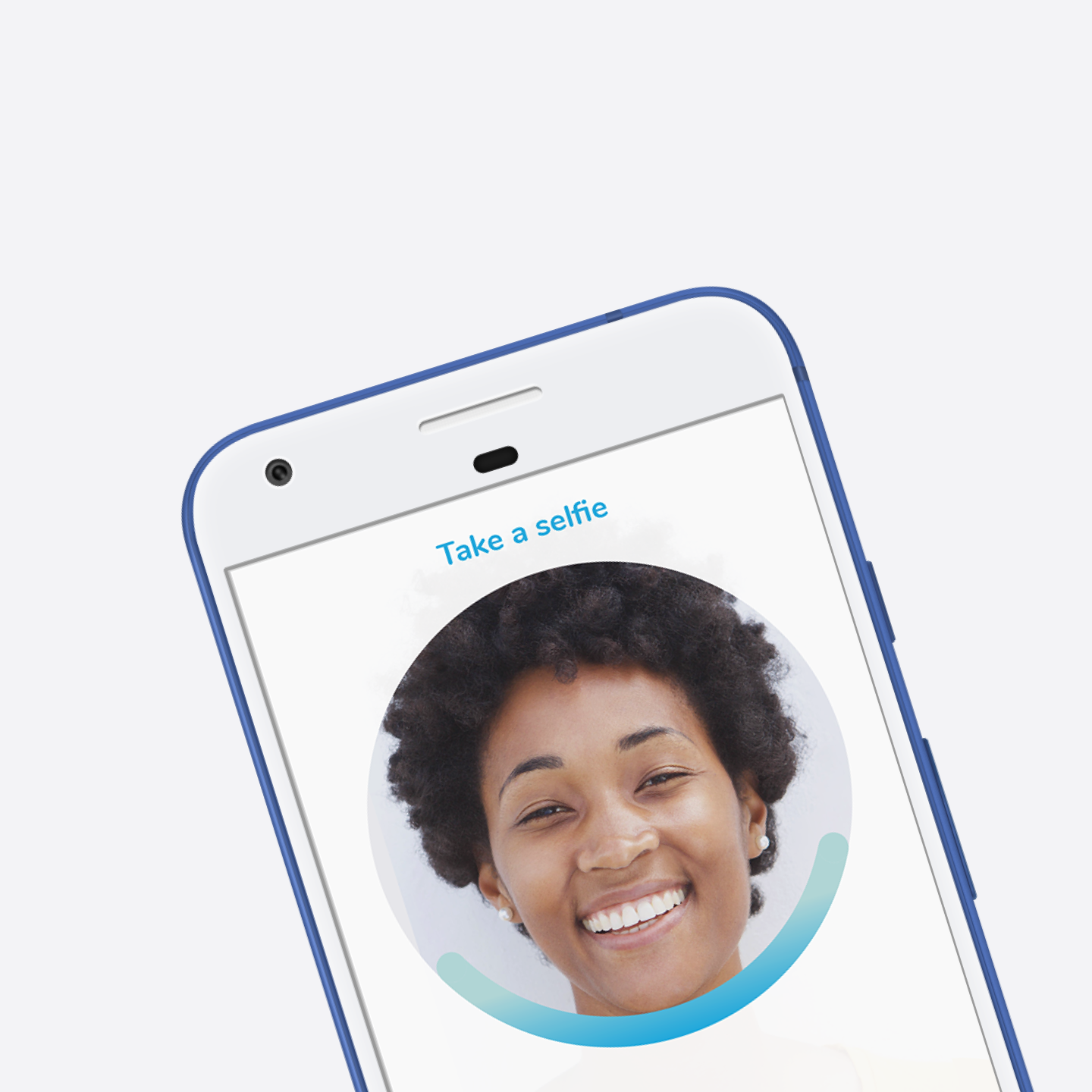 Imagine being a new client of Smile Identity. You were expecting some paperwork from Smile but instead a blue box arrives on your desk.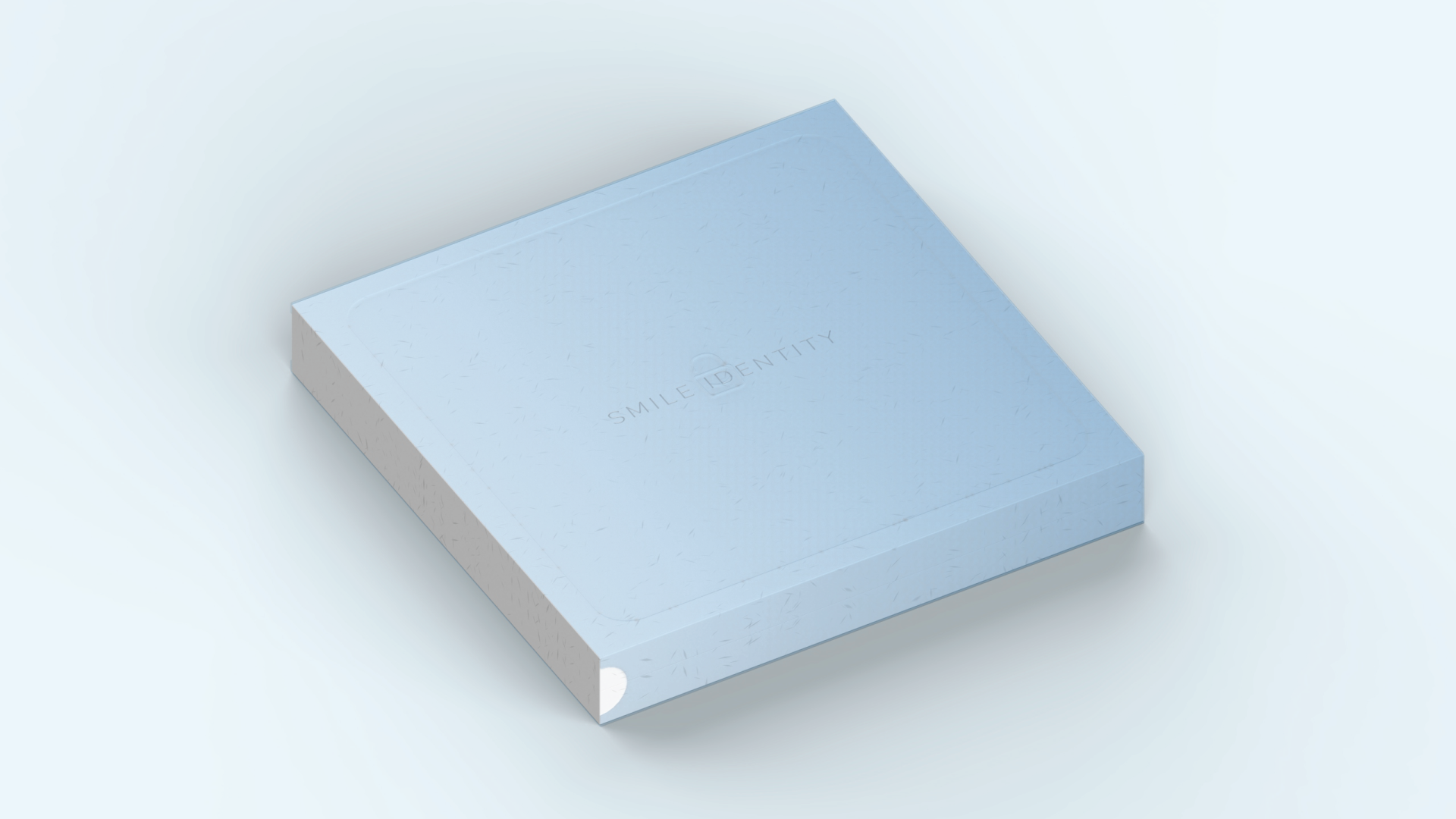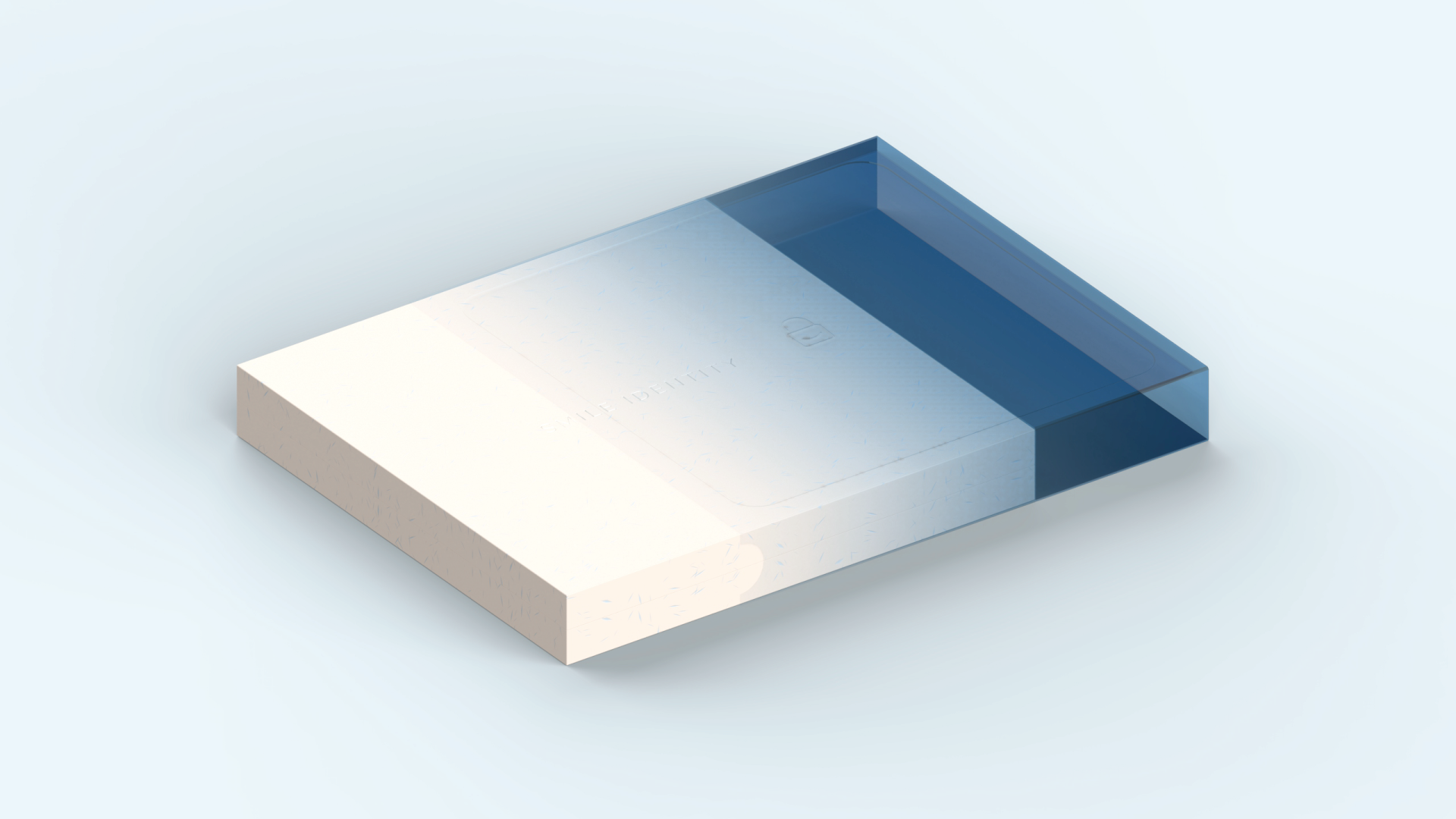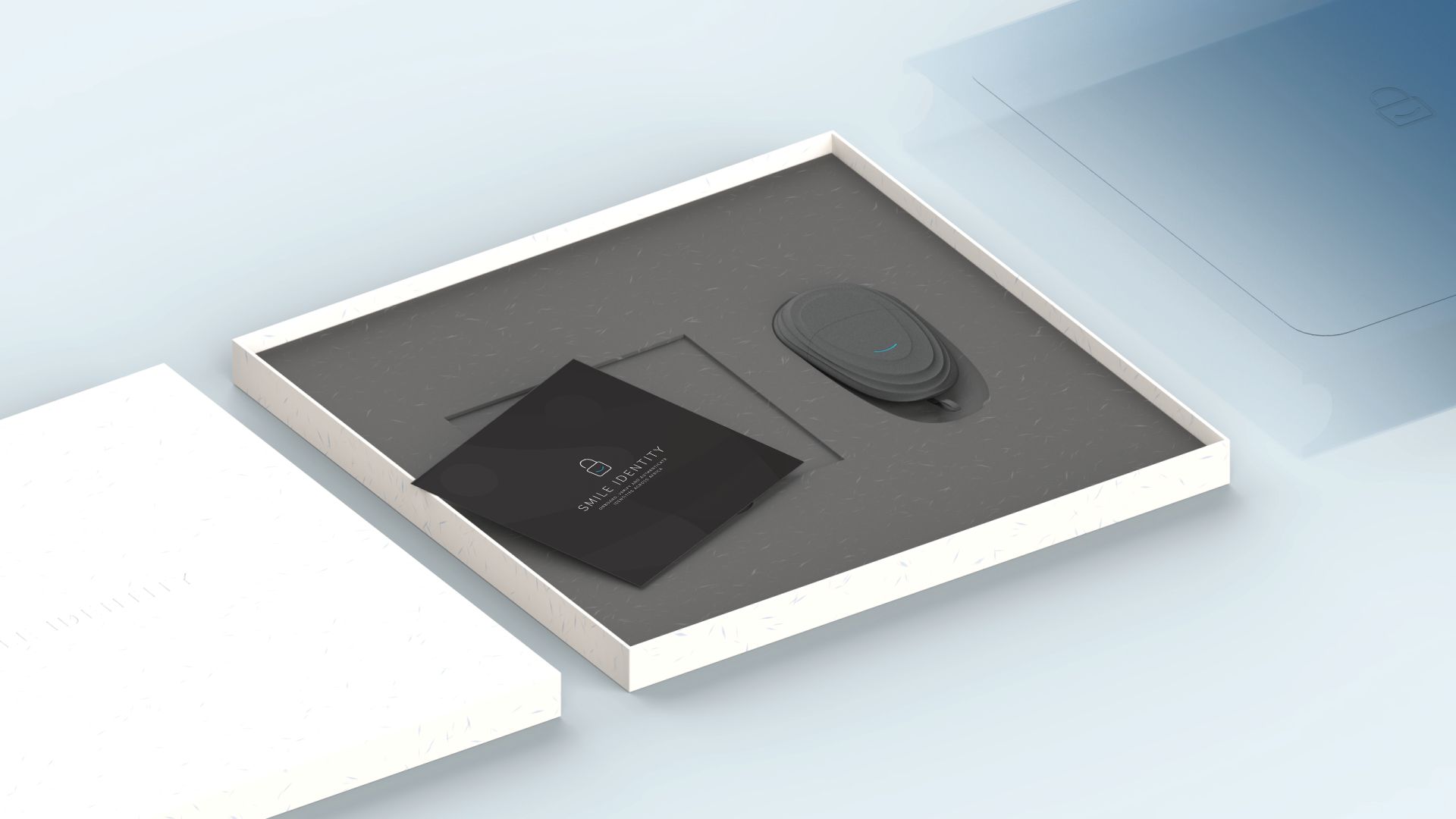 We want to make new clients feel confident and trusting in our software. To help create a stronger first impression, we created a unique and personal unboxing experience that shows the level of detail and thought our company as a whole goes through. Like the hand-over of a car, we are providing a key to our clients to introduce Smile Identity into their product's ecosystem.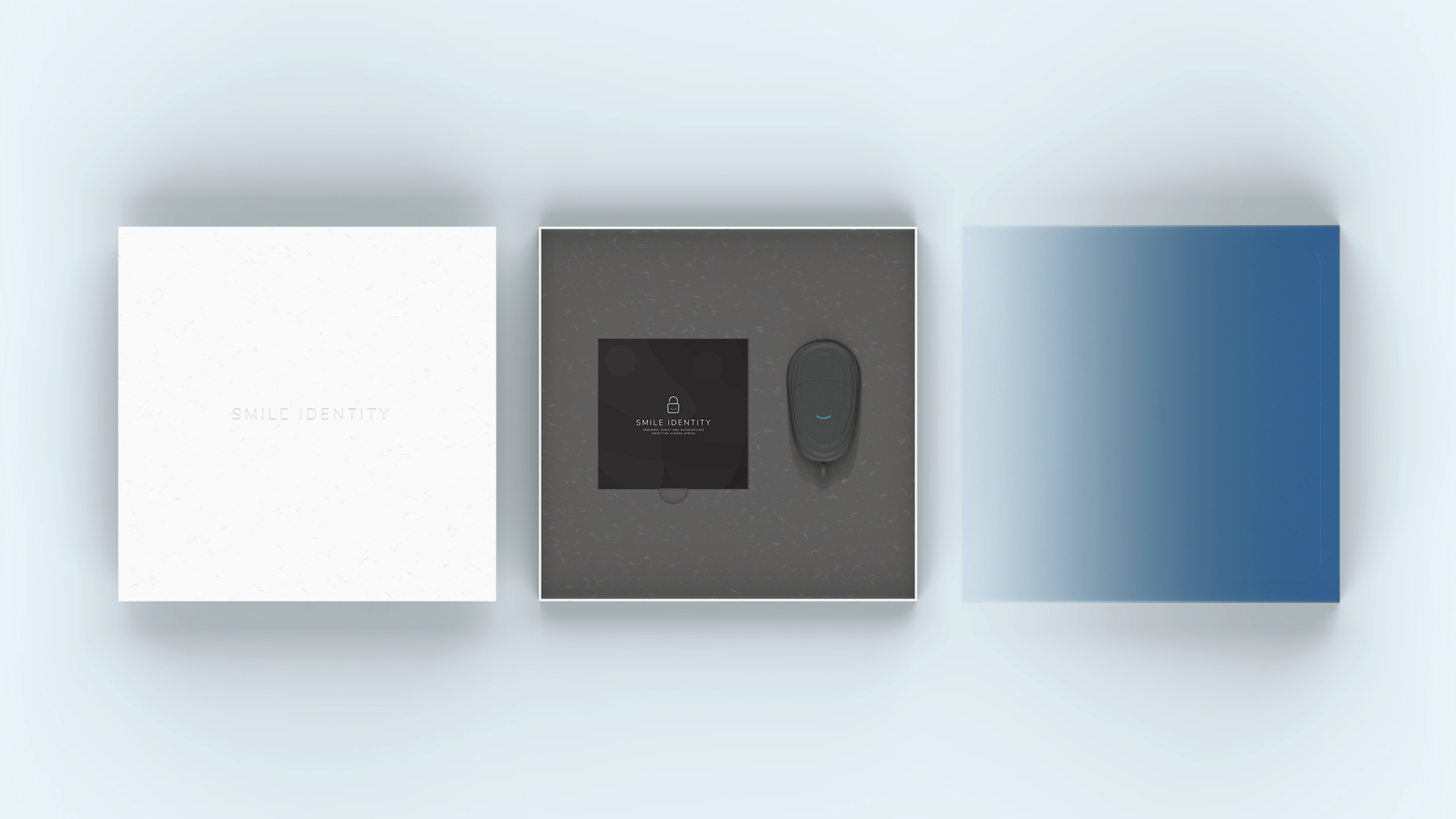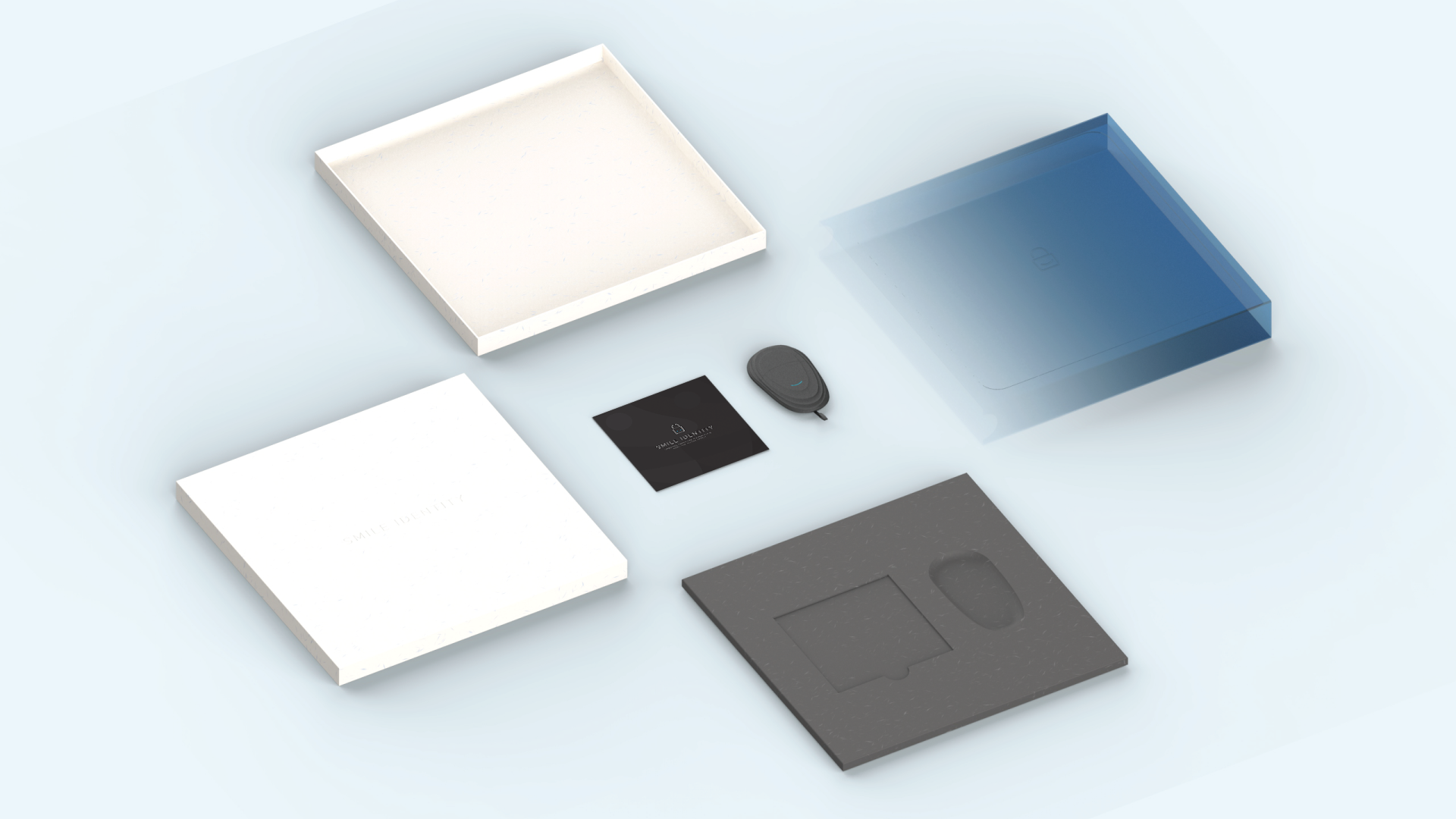 The unboxing experience consists of a thumbprint inspired flash drive, an instruction card, vacuformed recycled paper packaging, and a thin film case that reads from blue to clear as you slip it off.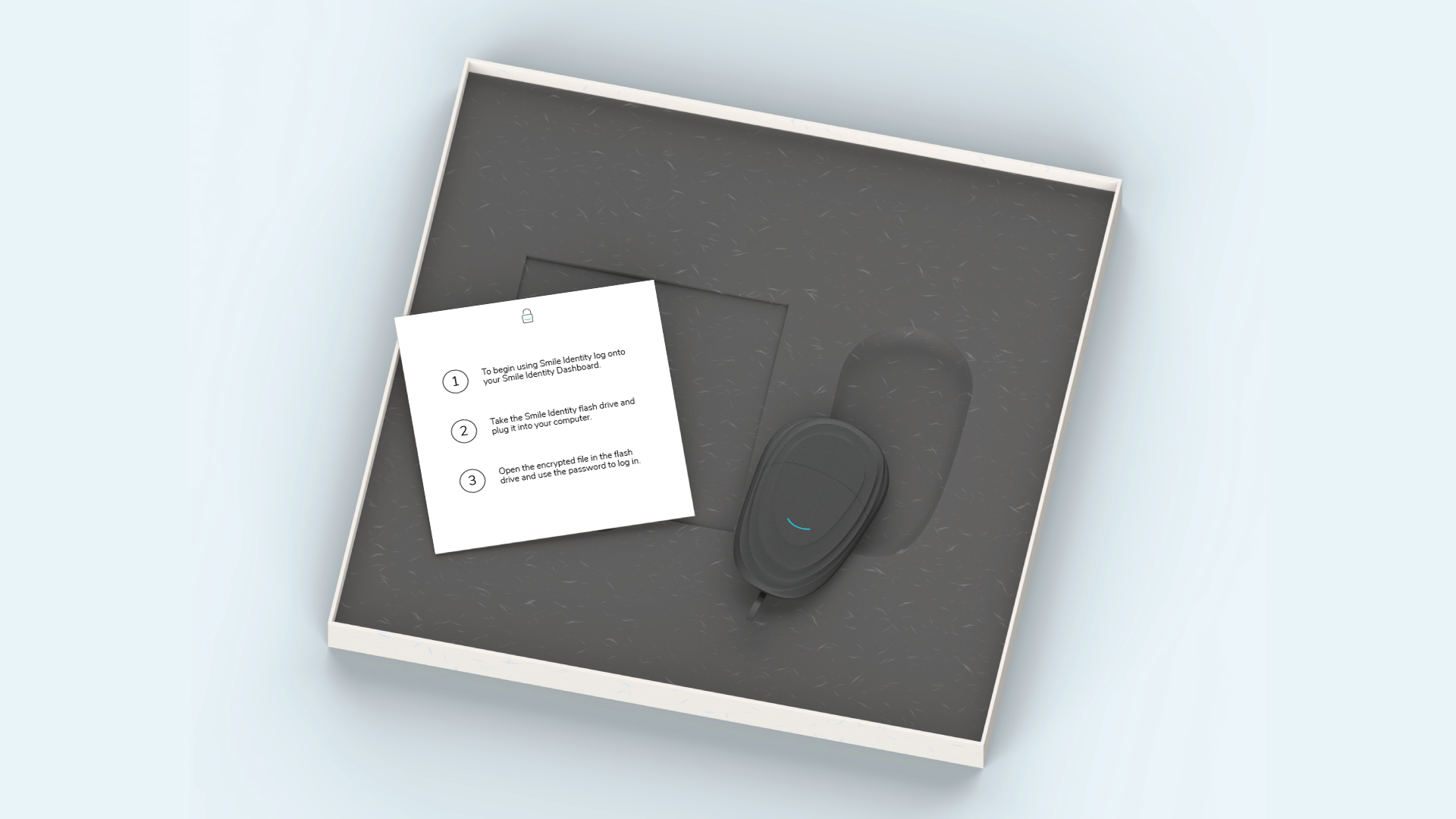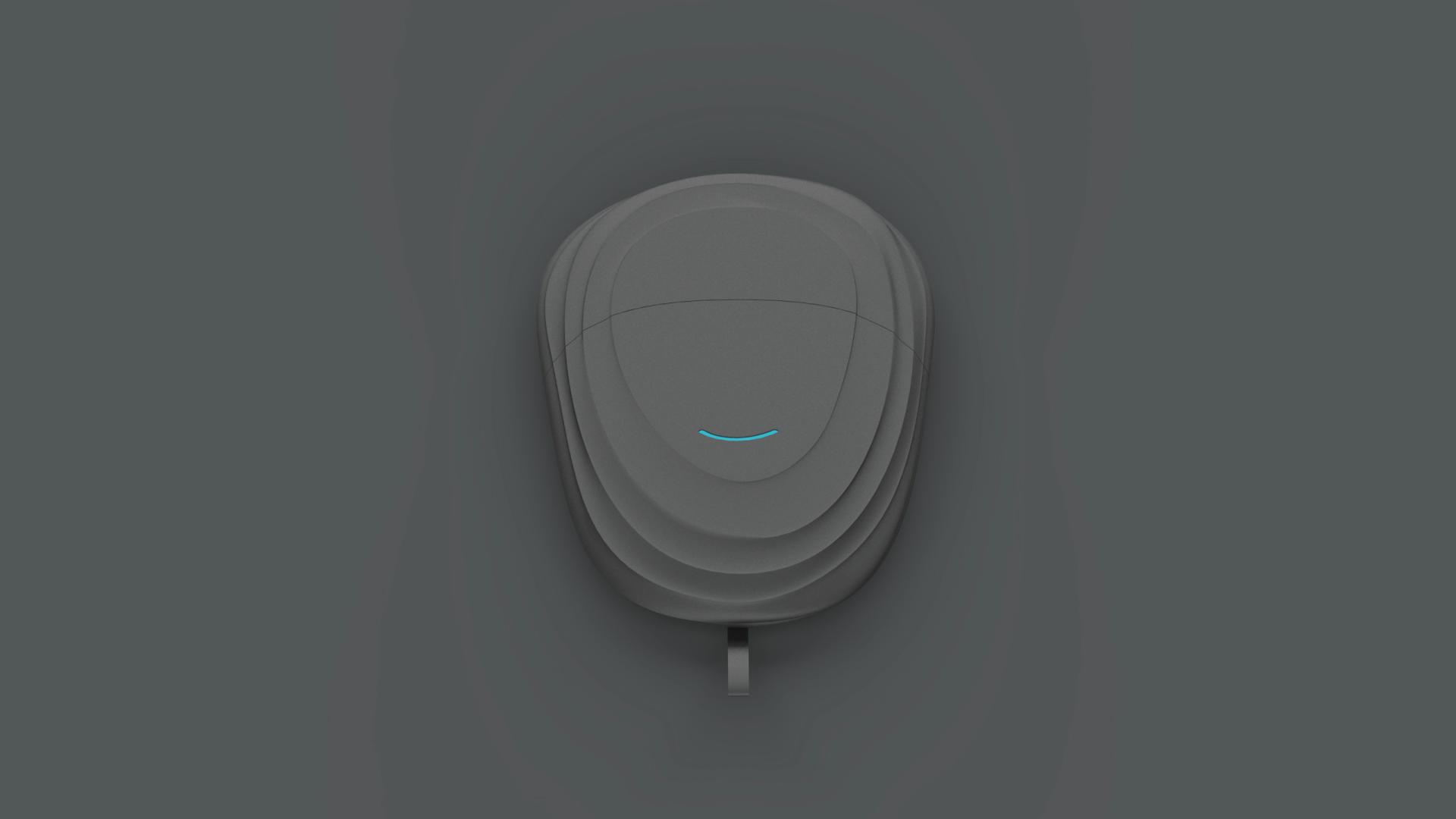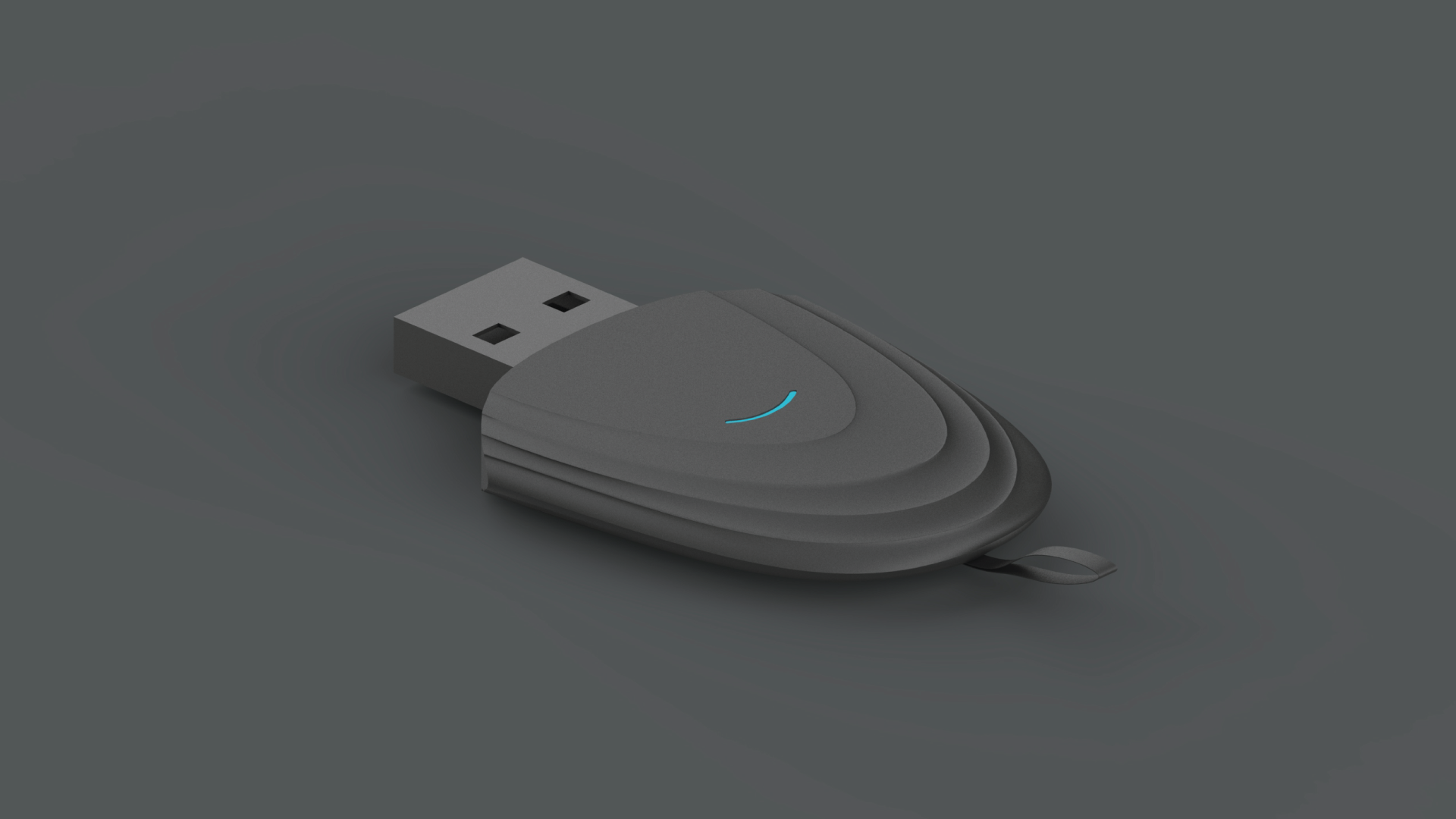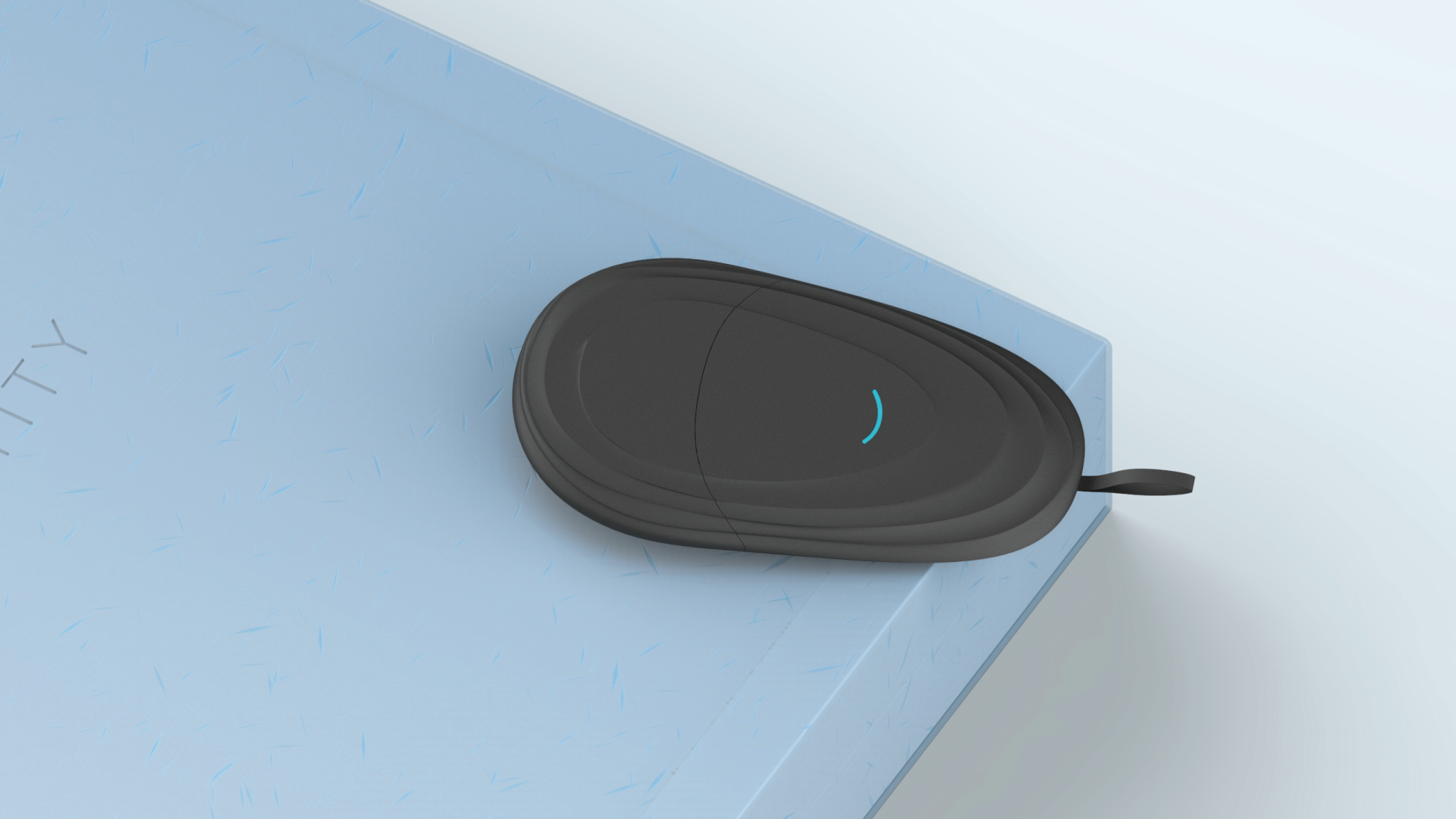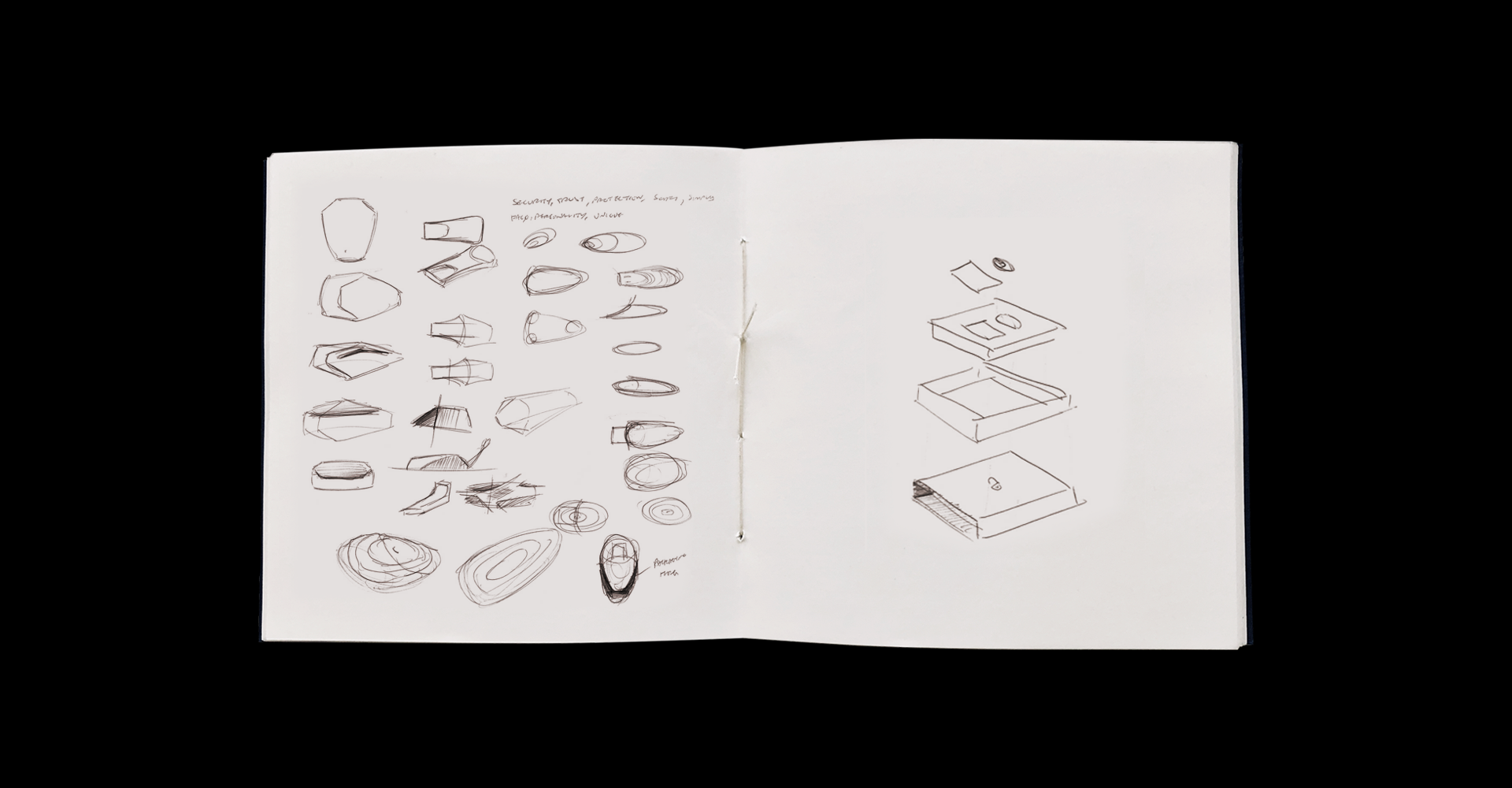 Smile Identity is solving identity across Africa right now.