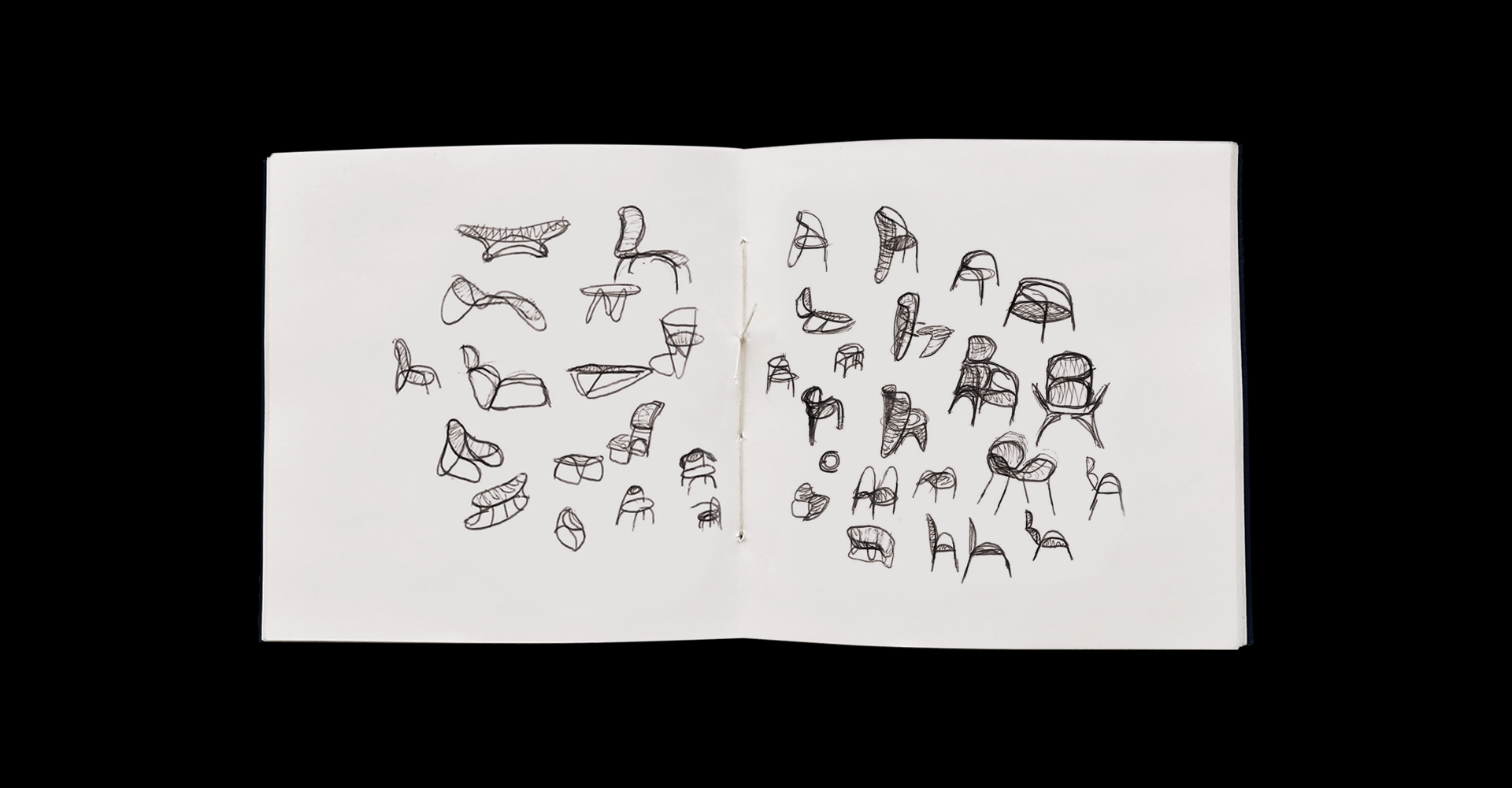 A modern reinterpretation of the traditional jute woven daybed used throughout India as a special place to daydream and cool off.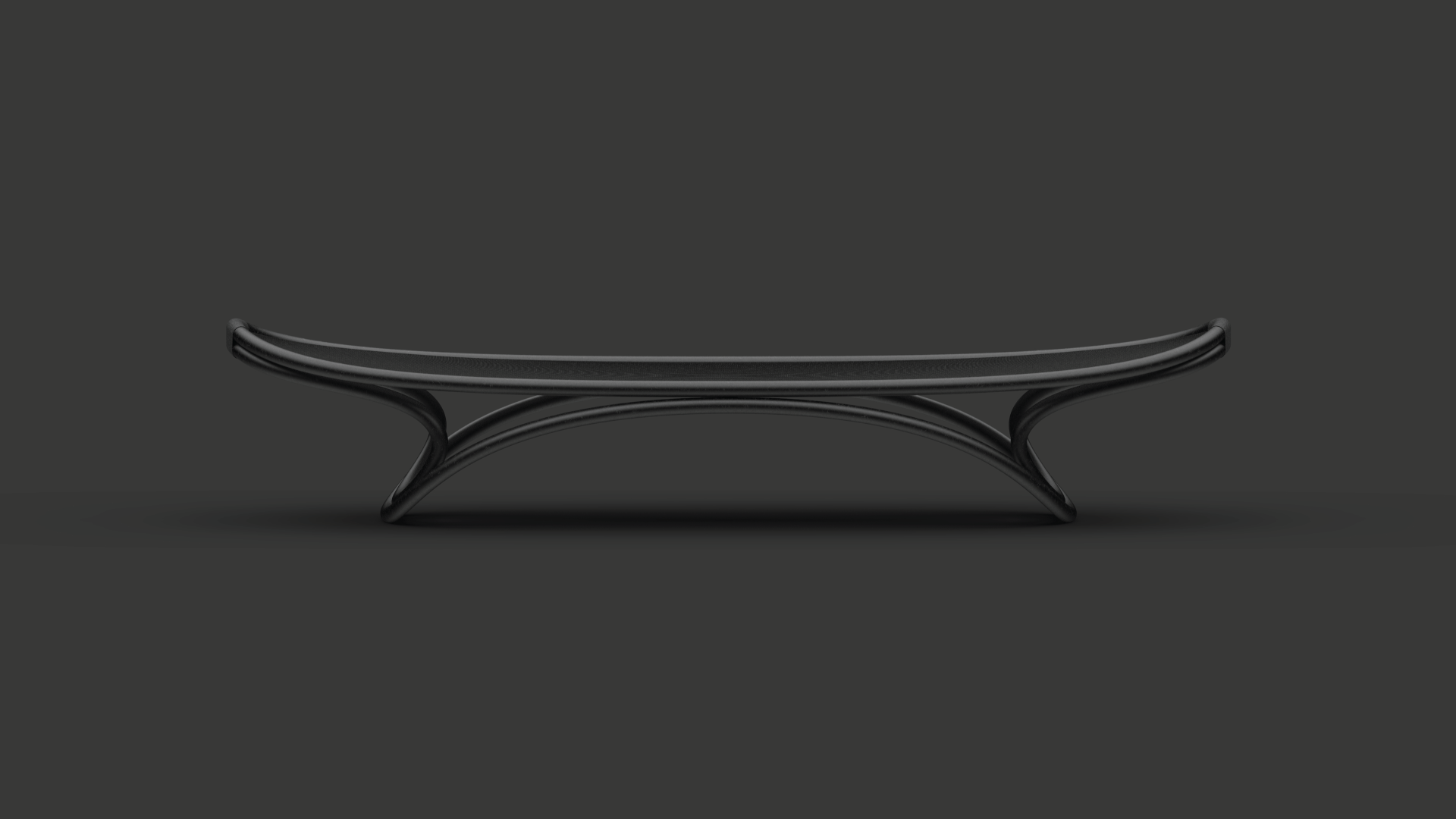 Charpoy is a form fitting, flexible daybed that rests on two feet. The feet are weighted, resulting in a low center of gravity. The cane and Pellicle fabric work together to cocoon the user's body so when used, it is  the ultimate daydreaming spot in a beaming Indian summer day.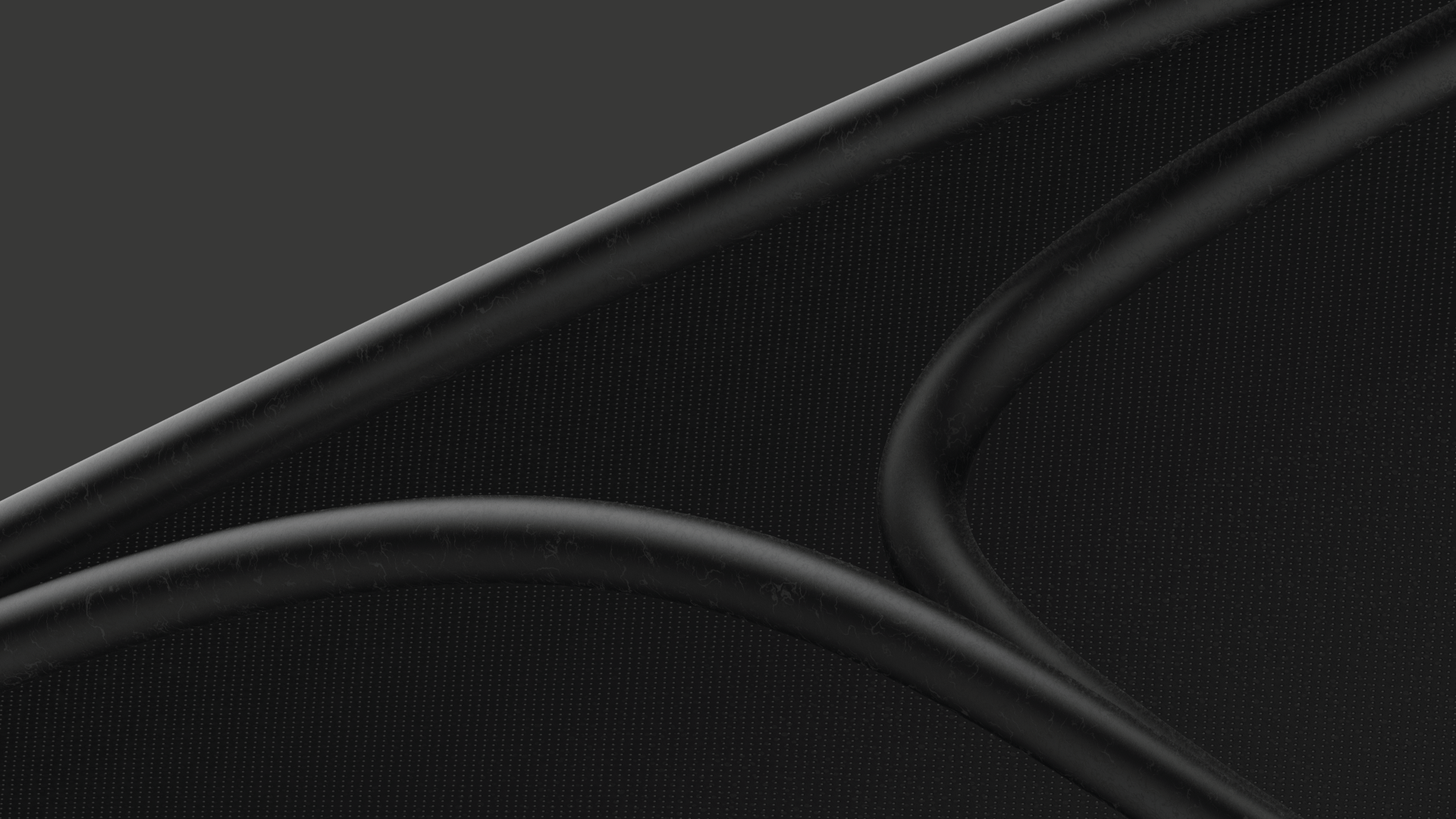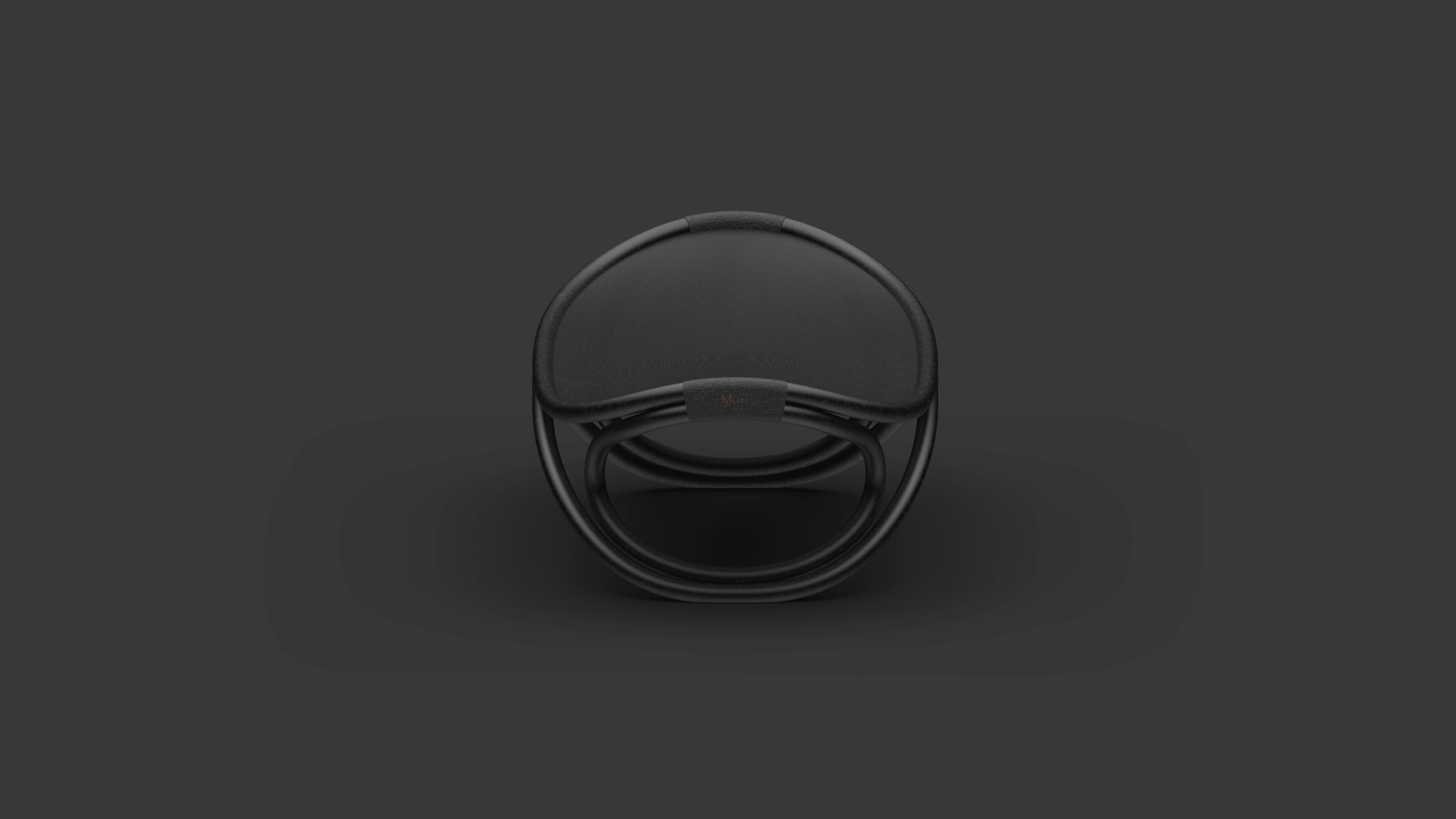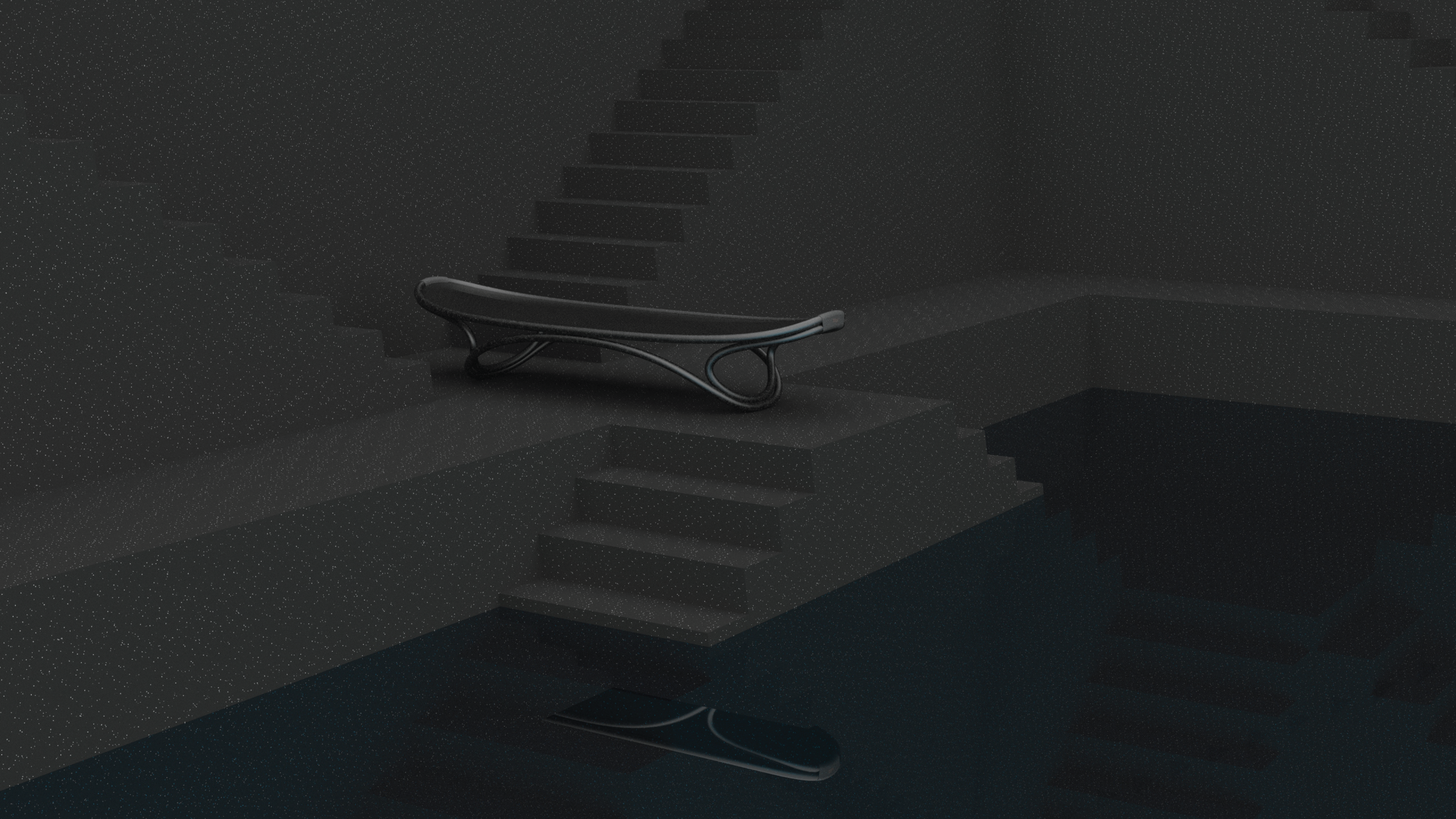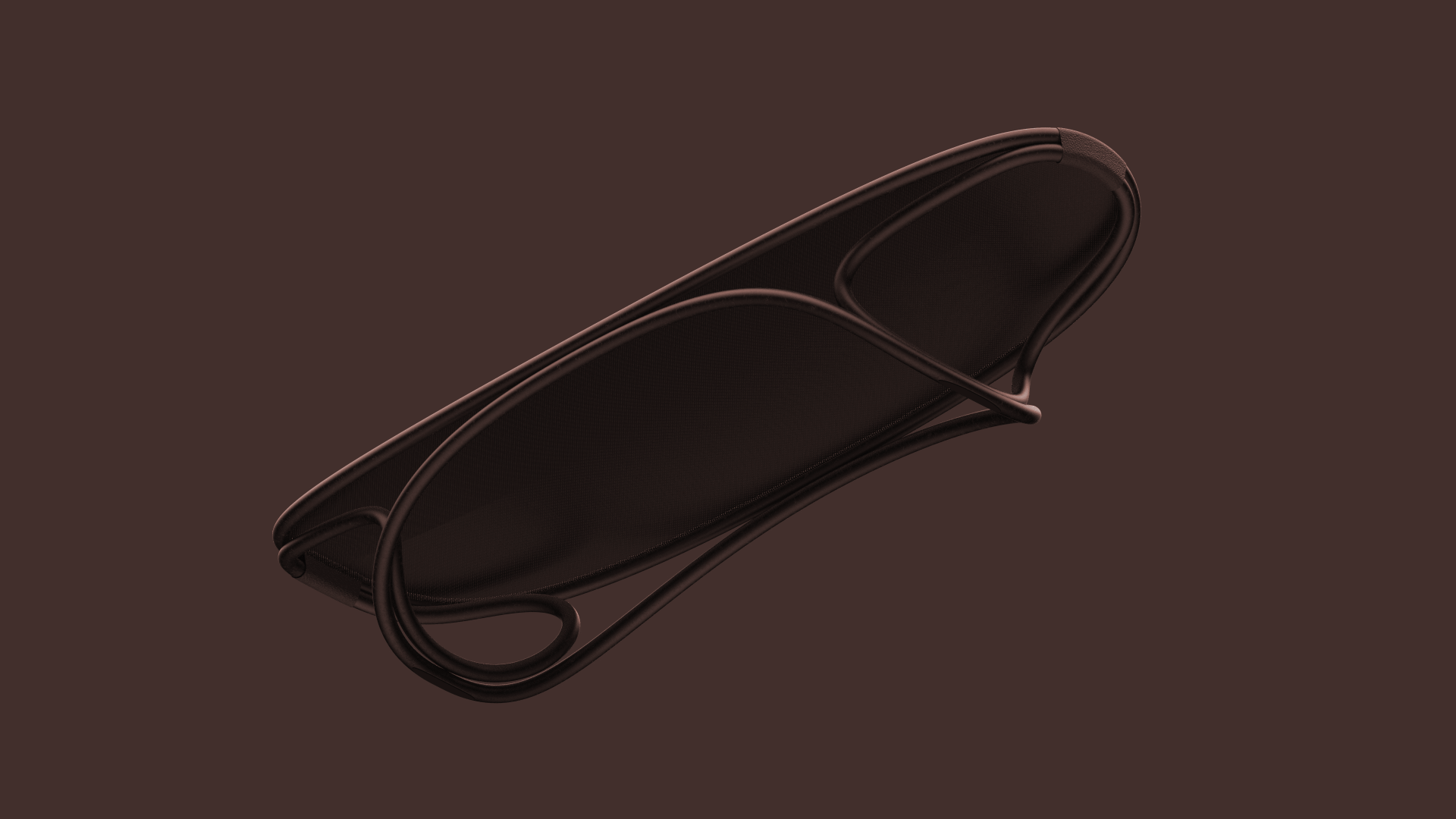 A noodle-like, lightweight bent cane chair that wraps around you. The draping seat is made of bacterial cellulose.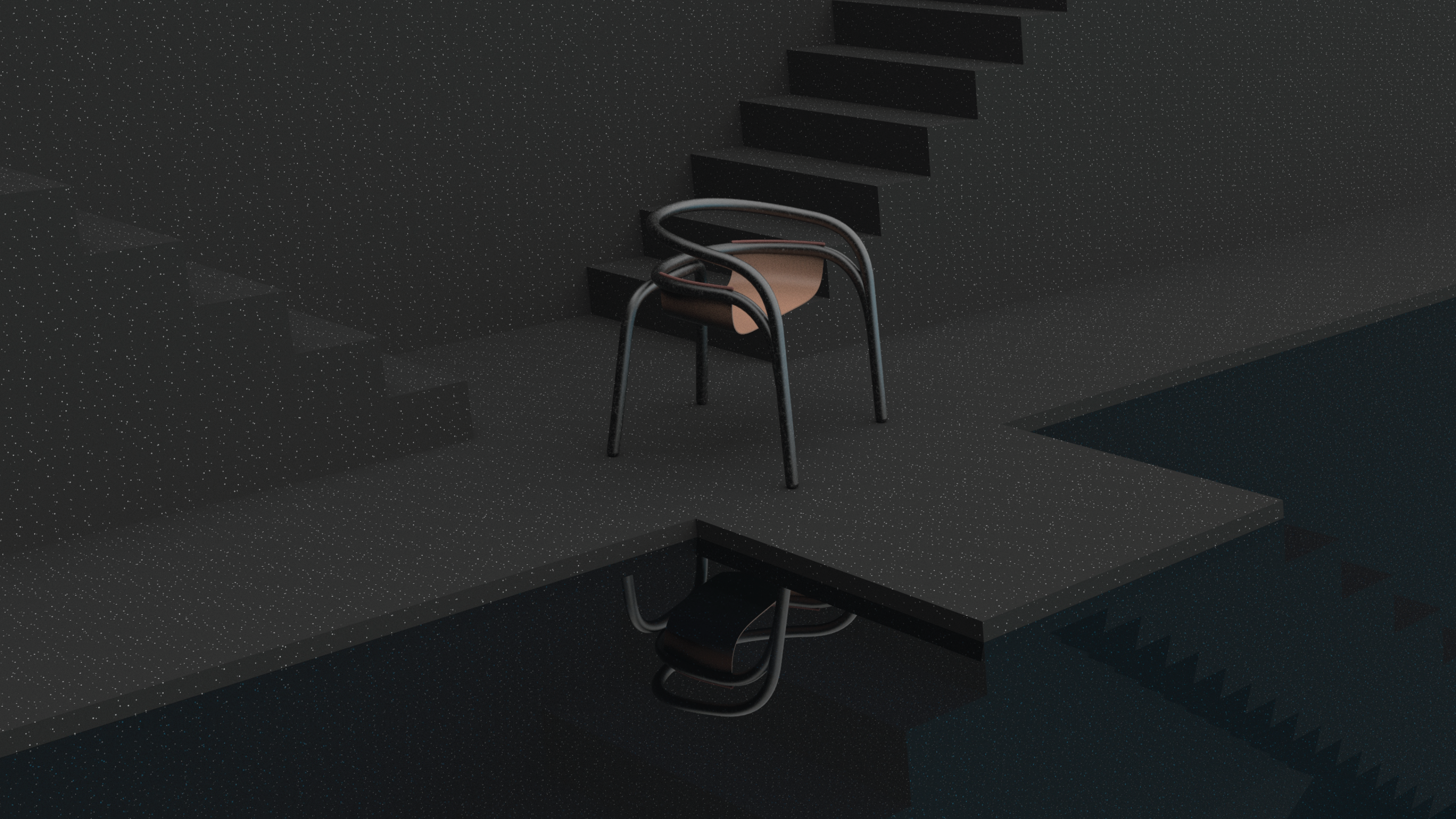 Produced in Kerala, India by Malai, bacterial cellulose is a new biological material made from bacteria, waste coconut water, and vegetable dyes. The material has structure and texture like leather but doesn't come with the negatives associated with leather and it's production.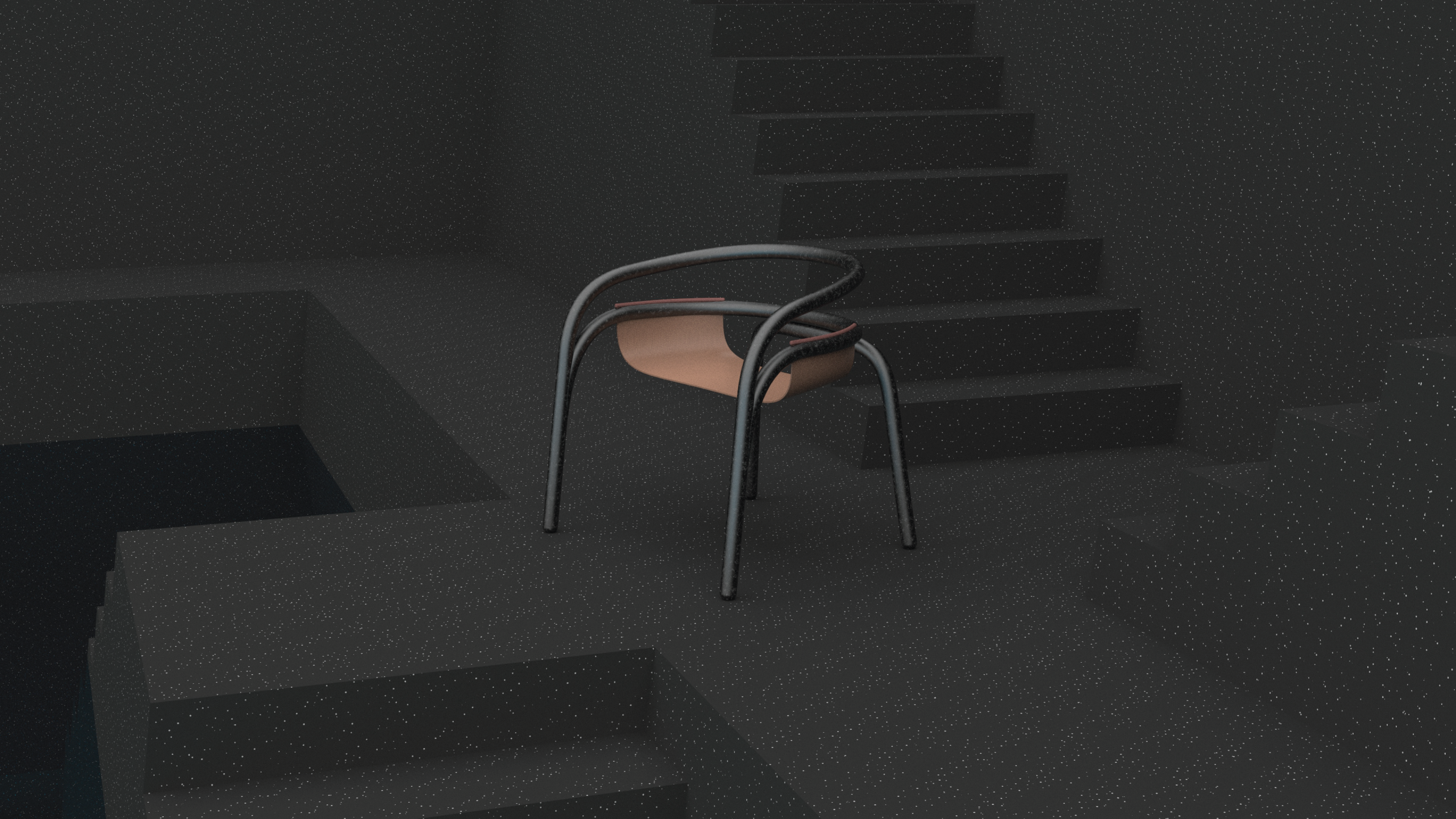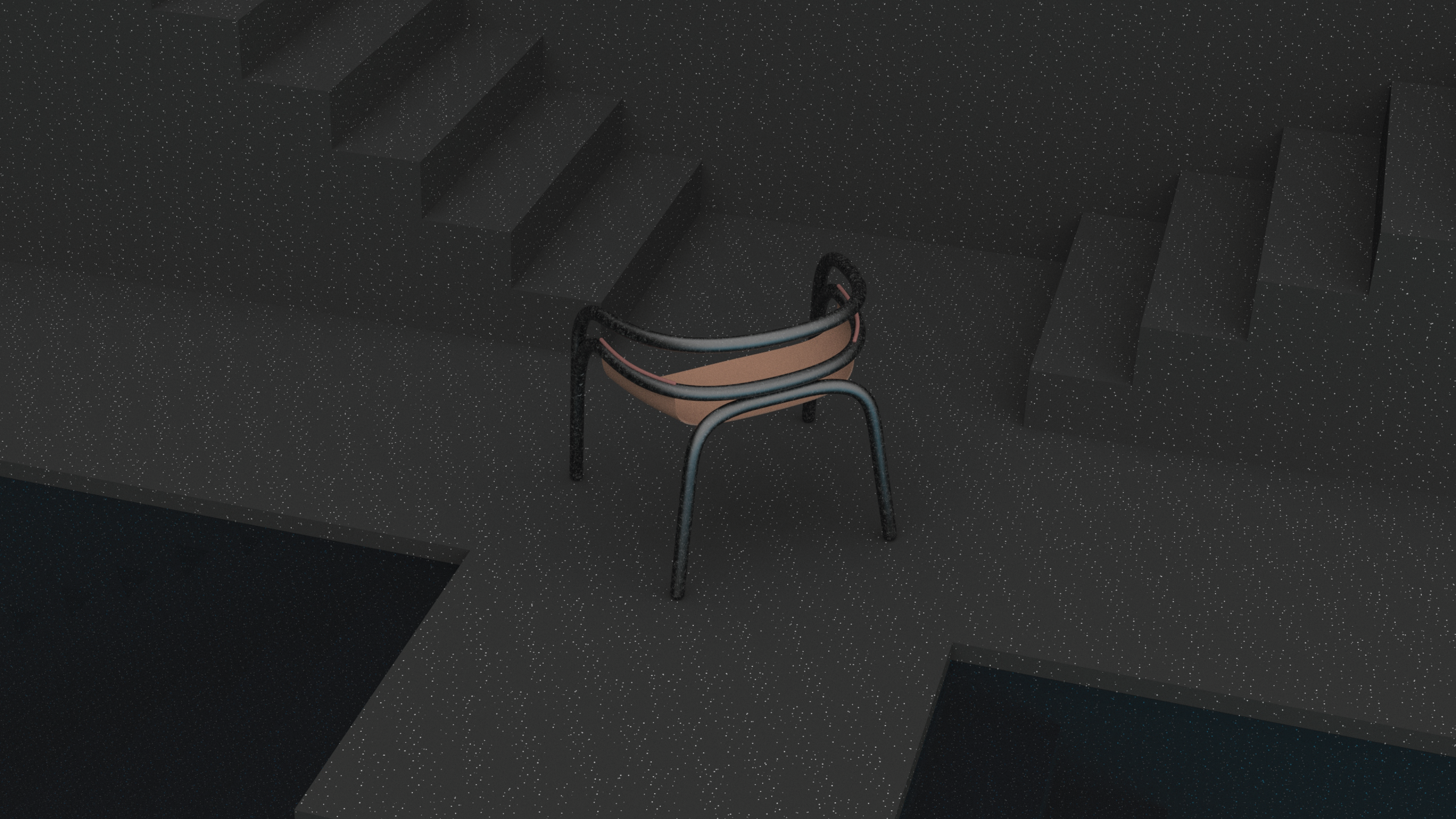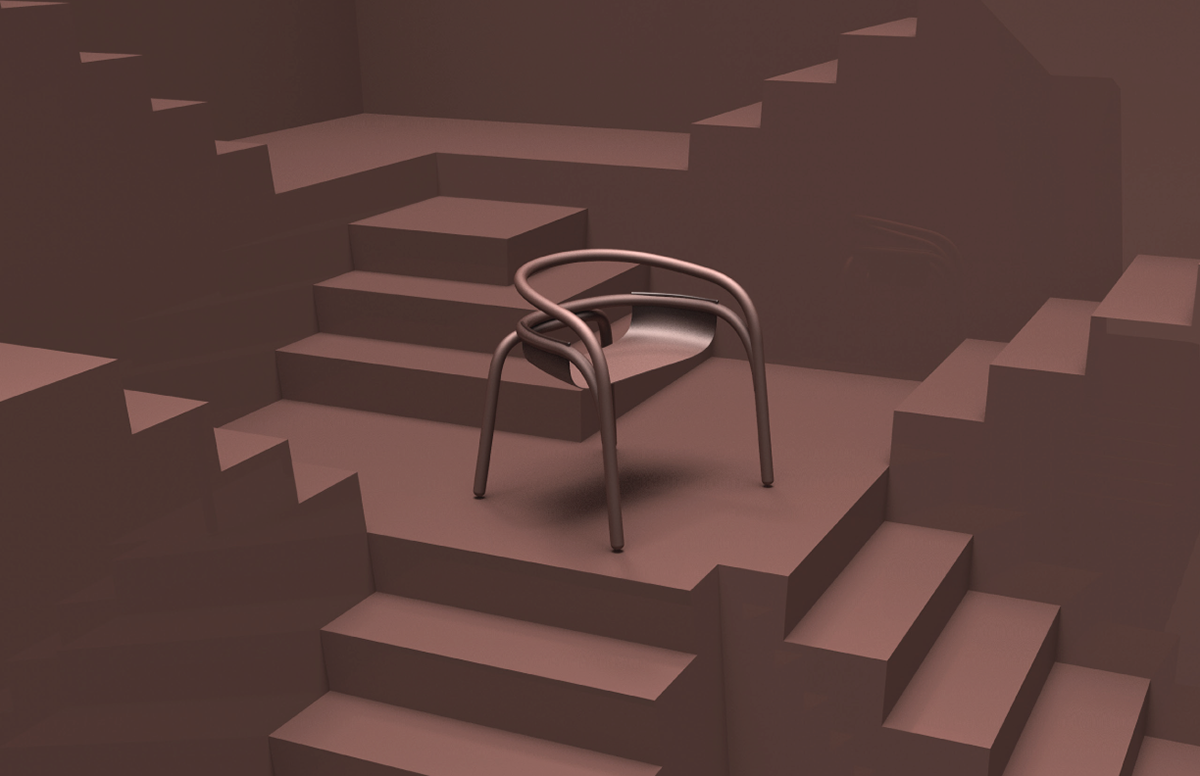 An outdoor solar light that projects mesmorizing ambient patterns at night. The form affords a variety of interesting use cases like hanging clothes lines to dry garments during the day.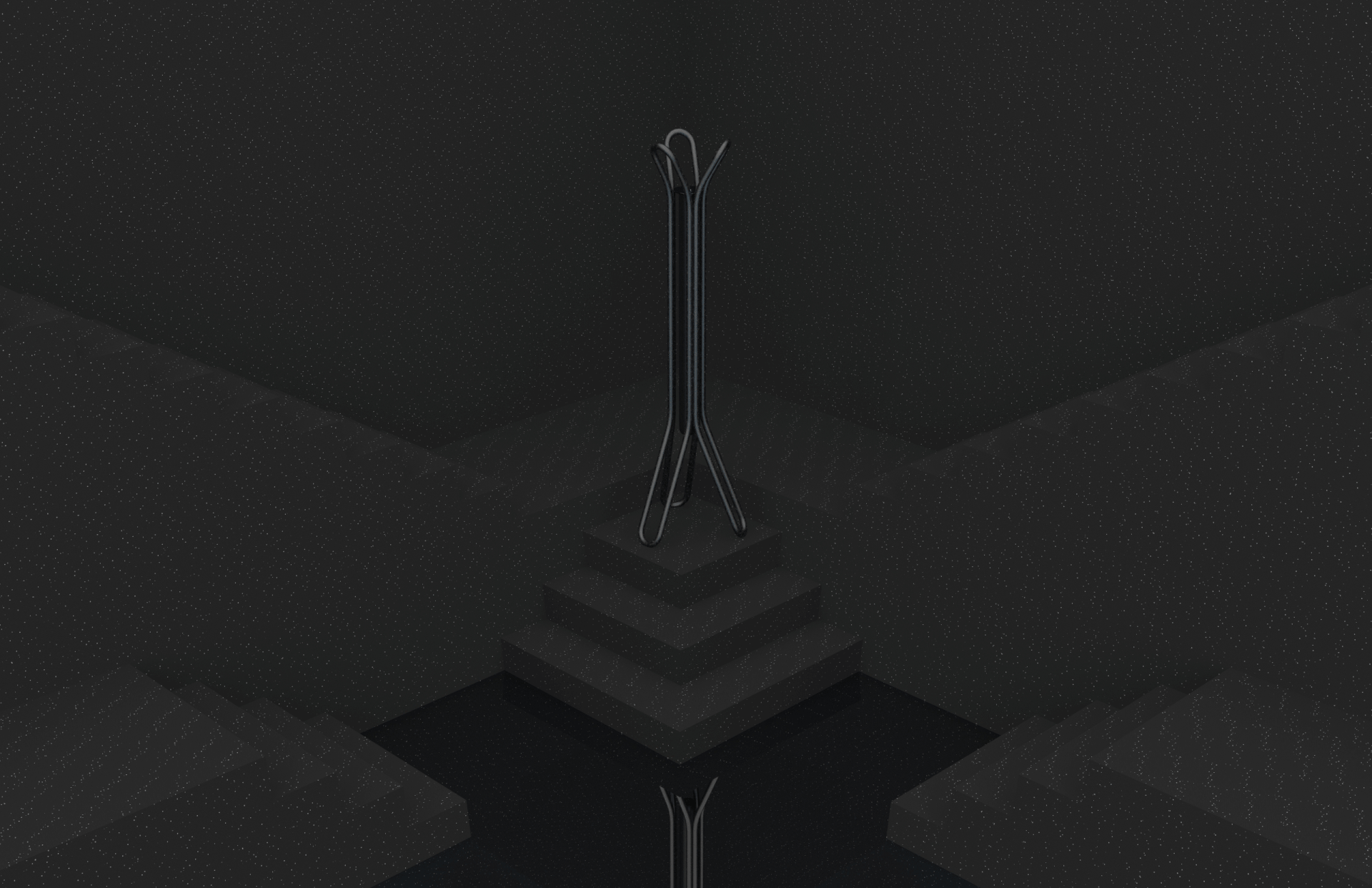 Kamal, meaning lotus in Hindi, creates energy during the day using a solar cell and lights up automatically at night using a photocell and an LDR sensor.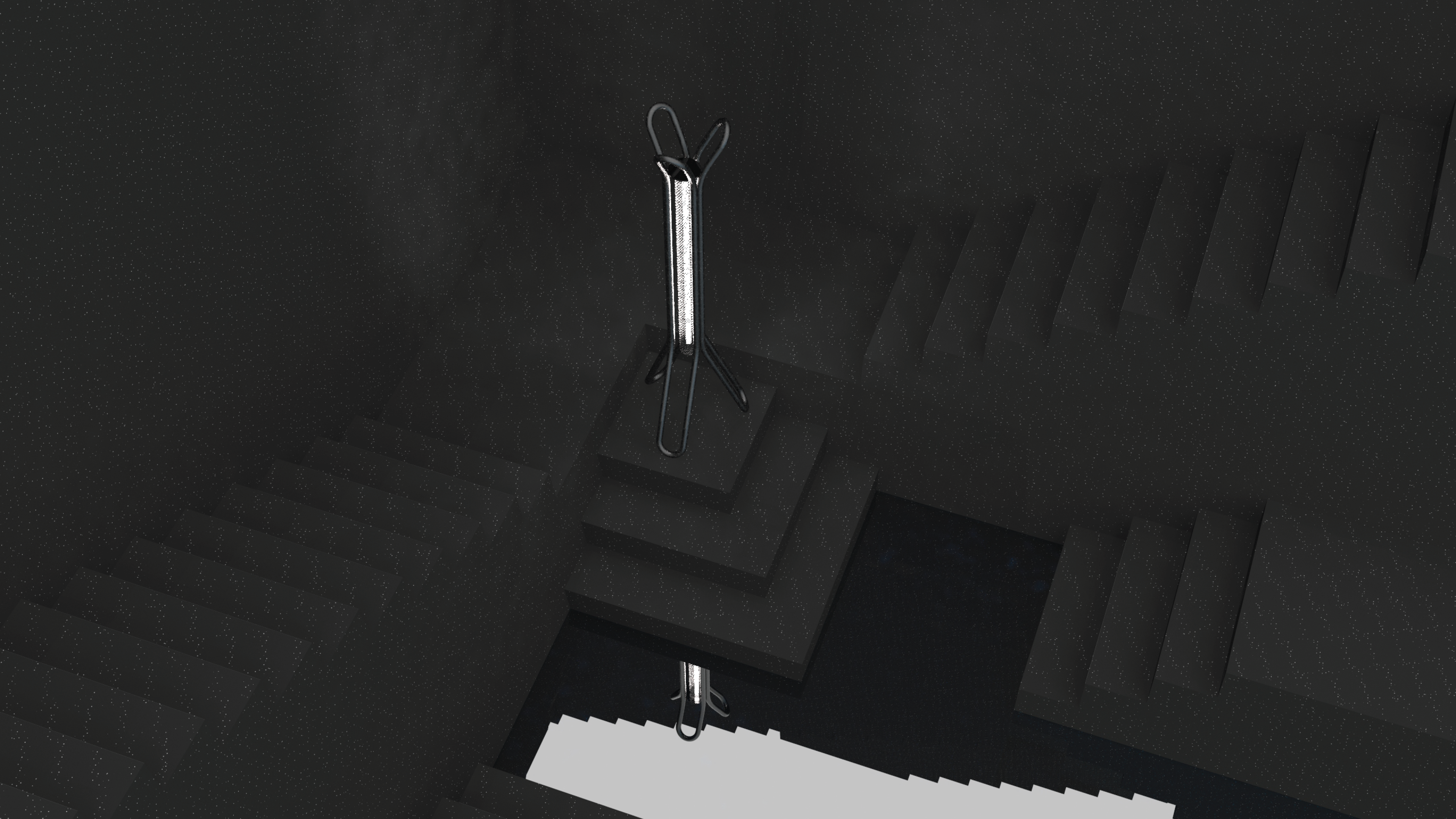 The warm LED tube light shines through a cane netting mesh, making the lighting patterned and indirect.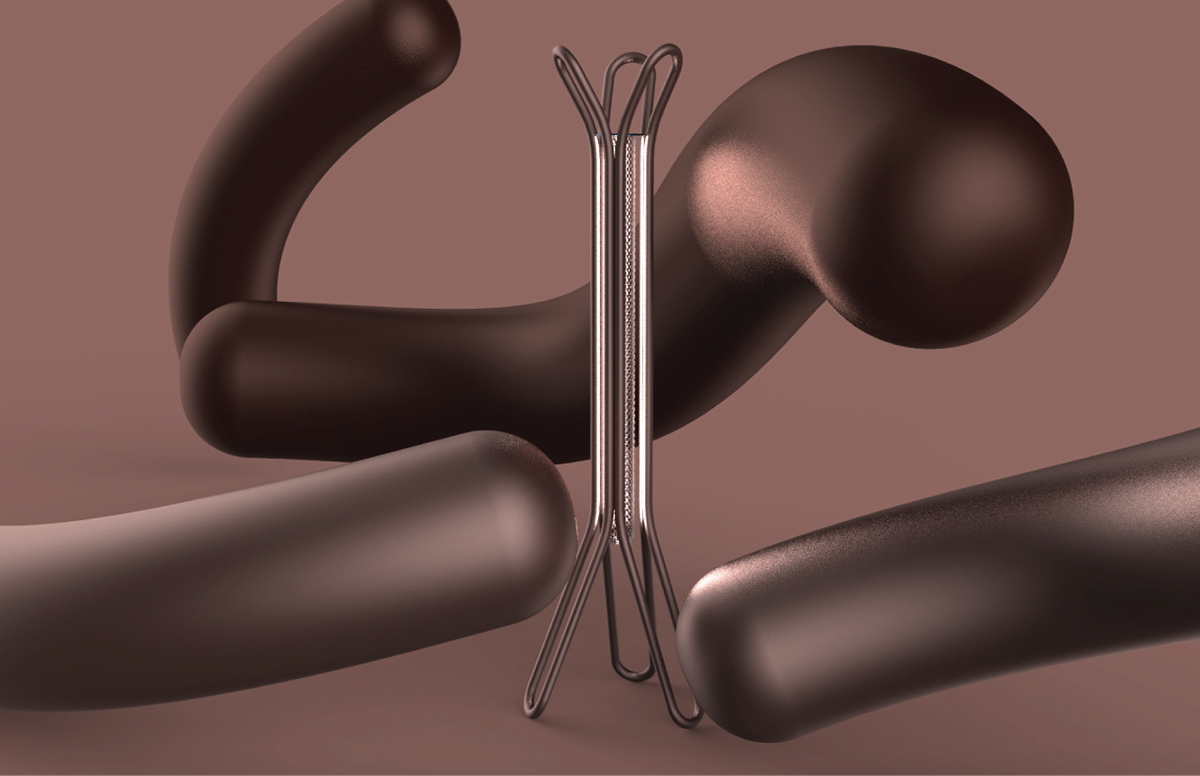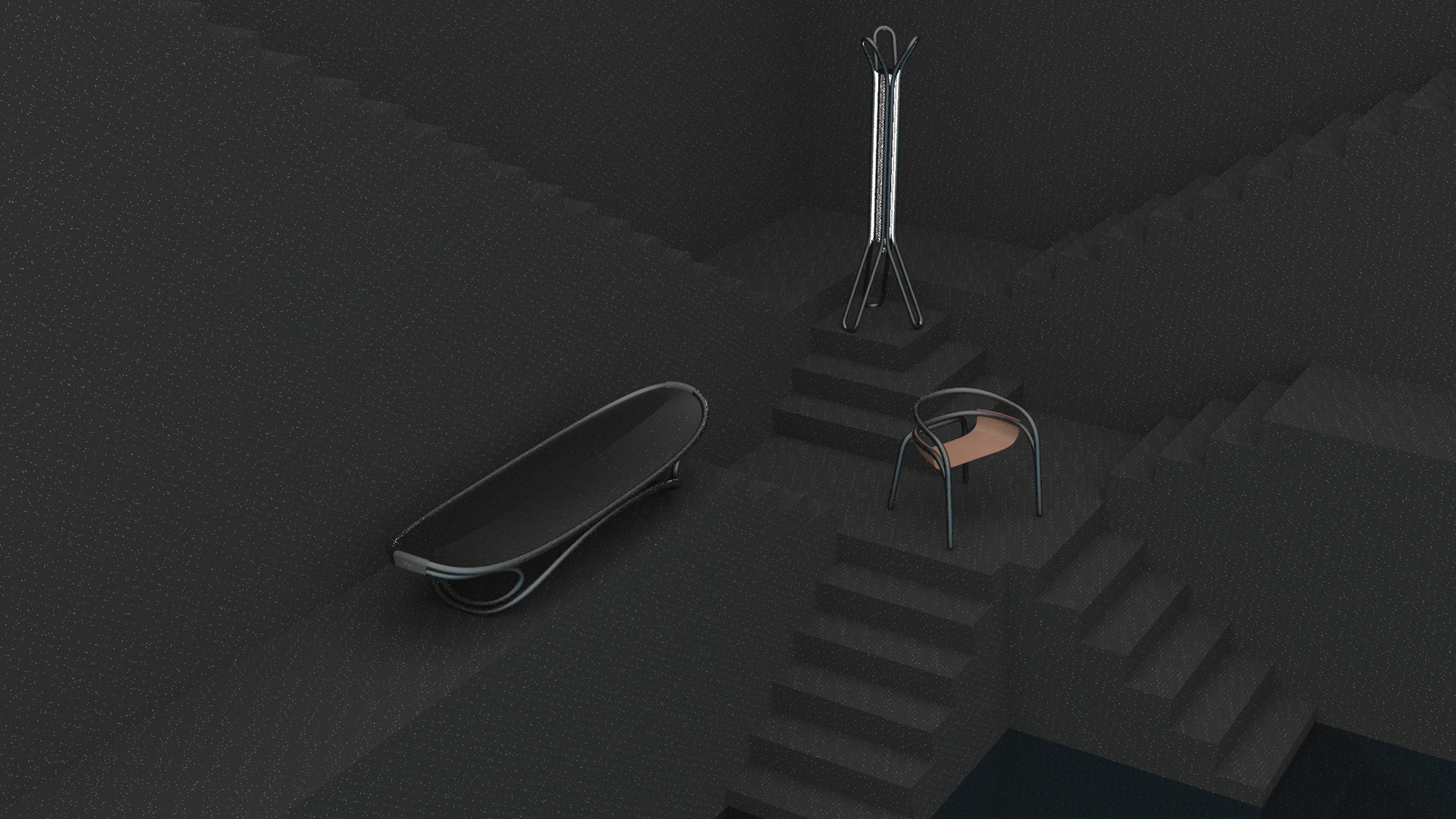 This project is a work in progress.
Further plans include building functional mockups in LA and creating prototypes with cane artisans in India. Winter 2018.