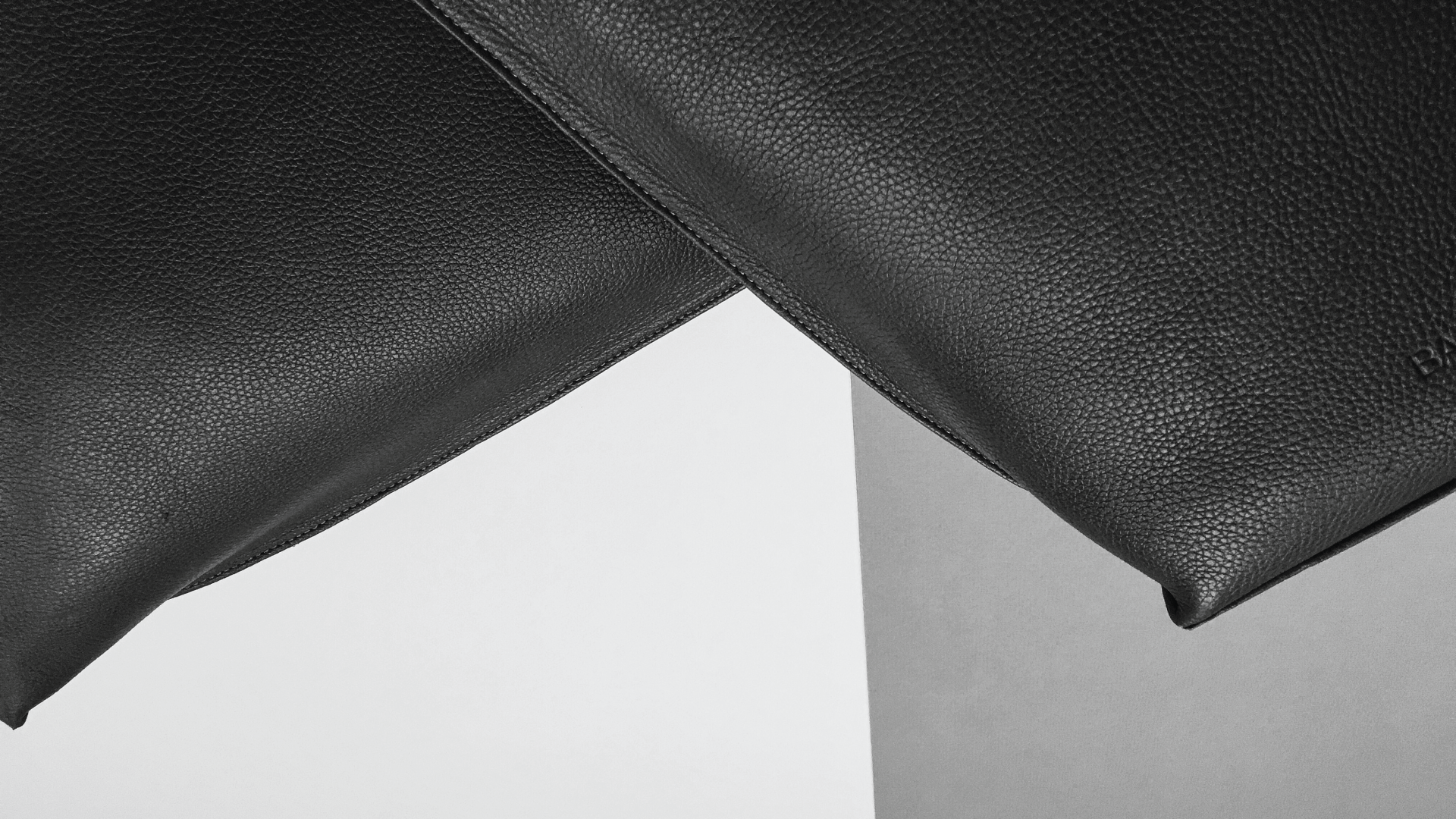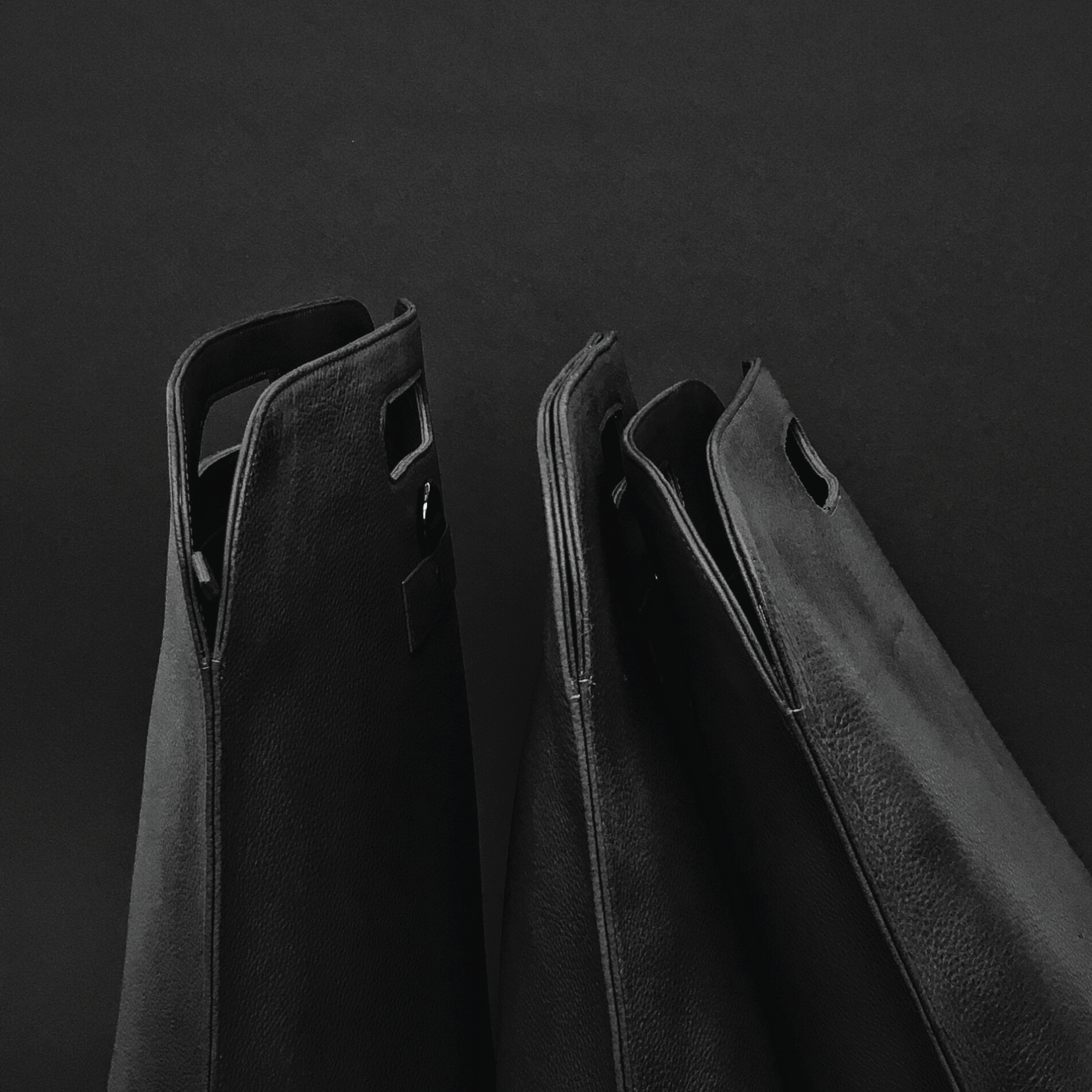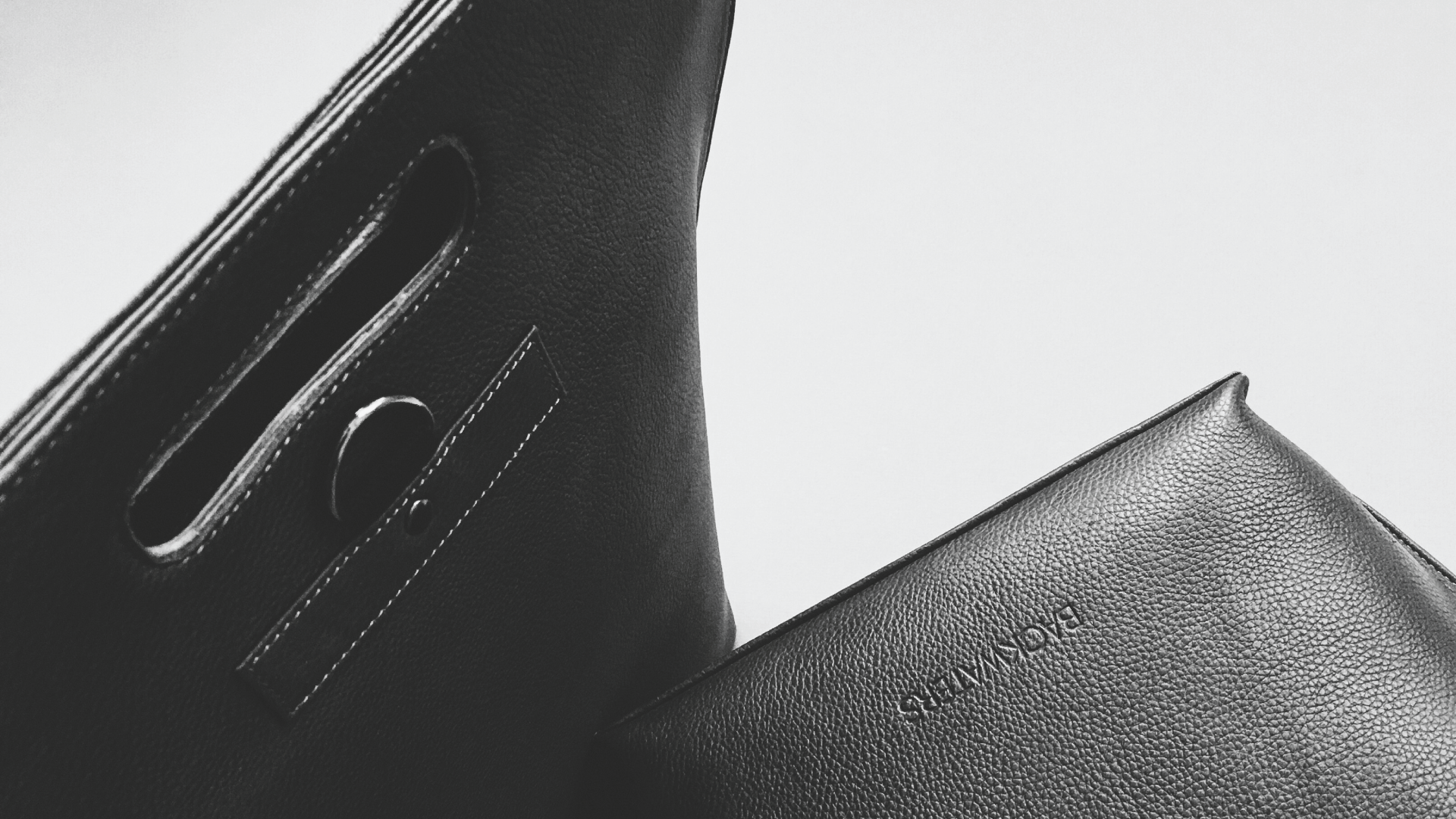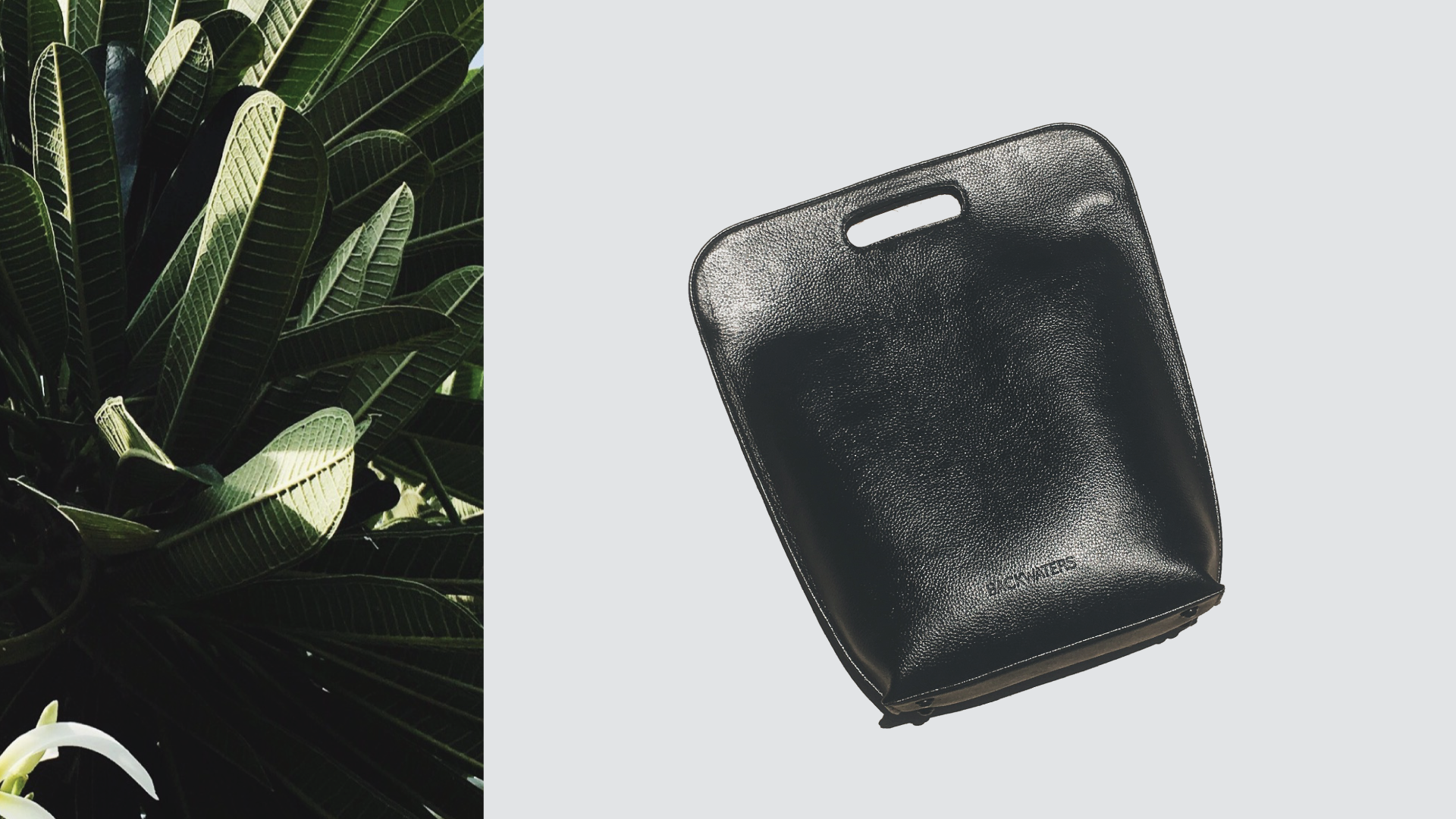 The Beluga bag takes inspiration from memories and emotions of tropical plants found in the dense jungles of South India and Sri Lanka. The silhouette and handle slot are simple and defined forms that give a nostalgic, clean character to the bag.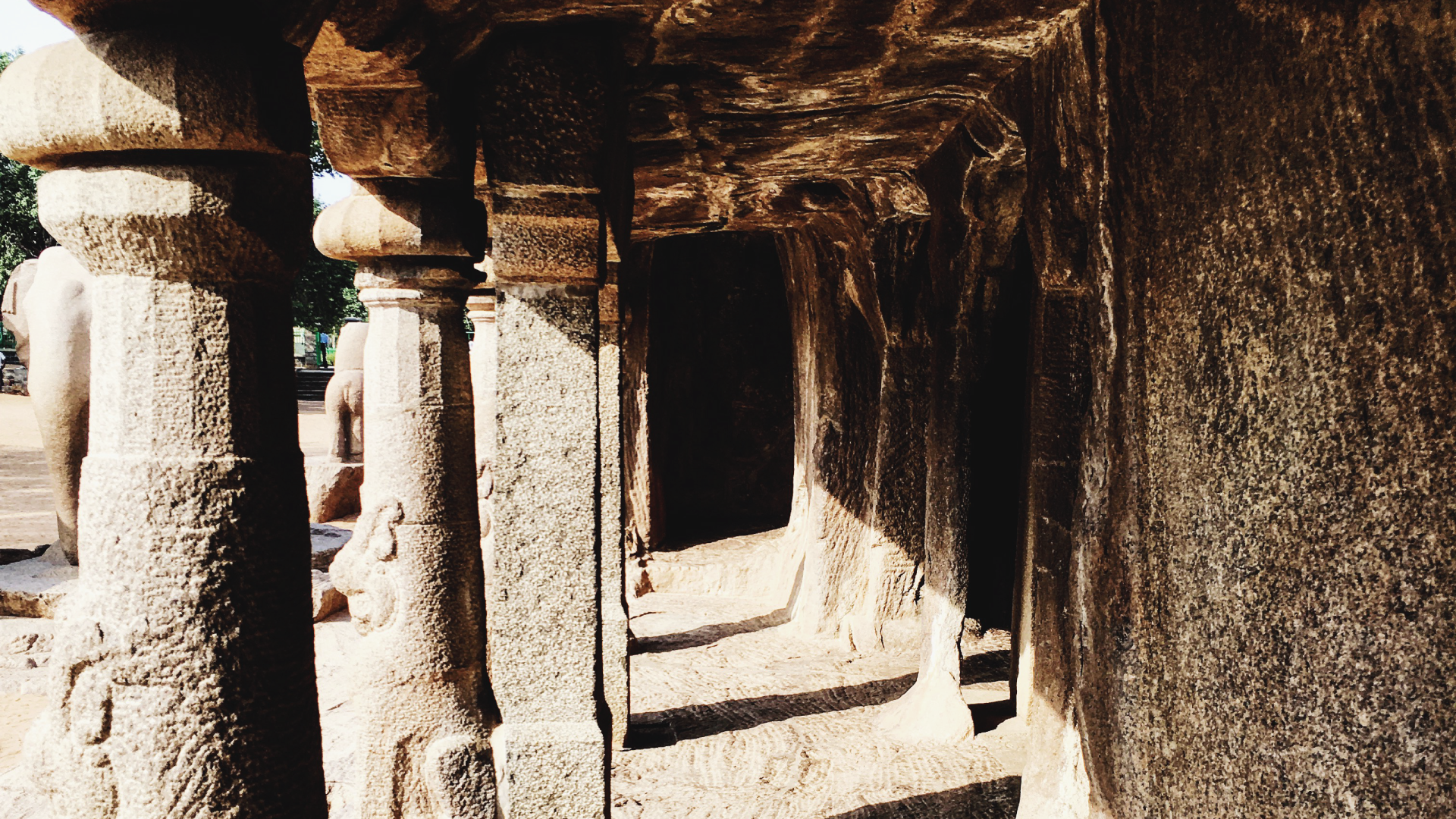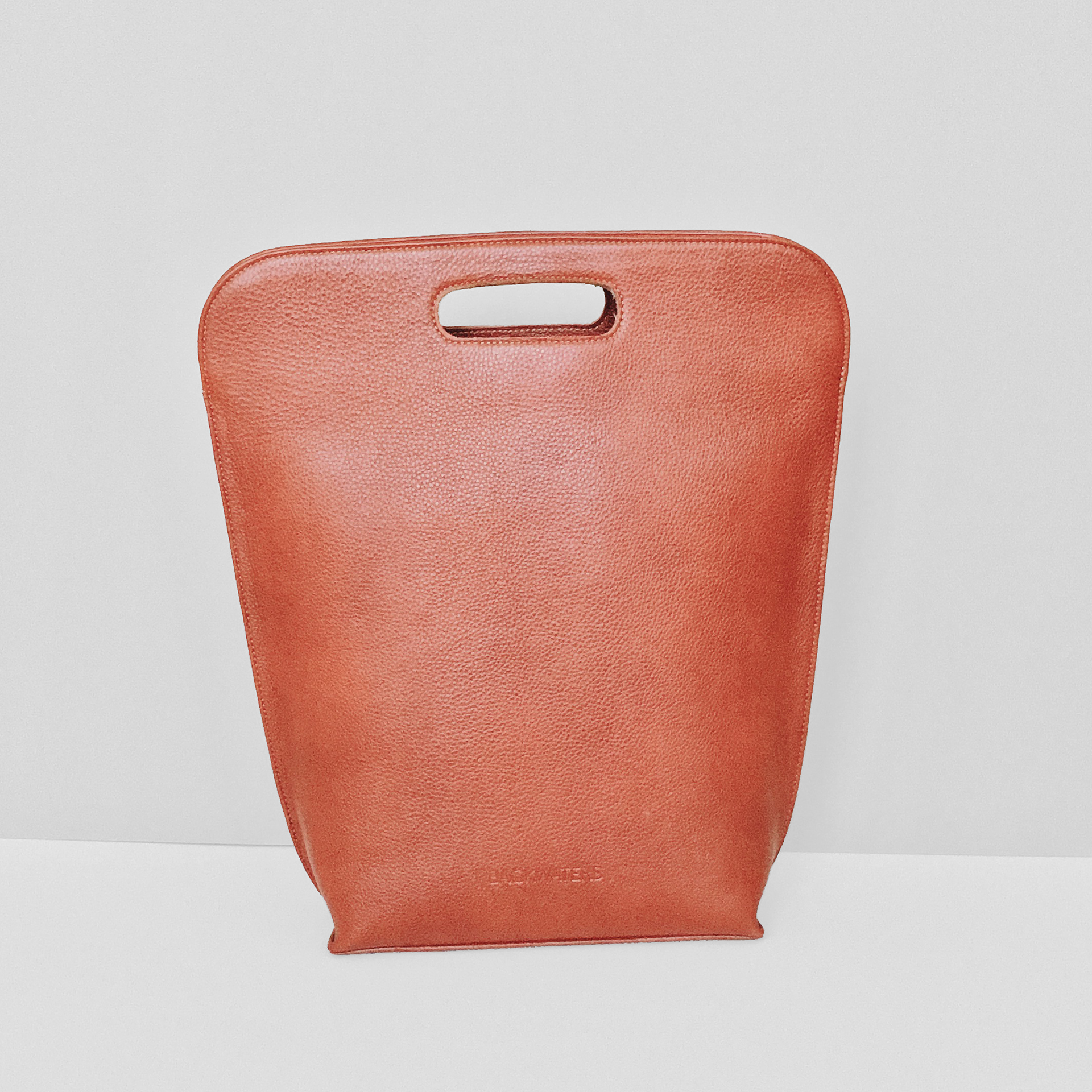 I designed and worked with a group of leather artisans in Chennai, India where my family is from. During my summer in 2015 I worked with the artisans, building several mockups until we came to the final design. I took part in the entire design process from ideation of form and features to CMF of the leather and hardware.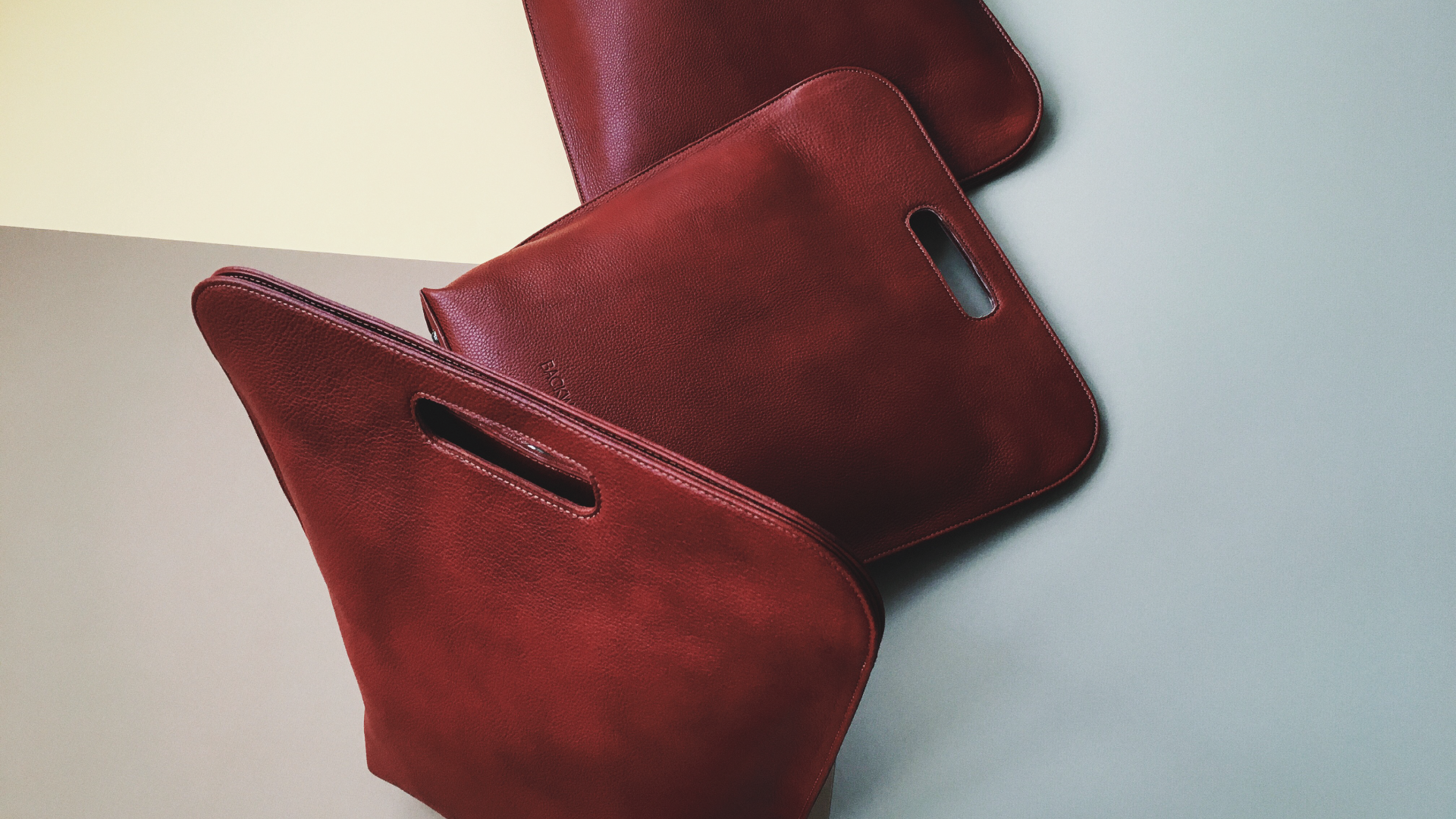 I sold the bags along with other products like Kolhapuri leather sandals on my website backwatersbrand.com. I learned how to tell the story of my product and market it to an international audience. It was critical that my design and story was original and true to me.