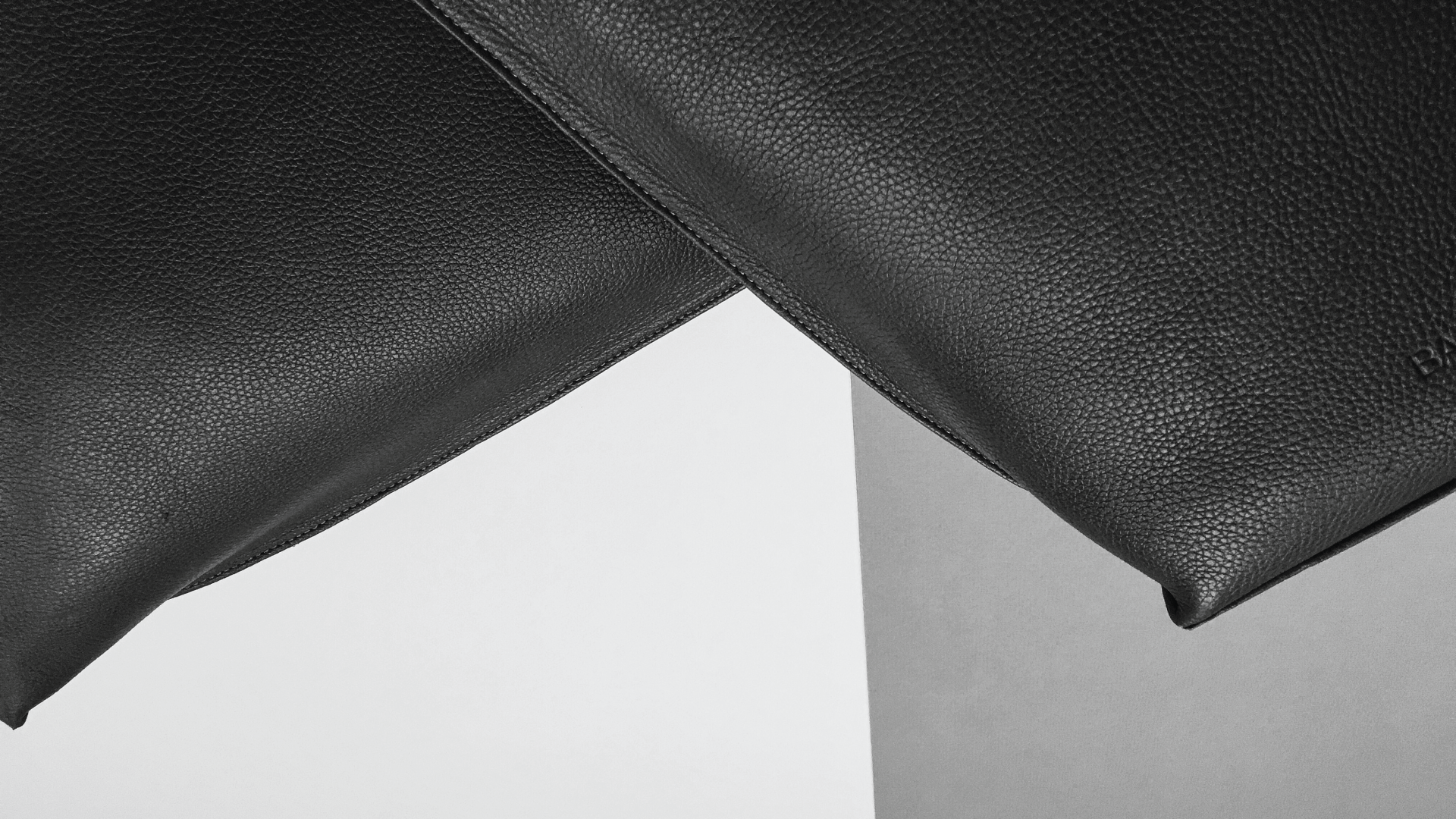 This video helps visualize the different carrying configurations for beluga.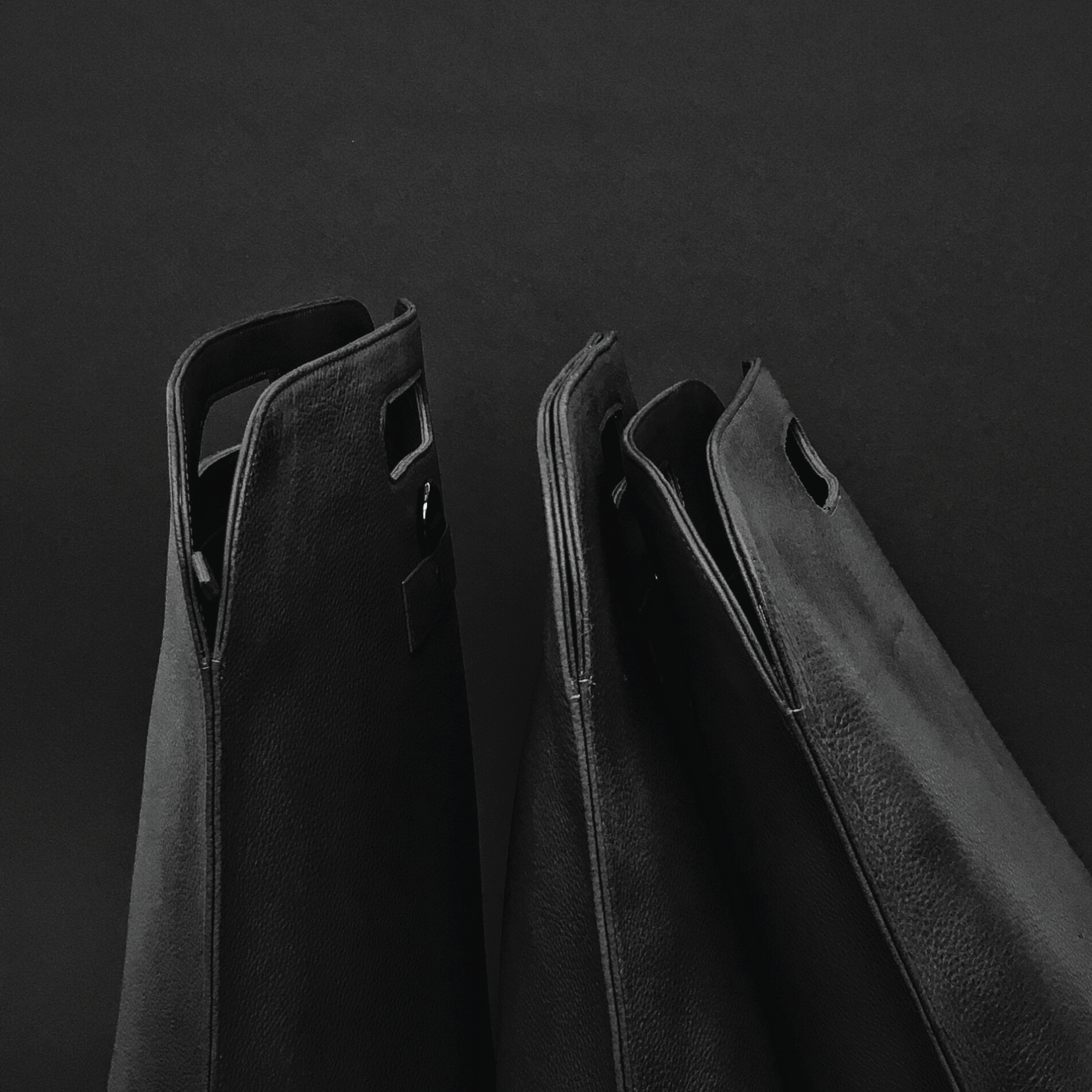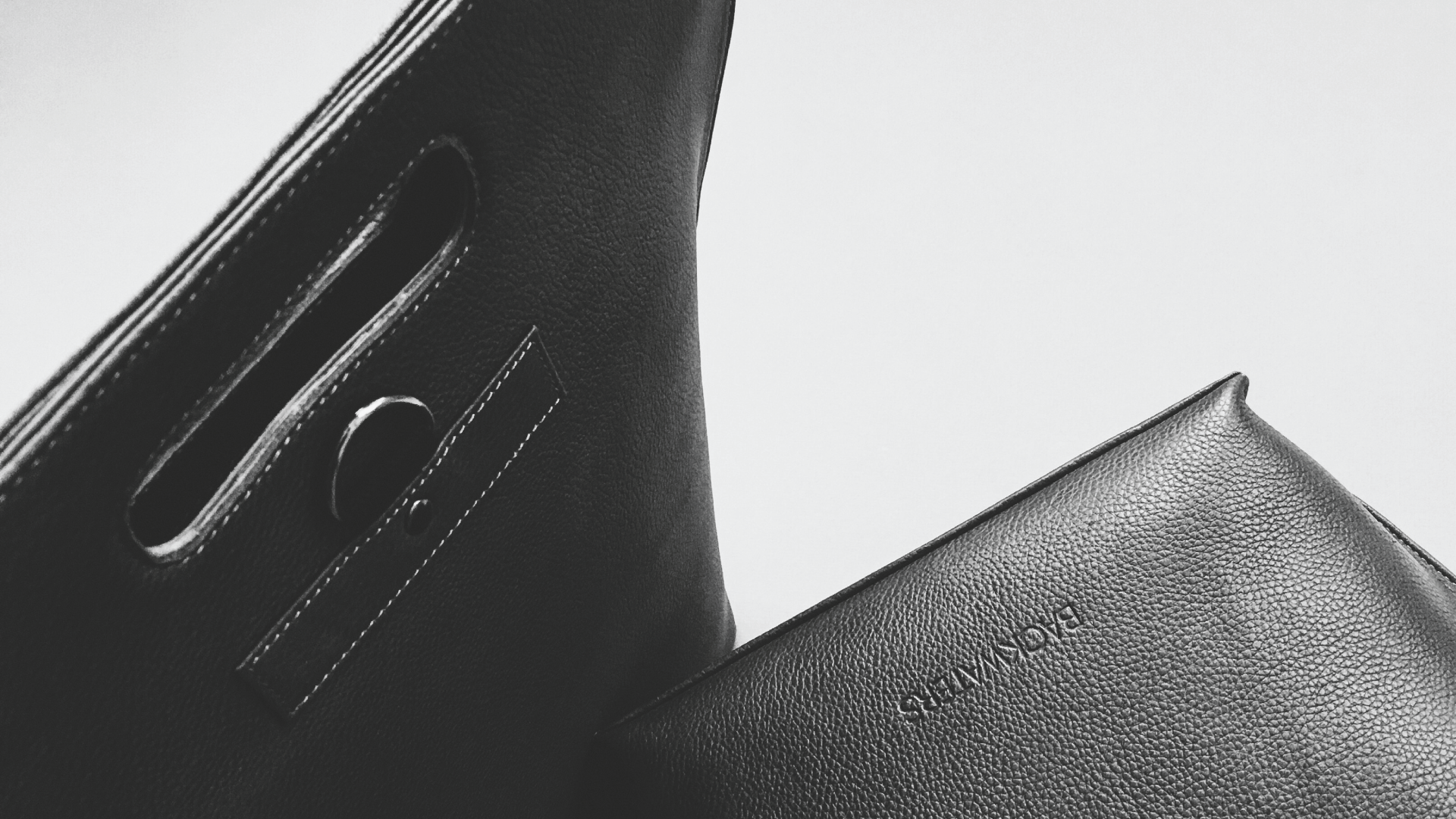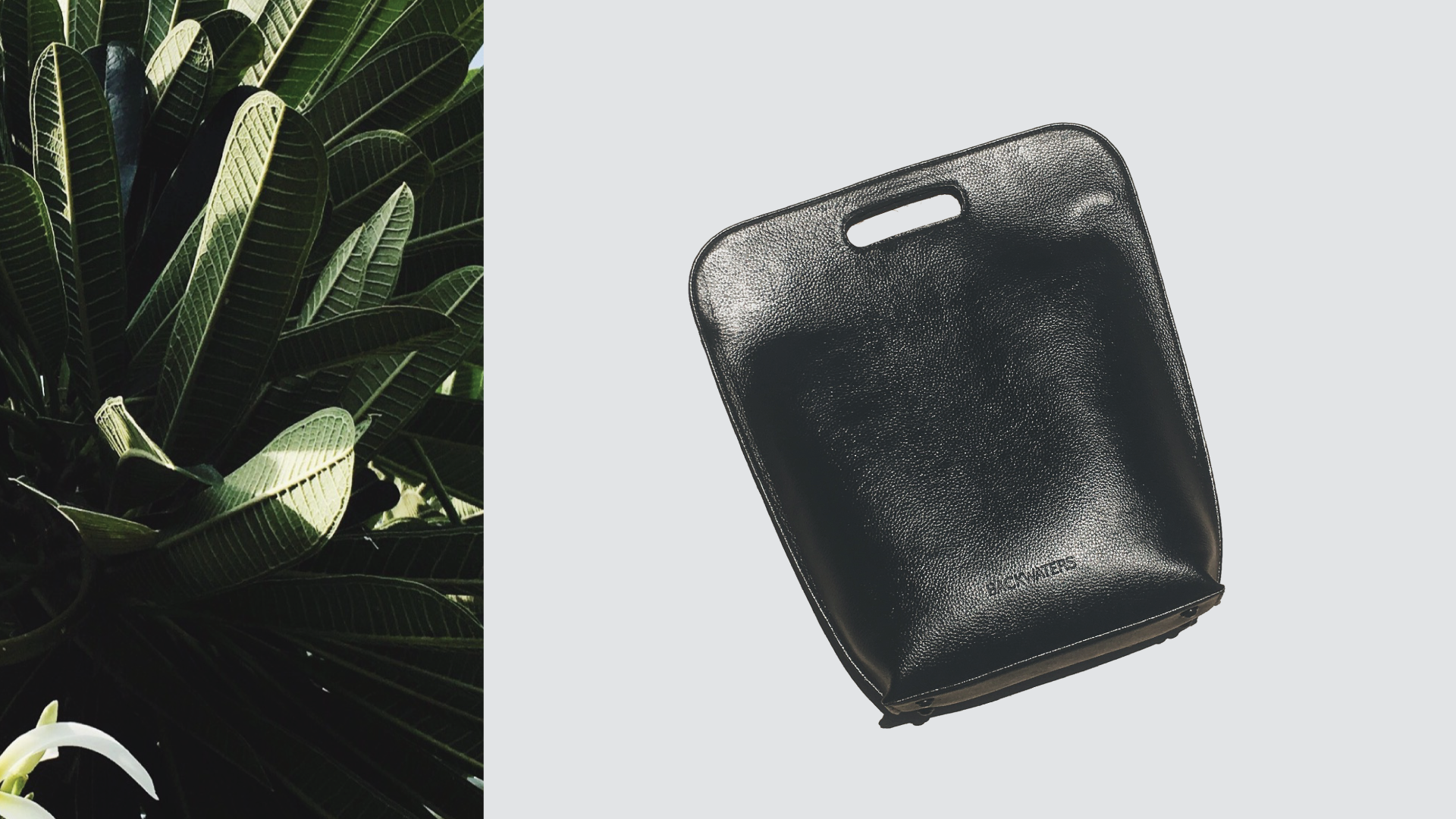 Beluga takes inspiration from the tropical plants found throughout India and Sri Lanka. The silhouette and handle slot are simple and defined forms that give a contemporary, clean character to the bag.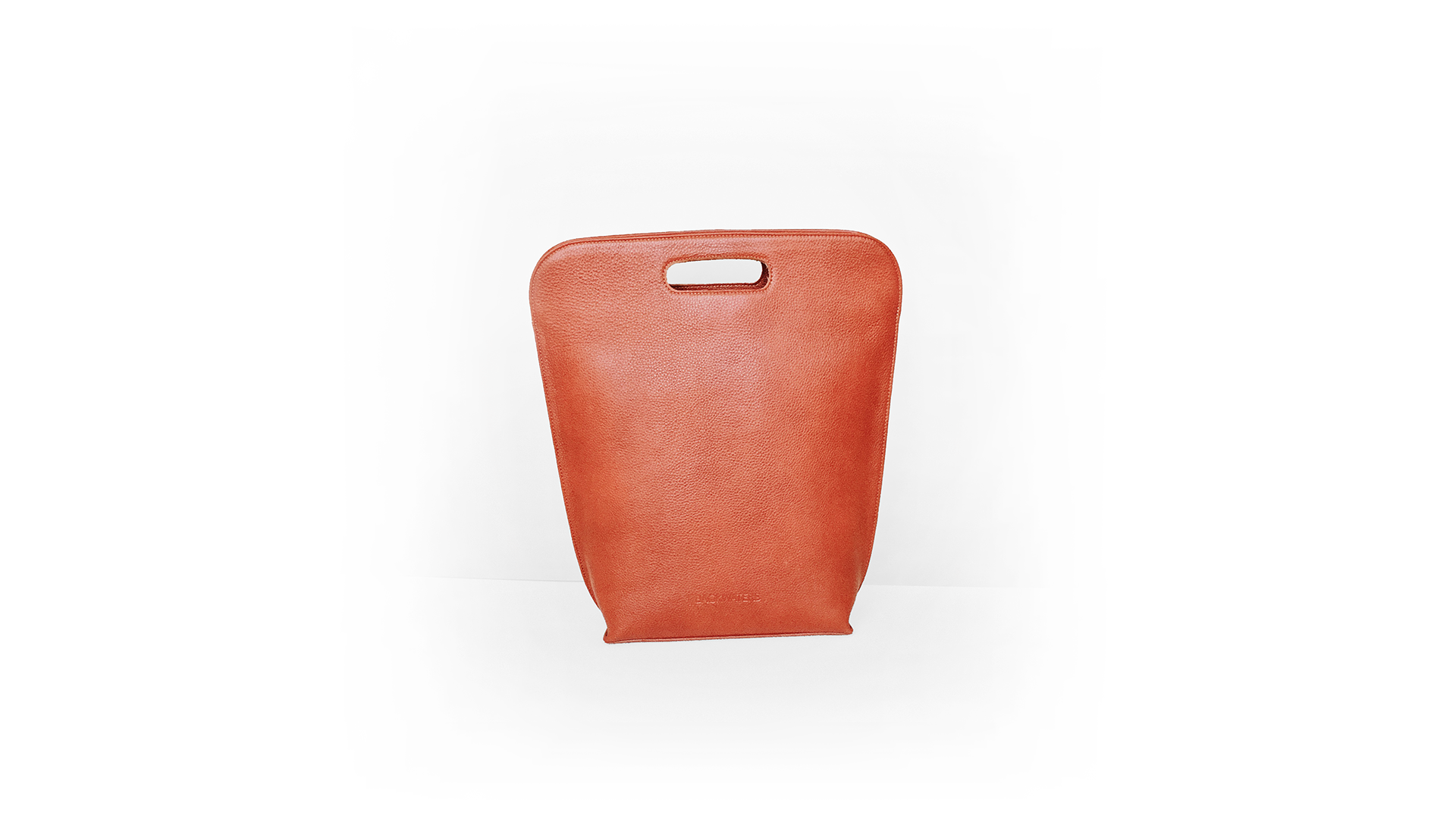 I designed and worked with a group of leather artisans in Chennai, India where my family is from. During my summer in 2015 I worked with leather artisans, making a bag they originally thought was impossible possible.
My goal was to introduce a clean, simple bag design made in India that was made up of less components and materials, but gave more flexibility and interchangeability to the wearer. I worked on form development, ideation, original mockups, CMF, technical drawings, and 6 months of exchanges to bring the original concept to life.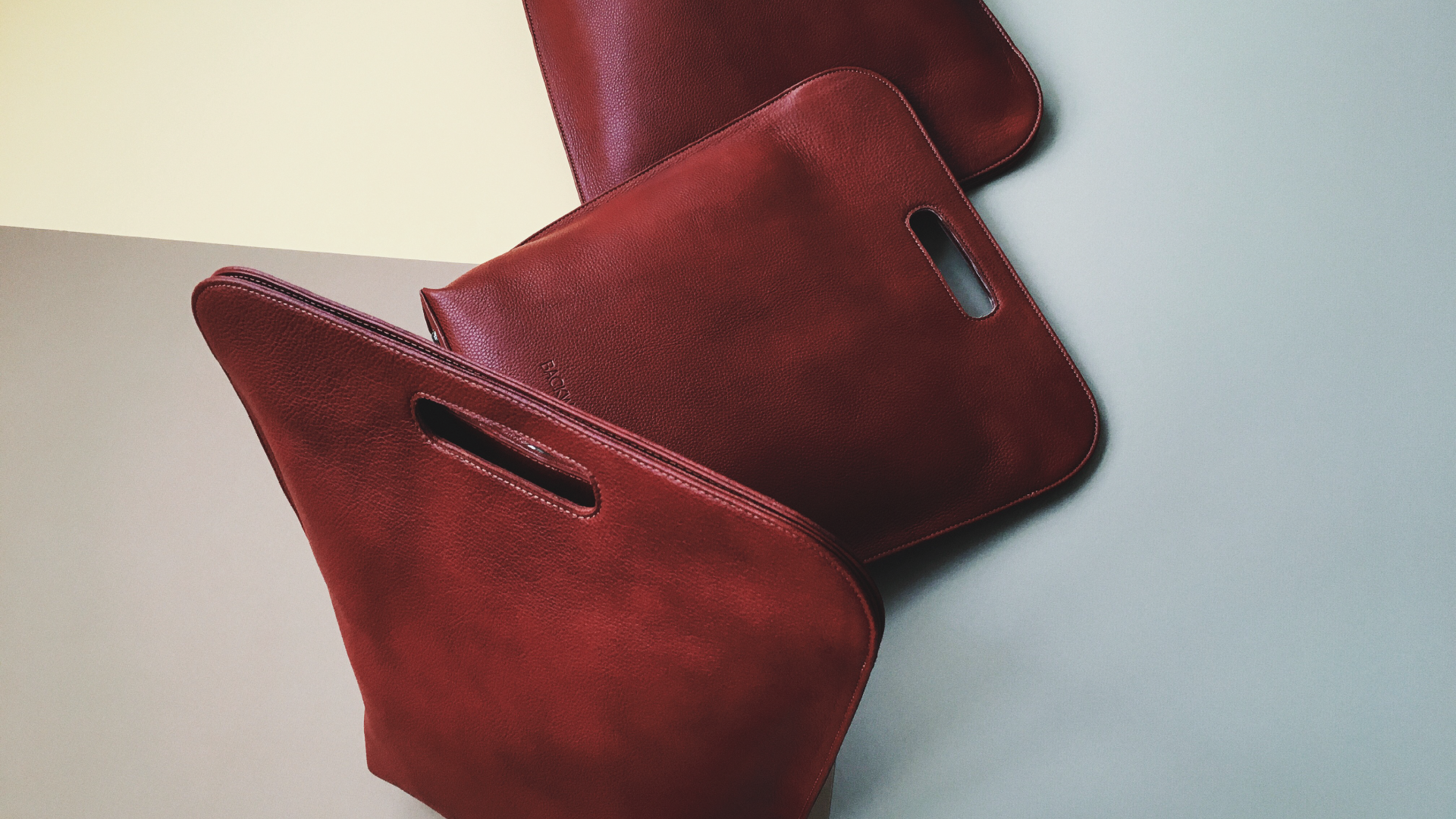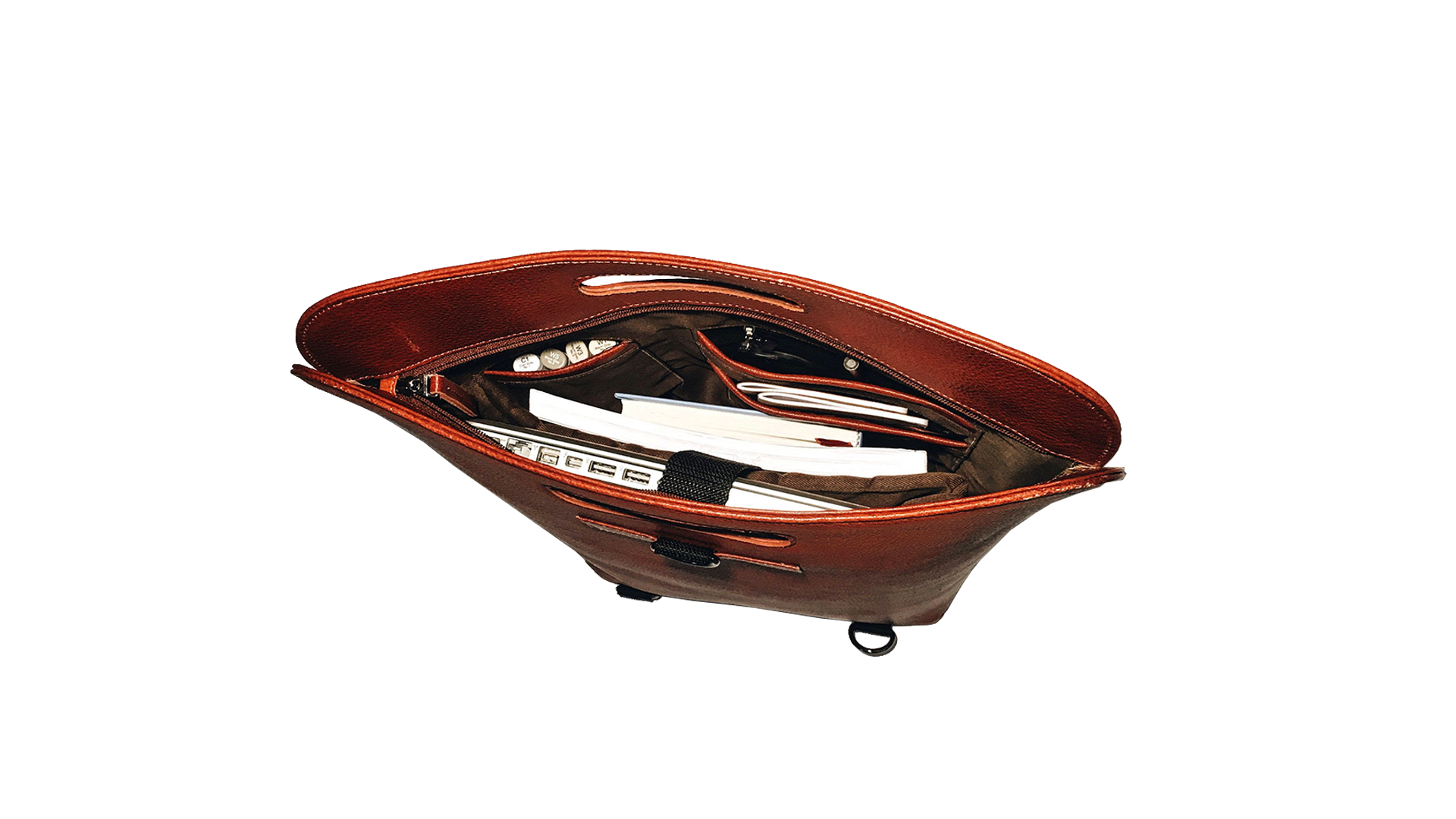 I sold the bags along with other Indian soft goods on my own e-commerce website and through physical pop-up craft fairs. I learned how to tell the story of my product and market it to an international audience.