This is an identity redesign for Yojiya. Yojiya is a Japanese cosmetics brand founded in 1904. Yojiya is from Kyoto, Japan and is best known for their Aburatorigami blotting papers.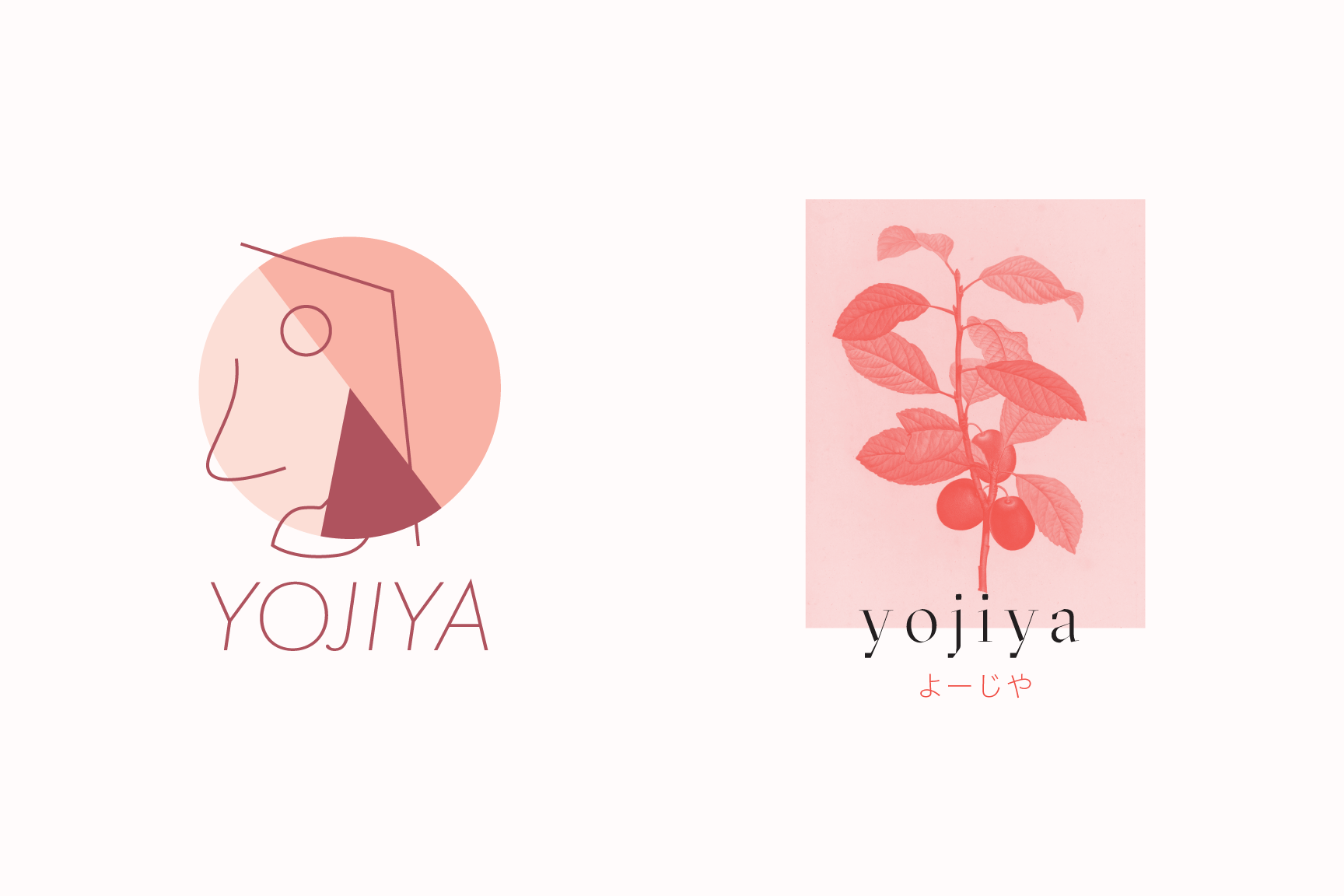 F I R S T    I D E N T I T Y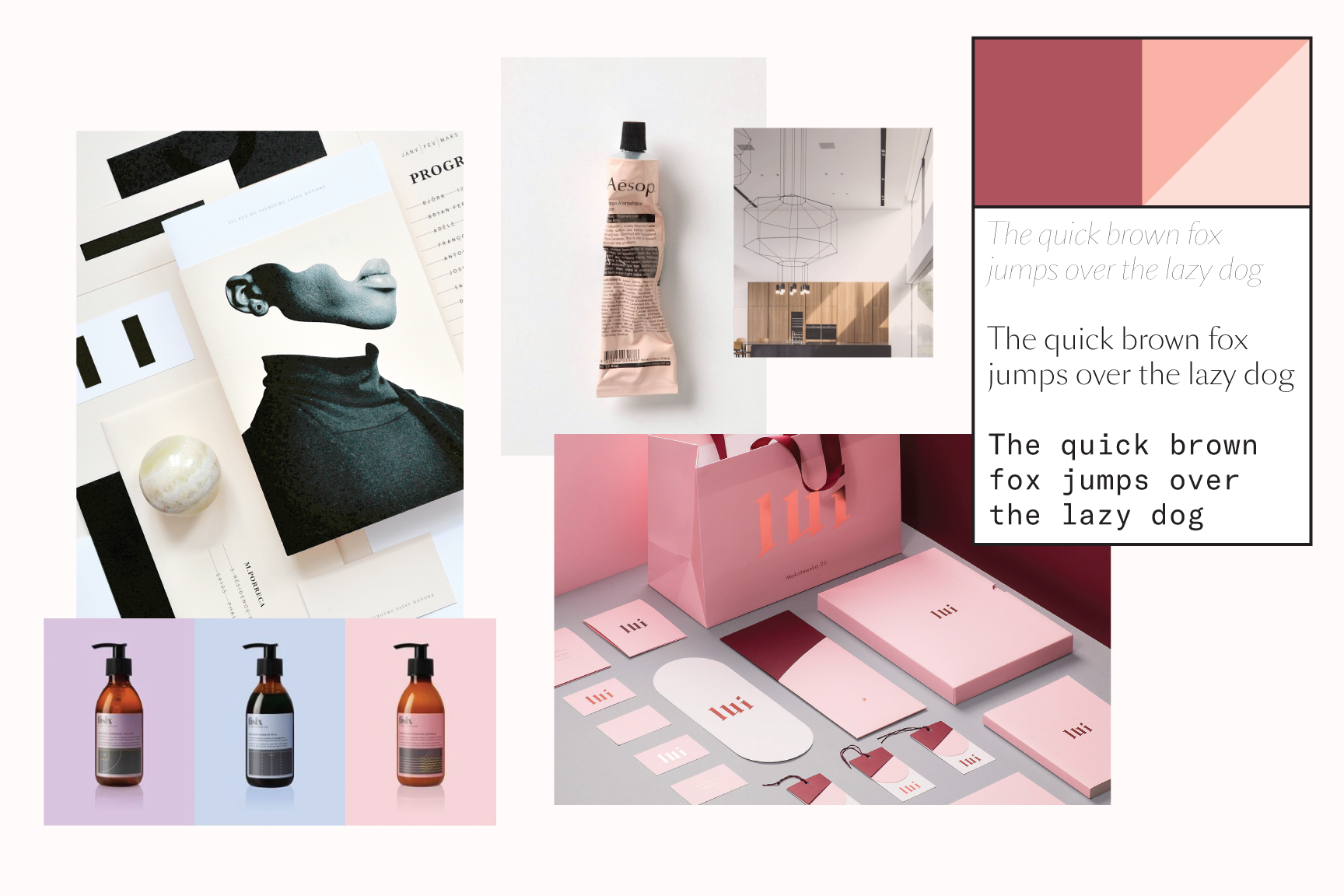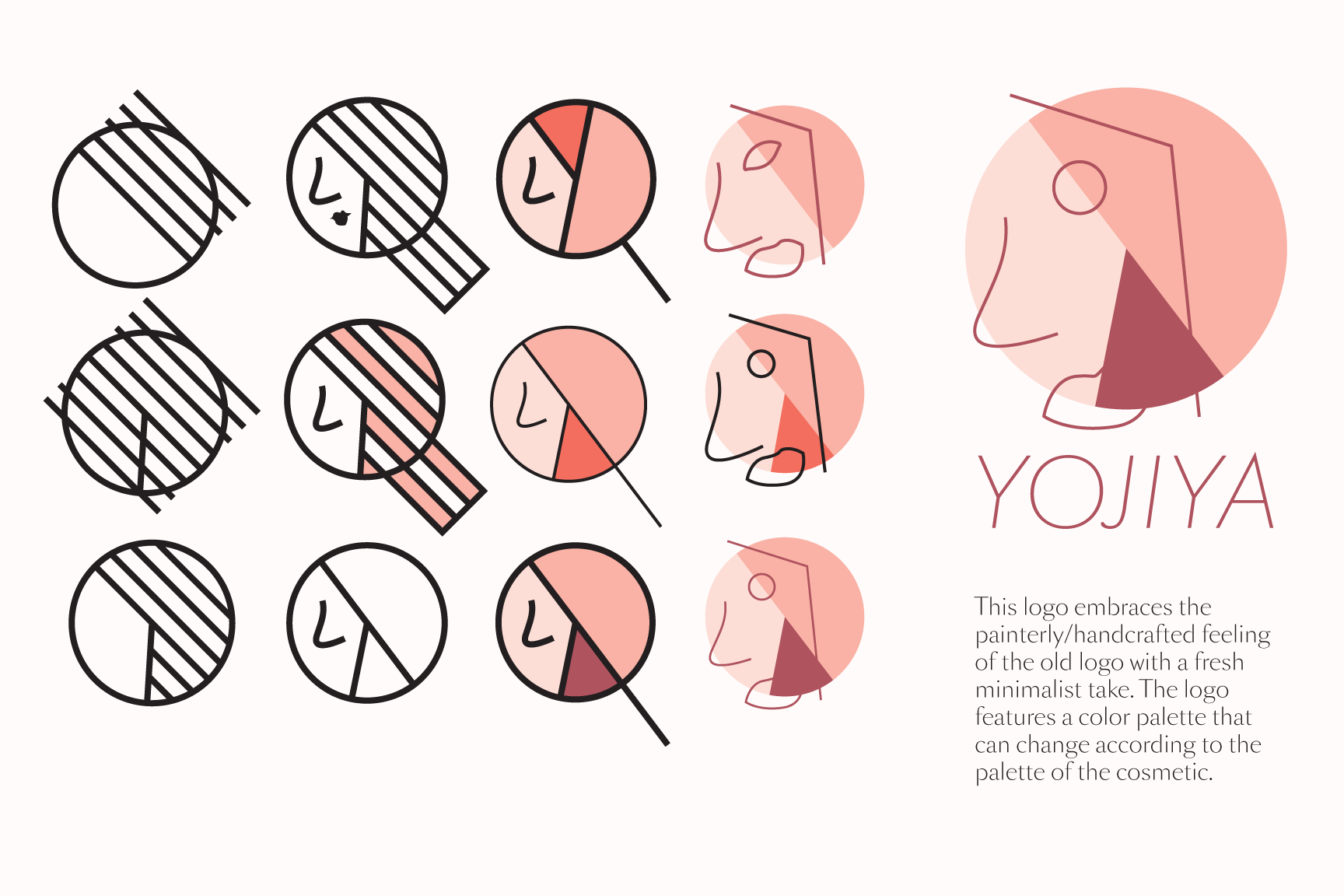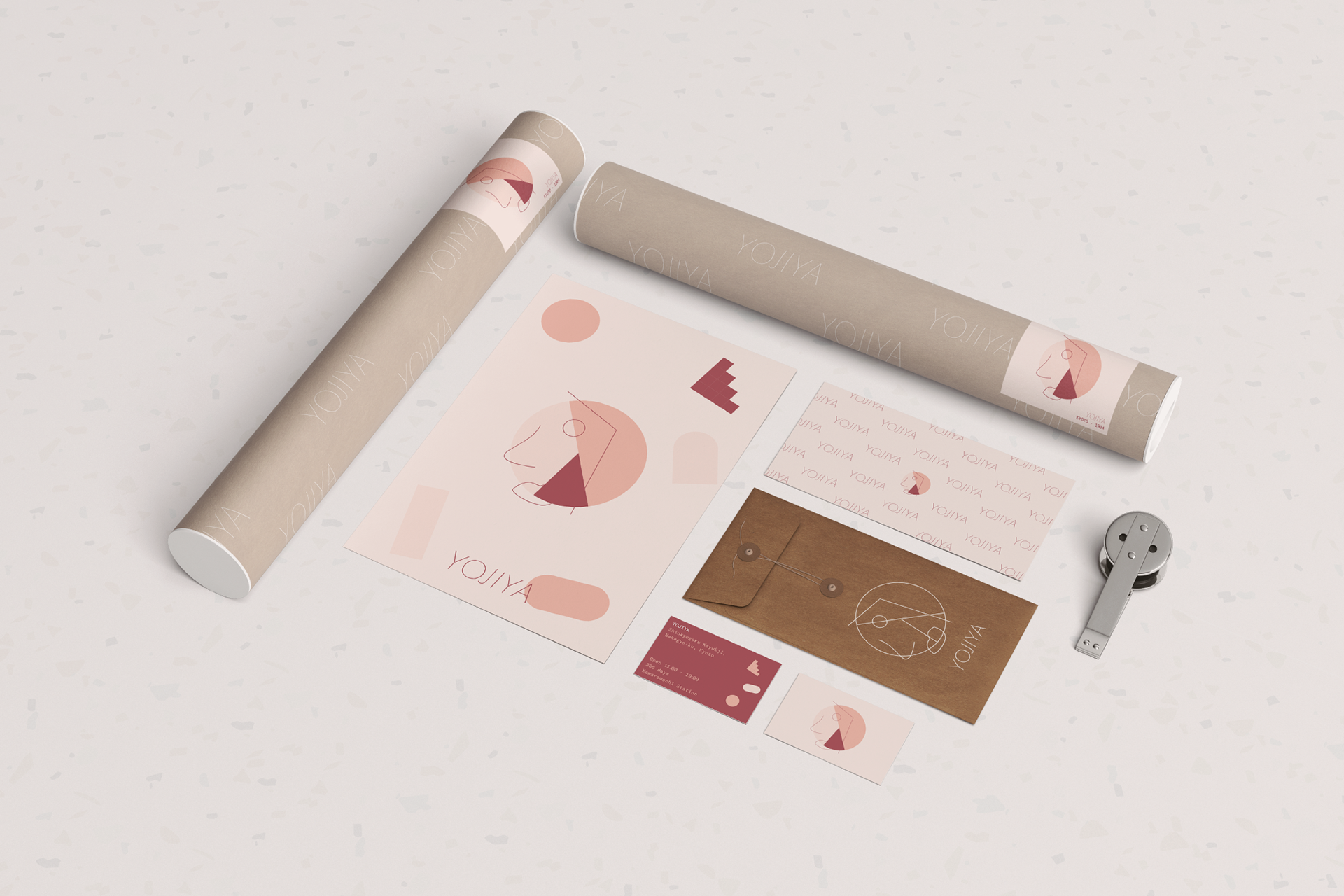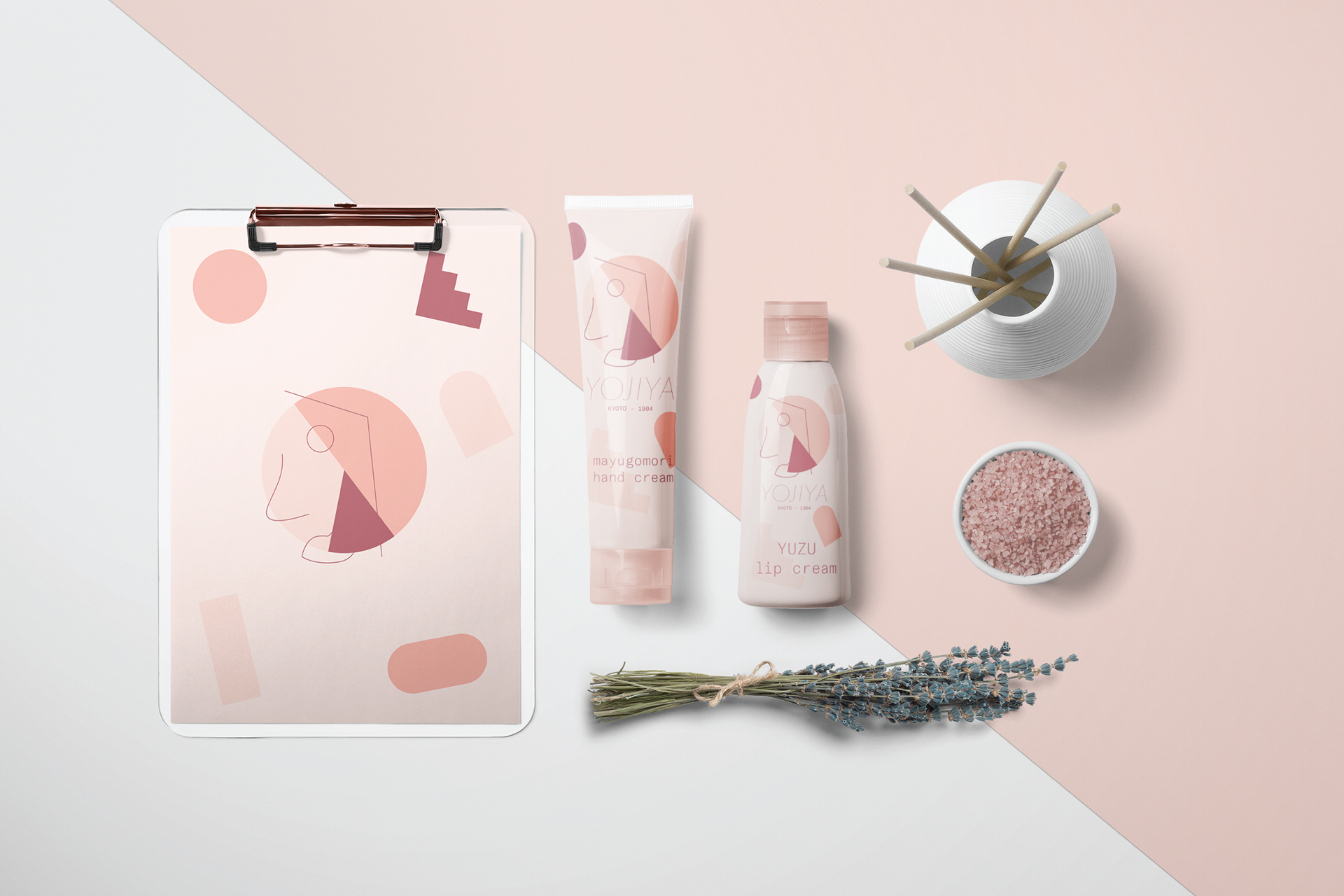 S E C O N D    I D E N T I T Y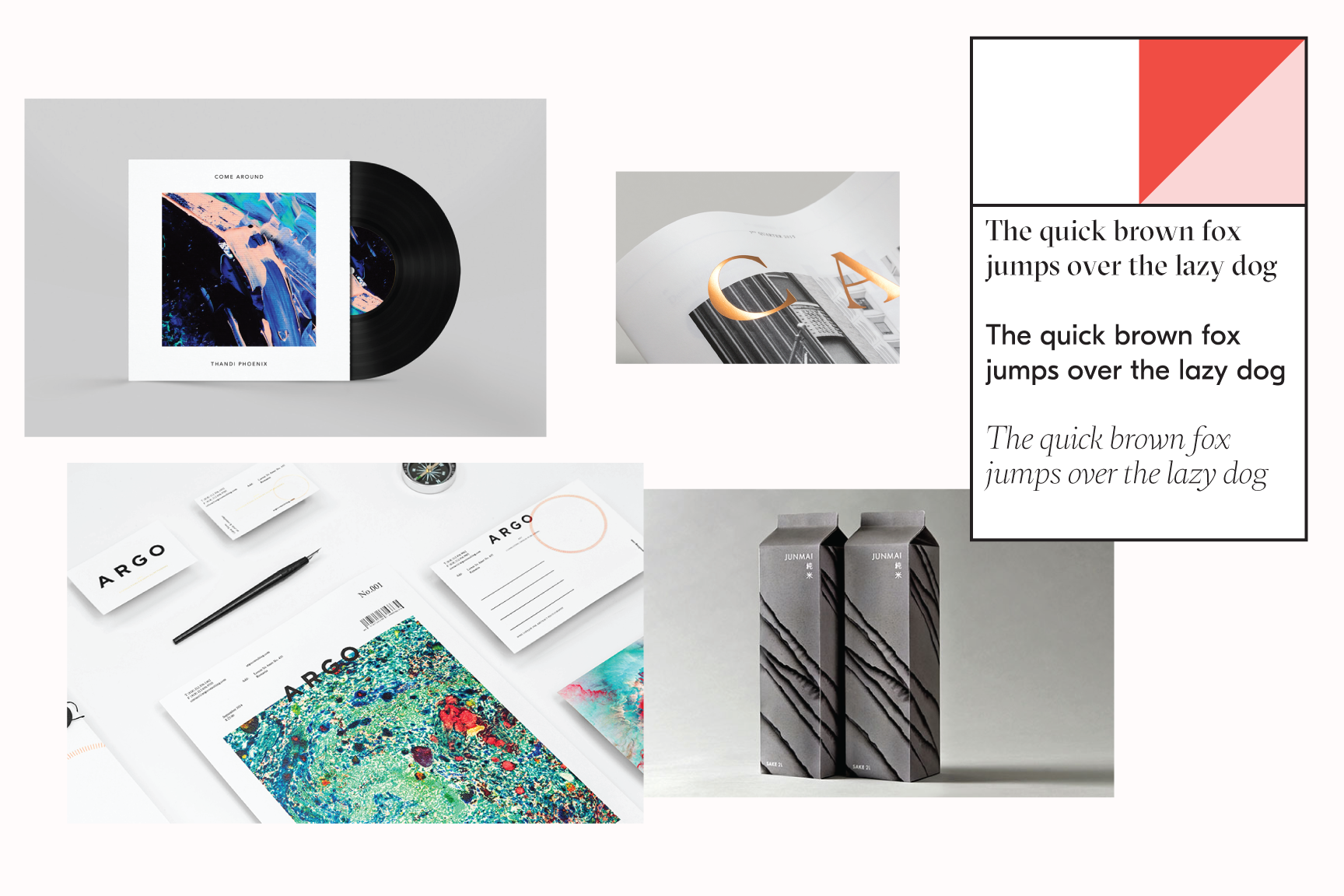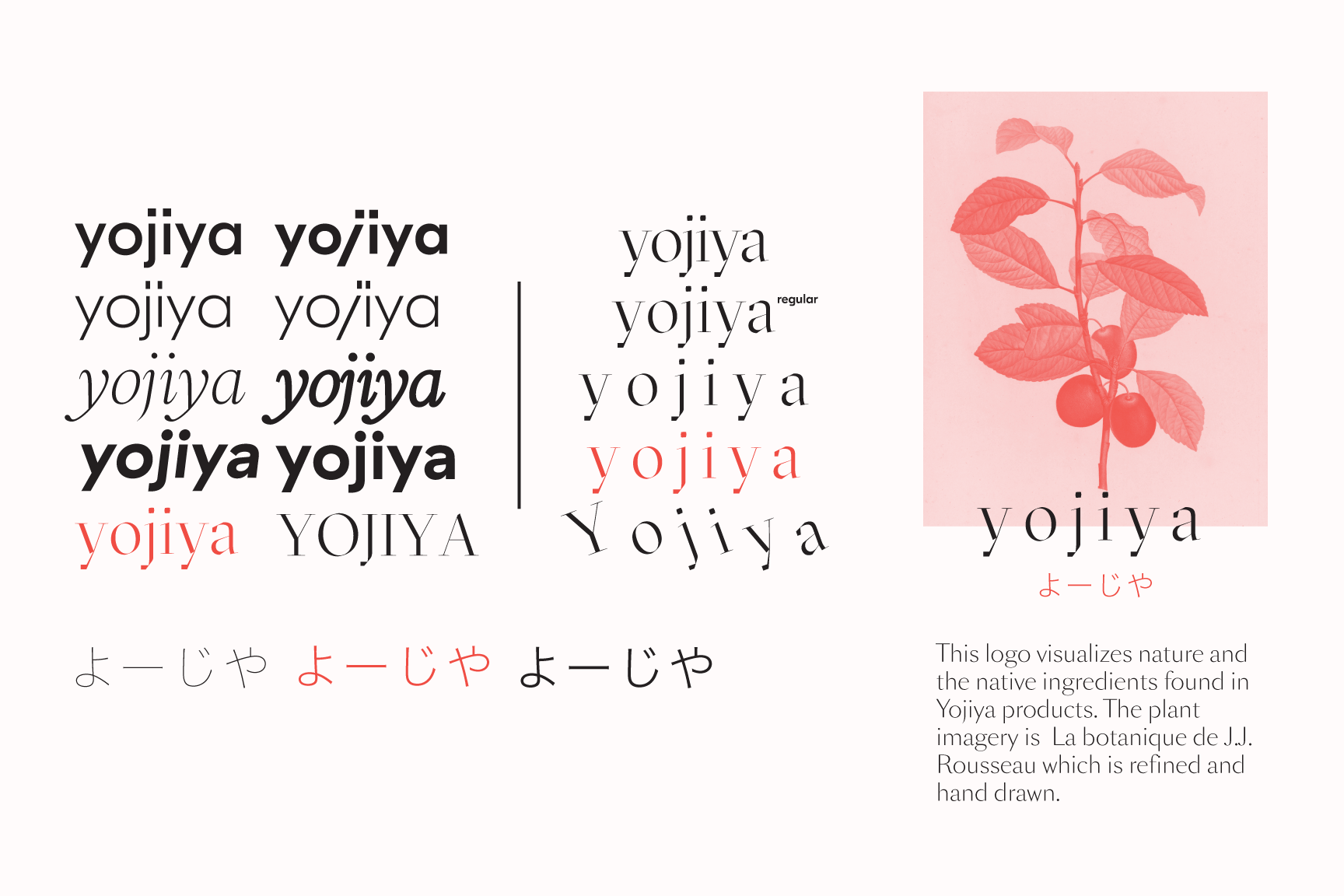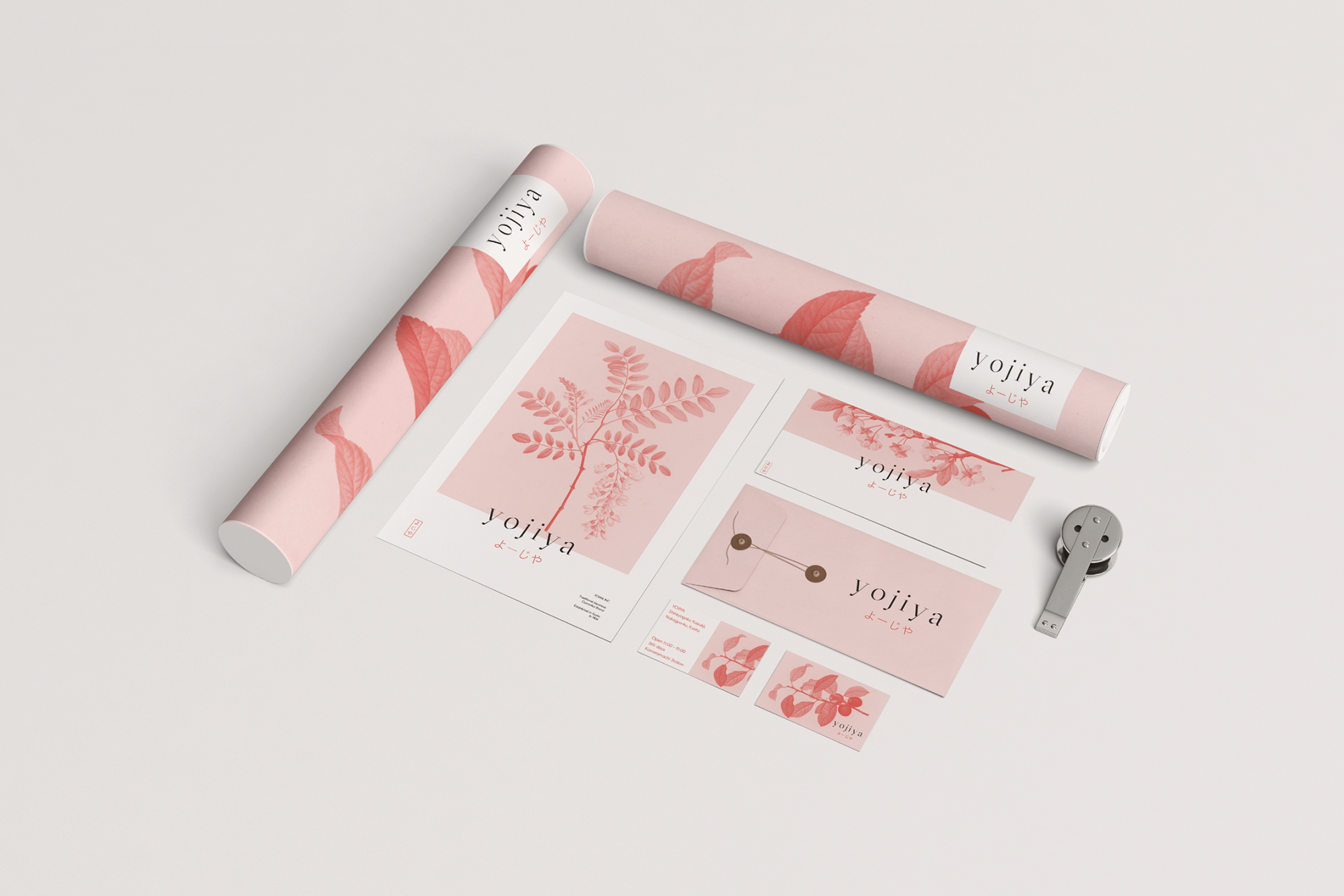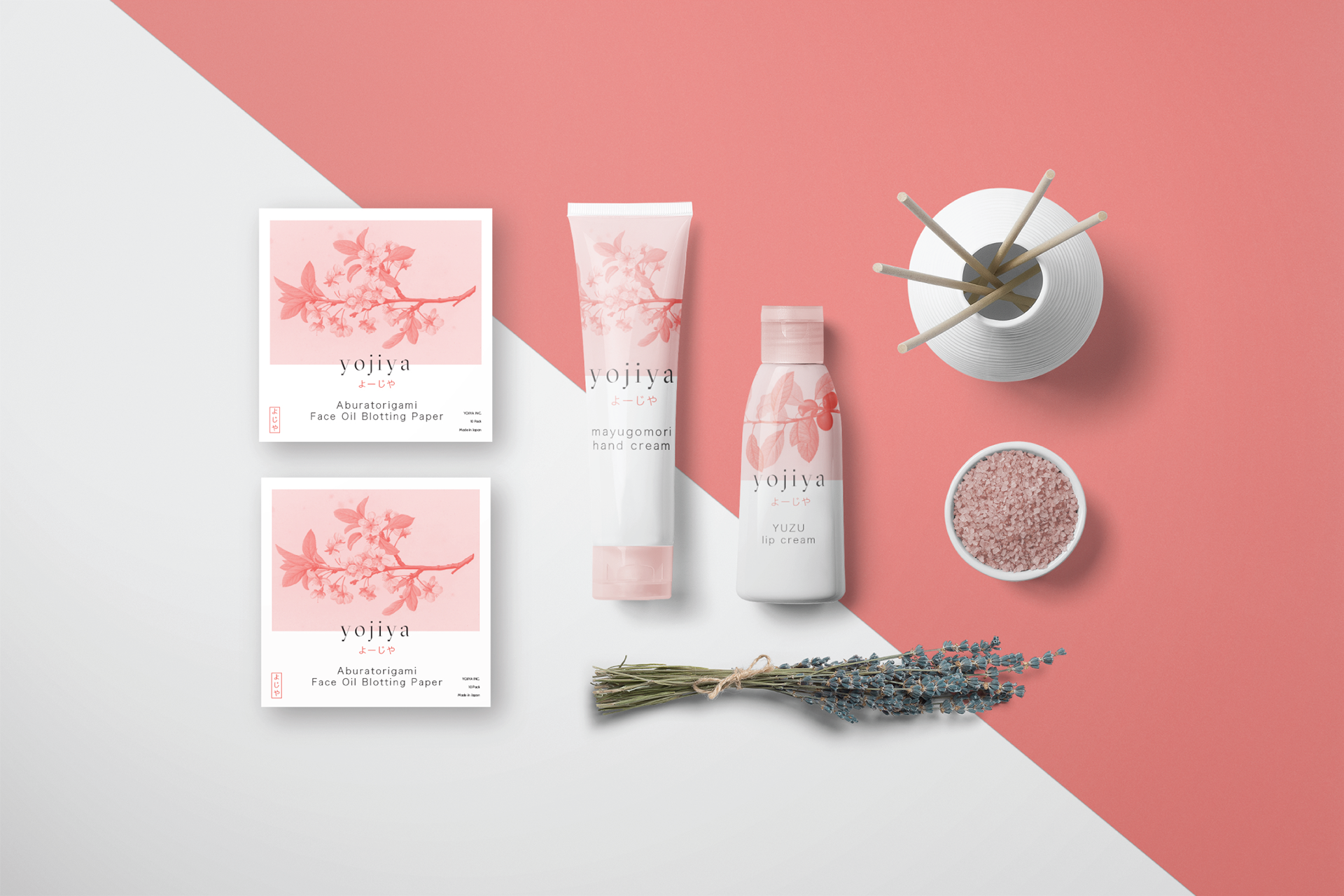 My task was to create a travel poster that graphically reflected the location I was designing for. I pushed for a deconstructed, contemporary graphic style that reflected the decon architecture by Moshe Safdie.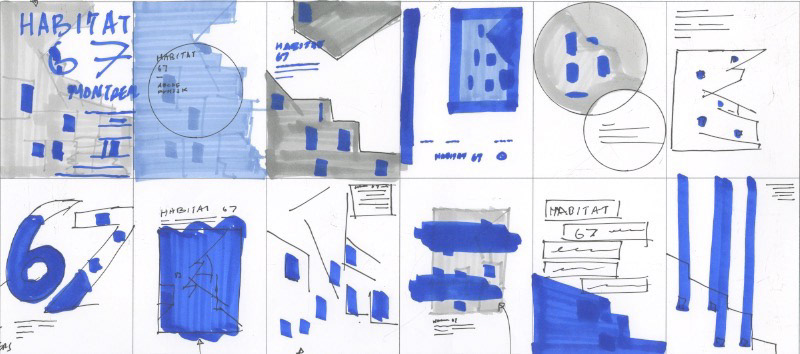 Original Ideation for deconstructed poster.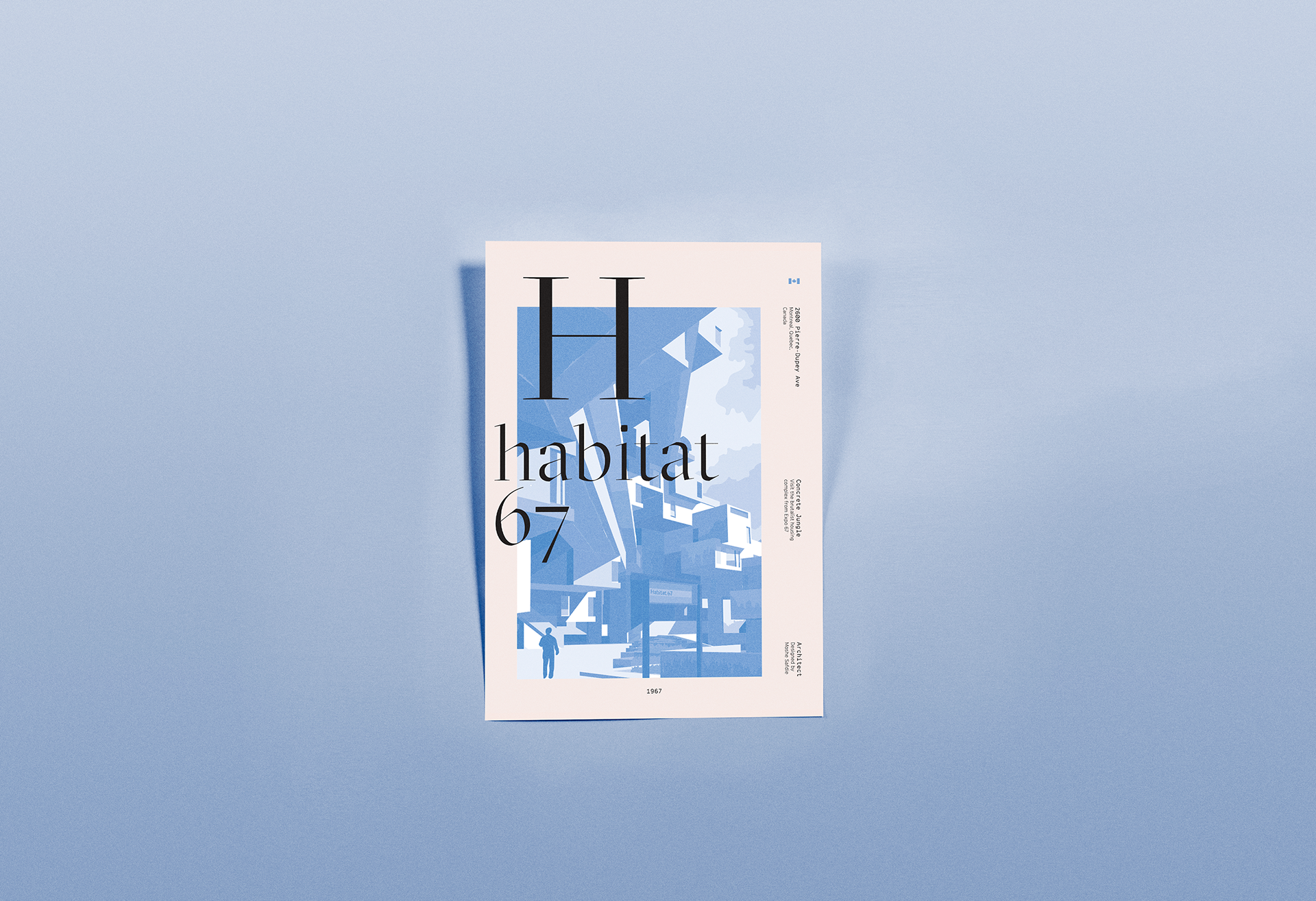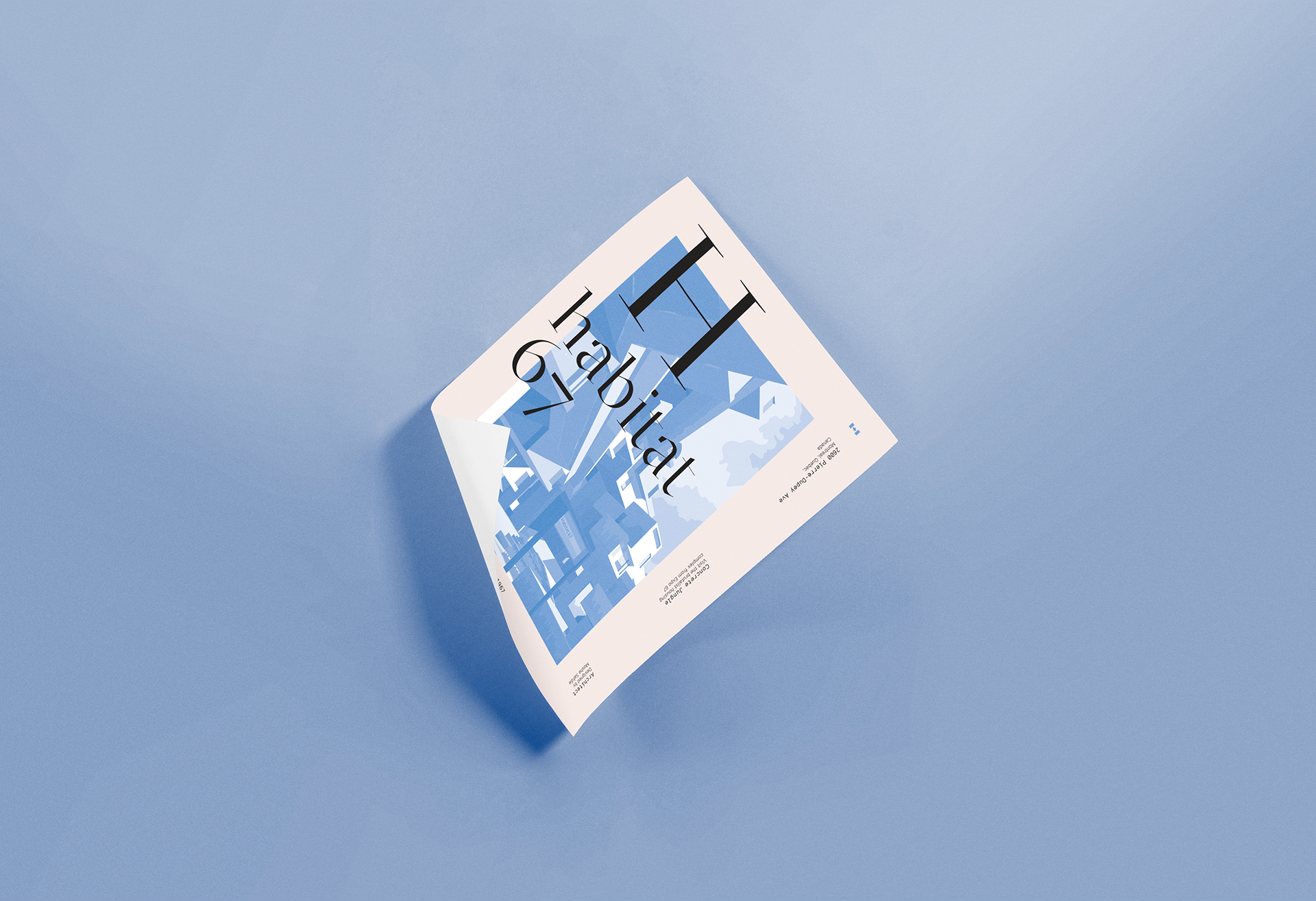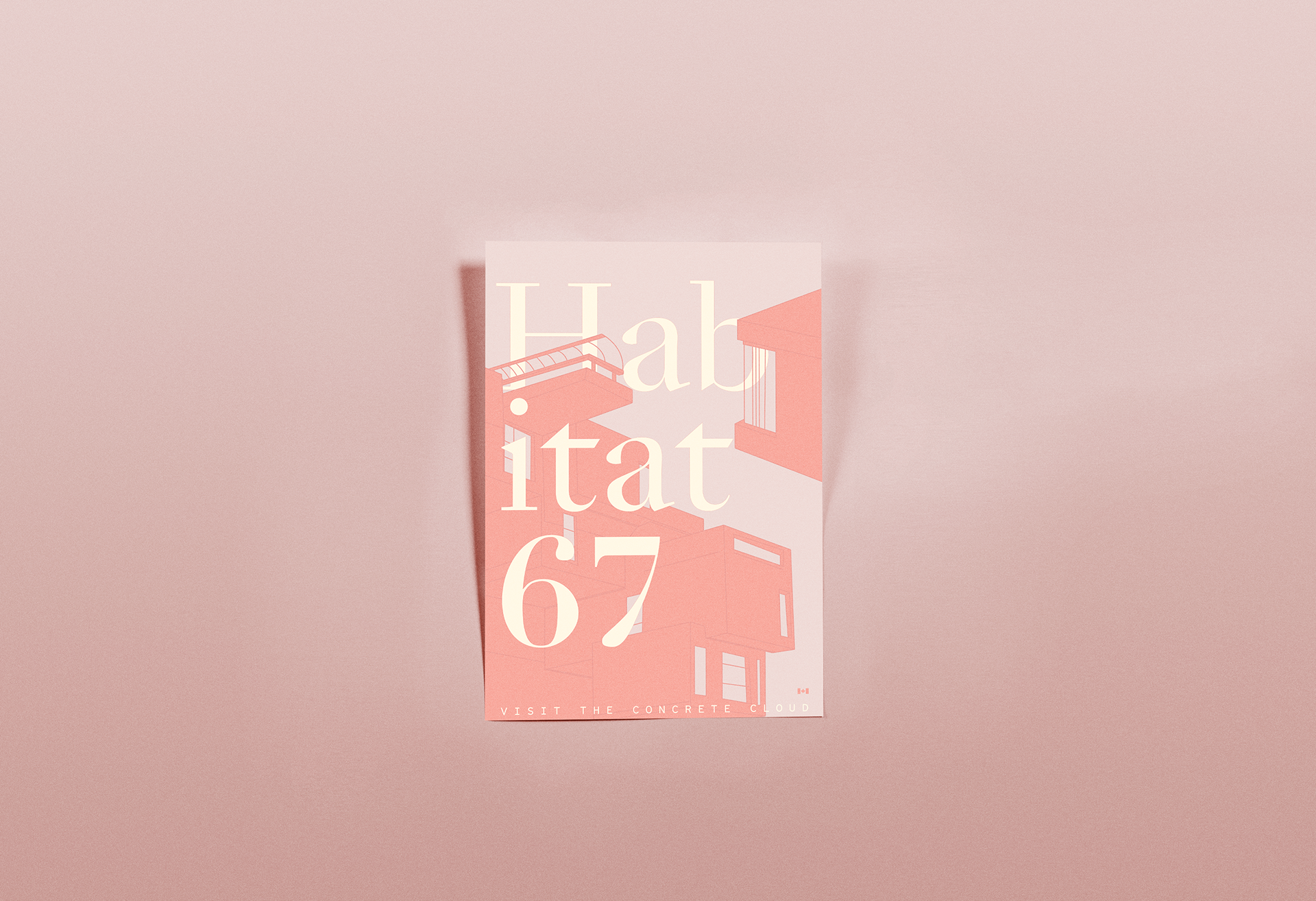 Gentrification Changes Zine
A zine is a miniature magazine that is typically created by artists and shared as personal gifts.
My task was to design a captivating zine that reflected an experience in LA. I chose Arts District, LA as my location and the topic was on gentrification and how the it changes the environment, architecture, and the communities.