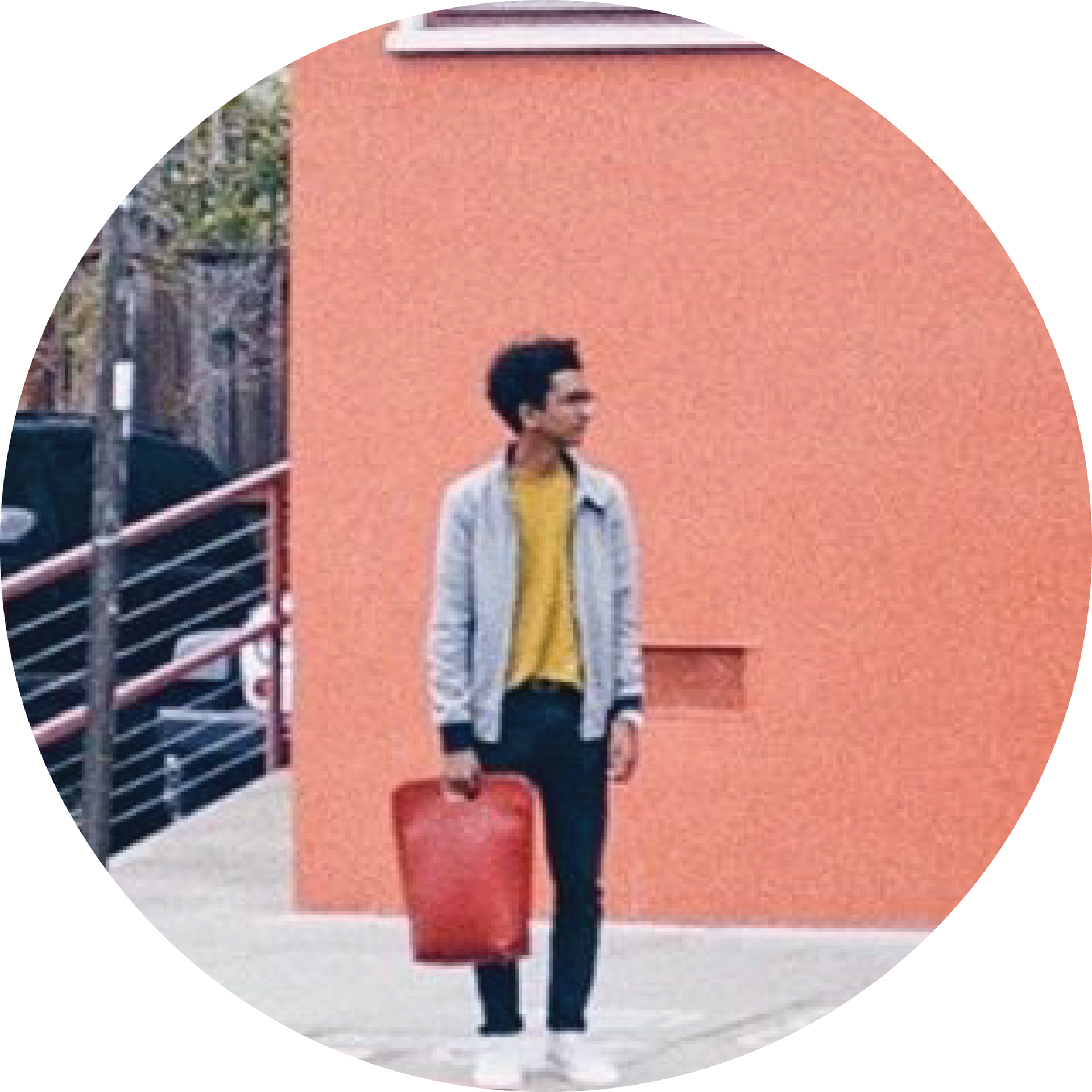 I design timeless products and beautiful experiences. Product design combines my passions for engineering and art, resulting in products and experiences that are simple, radical, impactful, and beautiful.
I look forward and see a future where we produce and consume products ethically and sustainably. The products we will be purchasing and using in the future will be timeless and built for longevity. Single-use items are a thing of the past, we will waste less, and value materials and craftsmanship more.
I built
Backwaters
, an online shop selling Indian made goods, to create demand and awareness for Indian artistry. I design simple products, get them ethically handmade in India, and merchandise them with transparency.
Krishna Rammohan
Art Center College of Design 
Product Designer
SF / LA